Did you know one of the best times to visit Dickerson Park Zoo is in the wintertime? Open year-round, Dickerson Park Zoo is Springfield's most exotic 1.2 mile walk. While a few of the birds and primates spend the winter off exhibit, there is still a lot to see and do.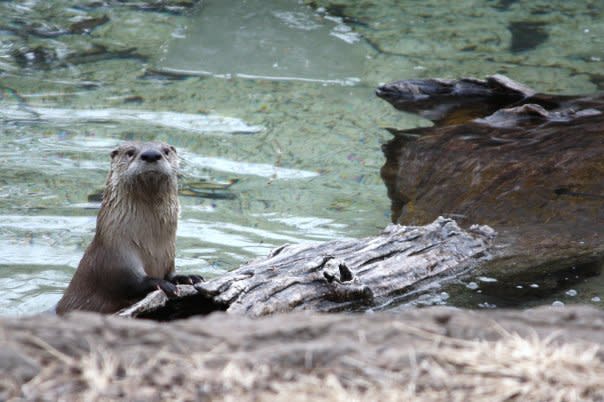 Many animals enjoy the cold temperature. Guests can often watch the otters play on, above and below the ice on their pool. Surprisingly, the tigers and lions even enjoy playing in the snow! The zebras, energized by cooler temperatures, often run and kick up their hooves. The Diversity of Life building houses reptiles and is a great place to warm up and see some fascinating snakes, lizards and frogs. And of course, the peacocks roam around like they own the place!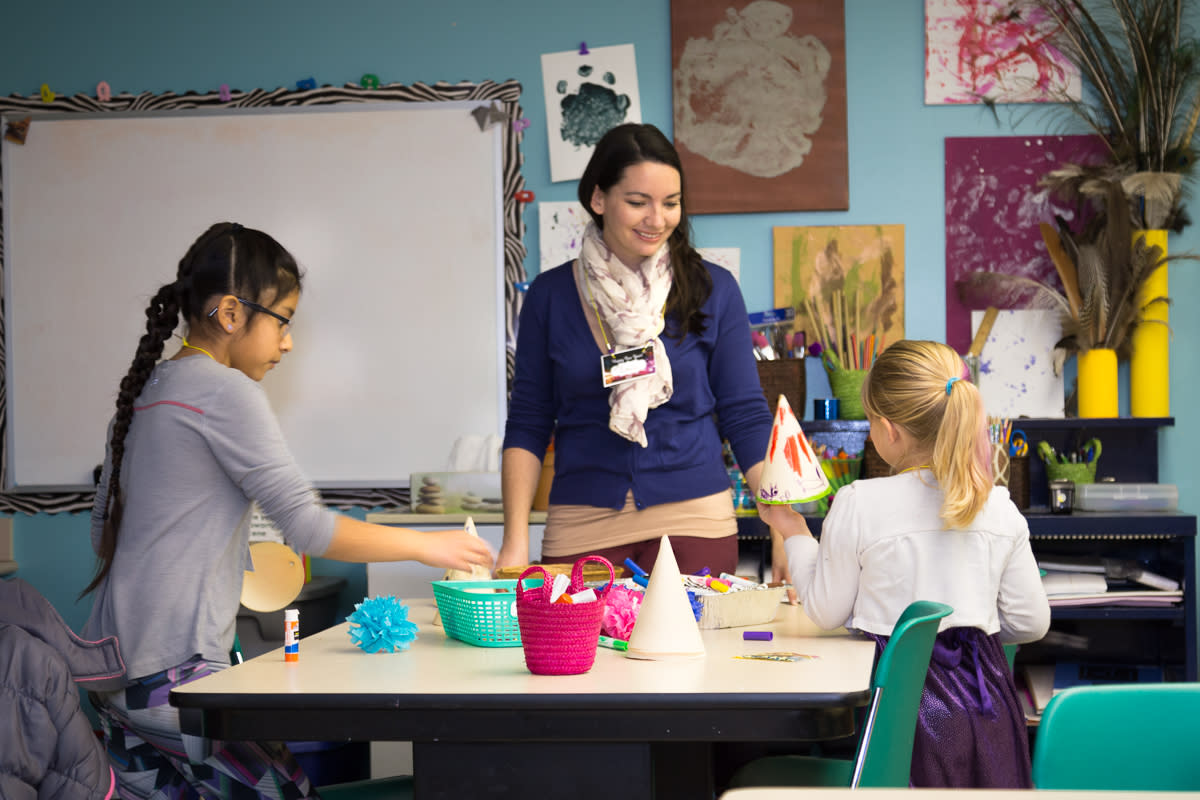 If you're looking for more indoor activities, the ZEBRA Education Department offers classes for tots to teens. Through up-close animal encounters and hands-on activities, kids can learn about the rainforest, delve into desert life, be a keeper for a day, and more. To see the complete list of winter classes and register, visit dickersonparkzoo.org.
So, when it feels like cabin fever is spreading through your family, bundle up and journey through South America, Australia, North America, Tropical Asia, and Africa at Dickerson Park Zoo.
Dickerson Park Zoo is open daily from 9 a.m. to 4 p.m., DPZ will close if guest paths are covered in ice or snow, or in case of extreme cold.