Wondering what to do this spring in Springfield? Check out our Springfield, Missouri, spring bucket list for ideas to make this season the best ever.
Attend The Cherry Blossom Kite & Piñata Festival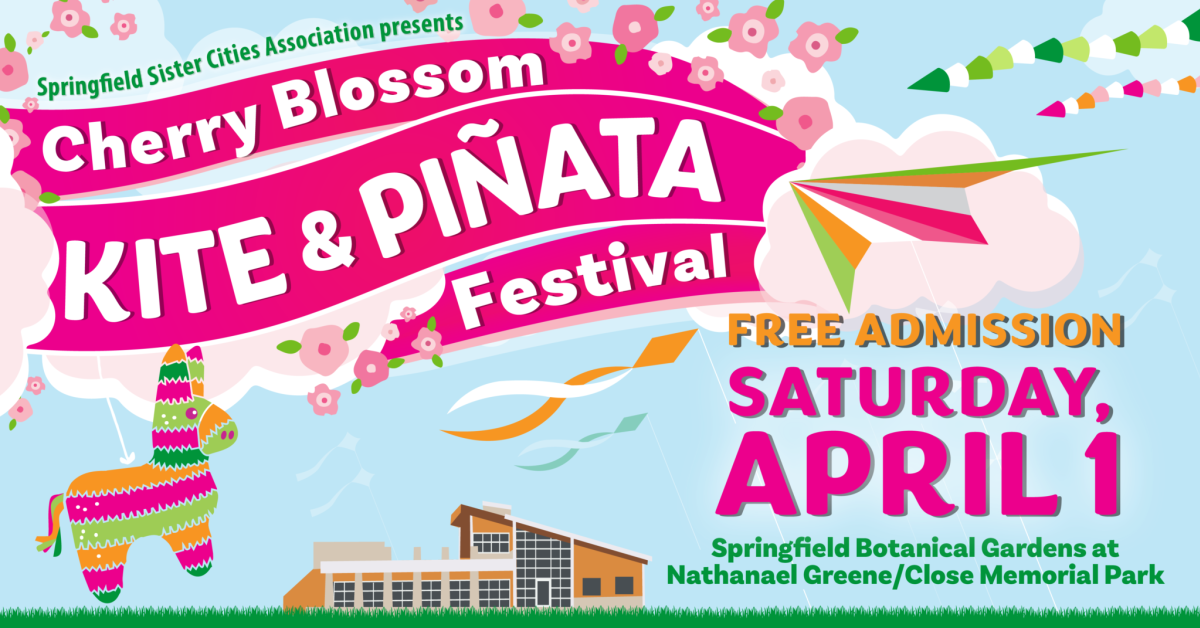 April 1, head to the Springfield Botanical Gardens to fly a kite and break open a piñata at this spring festival. Bring a kite to fly on the great lawn or purchase a kite kit for $7 to build and decorate your own. Enjoy live cultural performances and browse a mini market featuring Japanese and Mexican snacks, candies, beverages and souvenirs.
Visit The Mizumoto Japanese Stroll Garden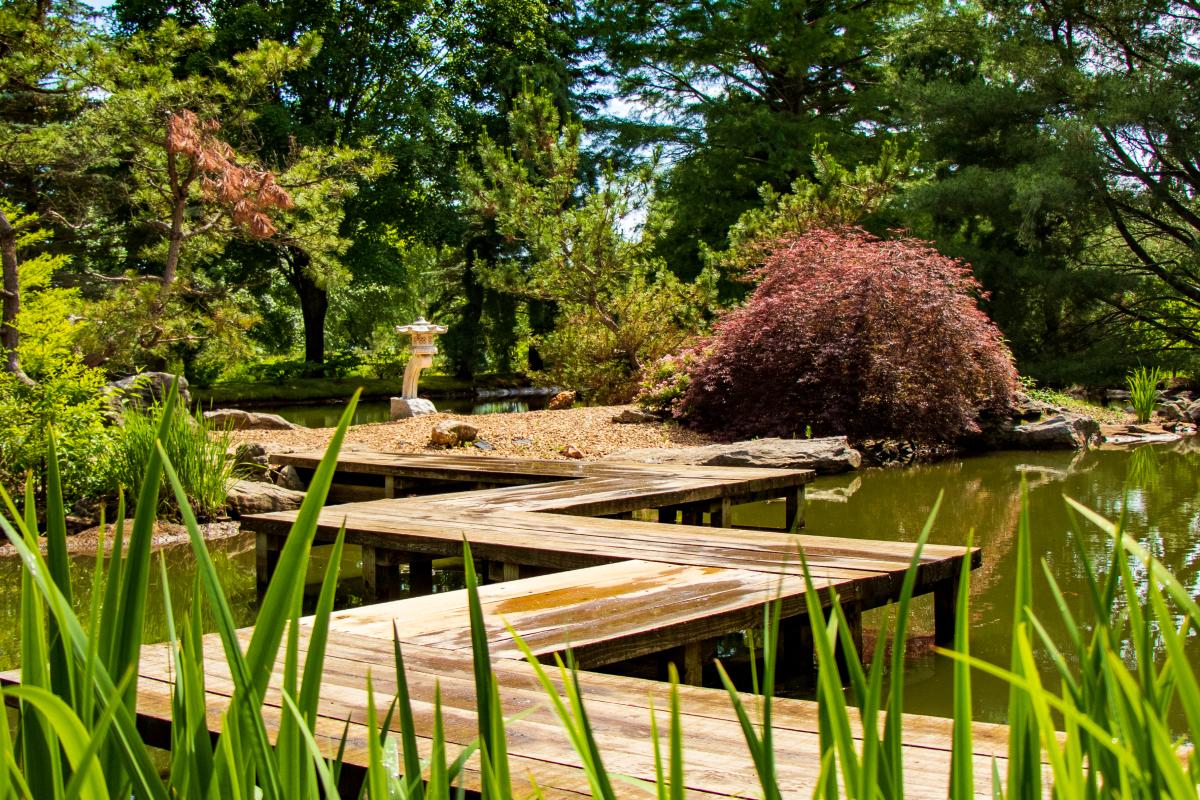 Photo by Allin Sorenson
The Mizumoto Japanese Stroll Garden reopens in April, making it the perfect time to see all the spring blooms. The garden was created in 1985 and includes a large koi lake, moon bridge, meditation garden, tea house and traditional Japanese garden landscaping. For a romantic afternoon, parks staff can help you orchestrate a special date or engagement at the gardens under special requests.
Attend Art In Bloom At The Springfield Art Museum
If you love art and florals, Art In Bloom is making its way back to Springfield April 28-30. Replicated in museums across the country, Art In Bloom transforms institutions every spring into vibrant venues and recognizes the artistic efforts of florists and floral designers through prizes and awards. This three-day festival includes an incredible Preview Party with complimentary beverages, small bites, live music, and a nature-inspired runway show. A must-see event during spring in Springfield.
Have A Picnic At One Of Springfield's Many Parks
Spring weather is picnic weather! There are a lot of great spots around Springfield to roll out the picnic blanket and have lunch outside in the gorgeous weather. Check out these 15+ picnic spots around the area.
Attend Artsfest On Historic Walnut Street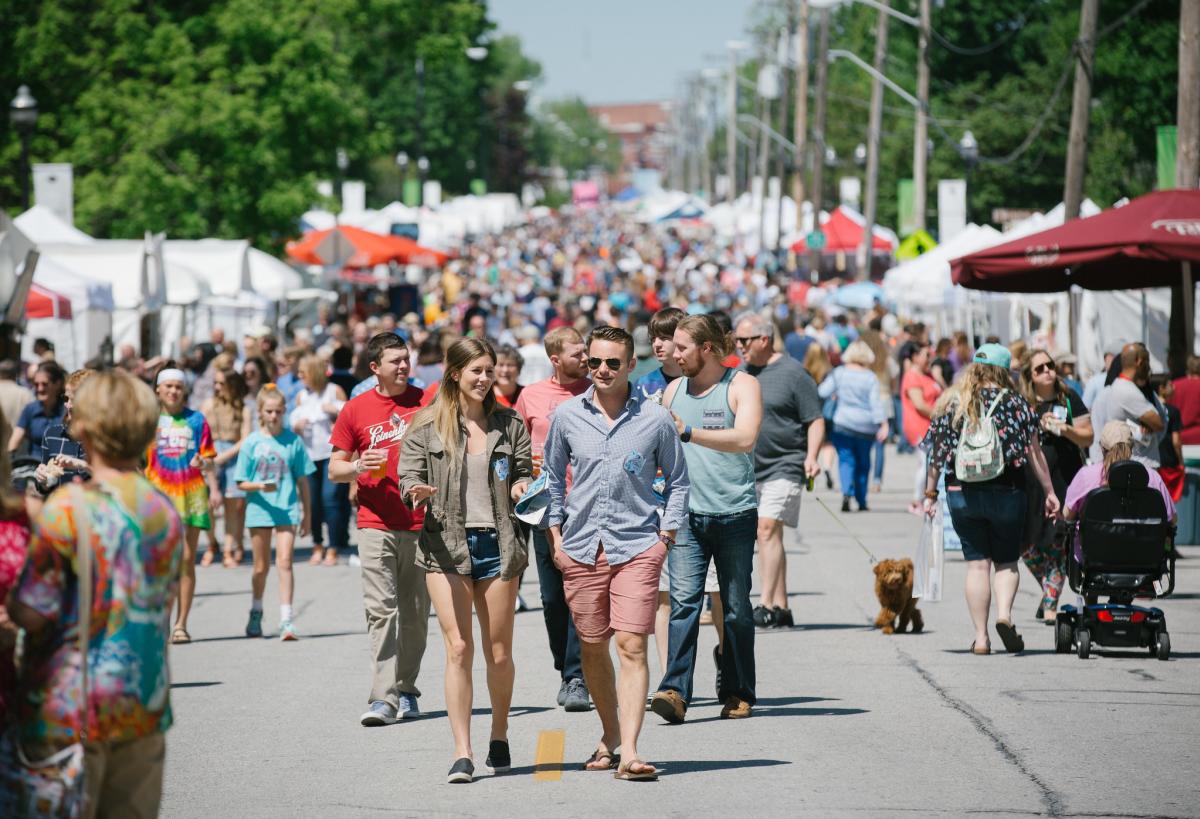 Artsfest, presented by Great Southern Bank and hosted by the Springfield Regional Arts Council, is one of the biggest outdoor art festivals in southwest Missouri. Known for featuring over 100 artists from all over the country, live entertainment, and delicious food, patrons make it a priority to come back year after year. Attend this year's Artsfest May 6-7.
Visit Farmers Markets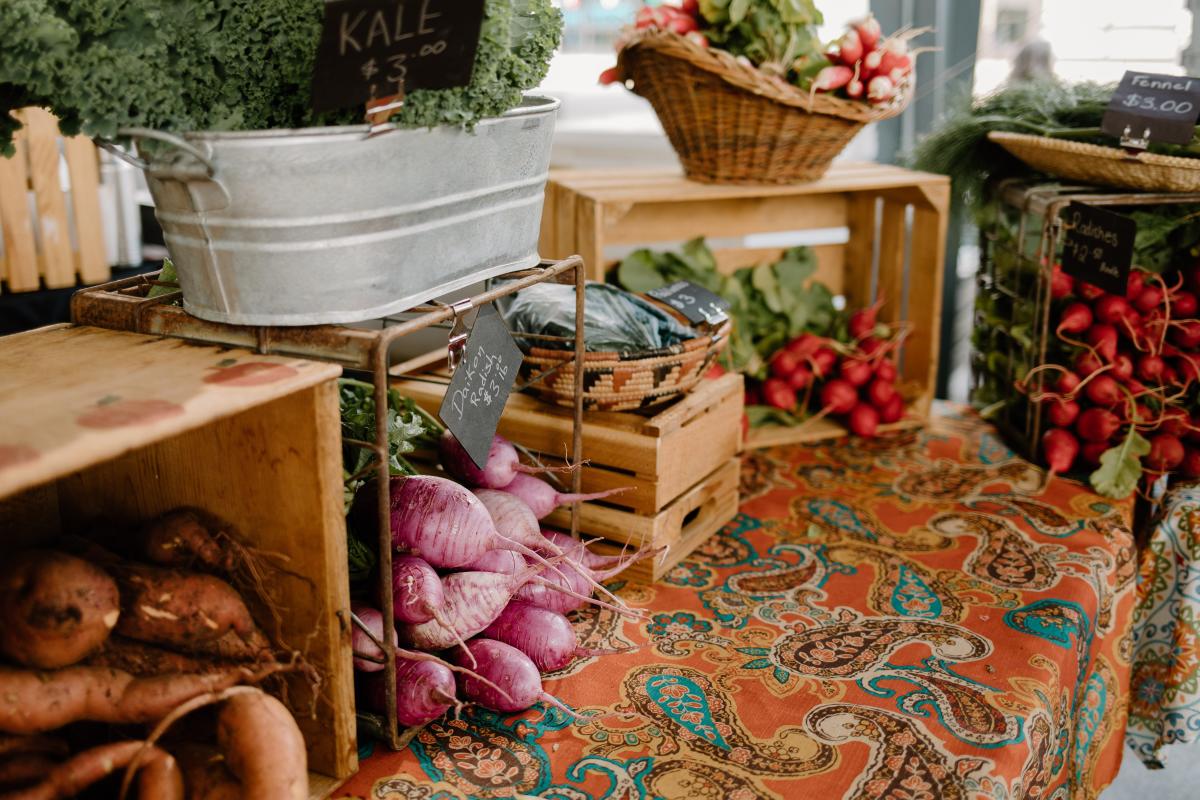 You can visit seven farmers' markets across the Ozarks for homegrown products. Check out Farmers Market of the Ozarks, C-Street City Market, The Greater Springfield Farmers' Market, The Ozark Farmers' Market, Metro Eats, Greater Polk County Farmers Market, and Nixa Area Farmers' Market filled with locally grown produce, homemade crafts, candles and delicious food.
Attend The Ozarks BBQ Fest
Watch the best cooks compete in a Steak Cook-Off, sample great bbq, and listen to some live music at the Ozarks BBQ fest June 9-10. Ticket pricing is $10 in advance or $15 at the gate per person, per day. Kids 6 and under are free.
Eat Pineapple Whip
Grab your favorite pineapple dessert starting in April at select locations around Springfield. Check Pineapple Whip's website frequently to see where you can get Springfield's iconic dessert.
Springfield Cardinals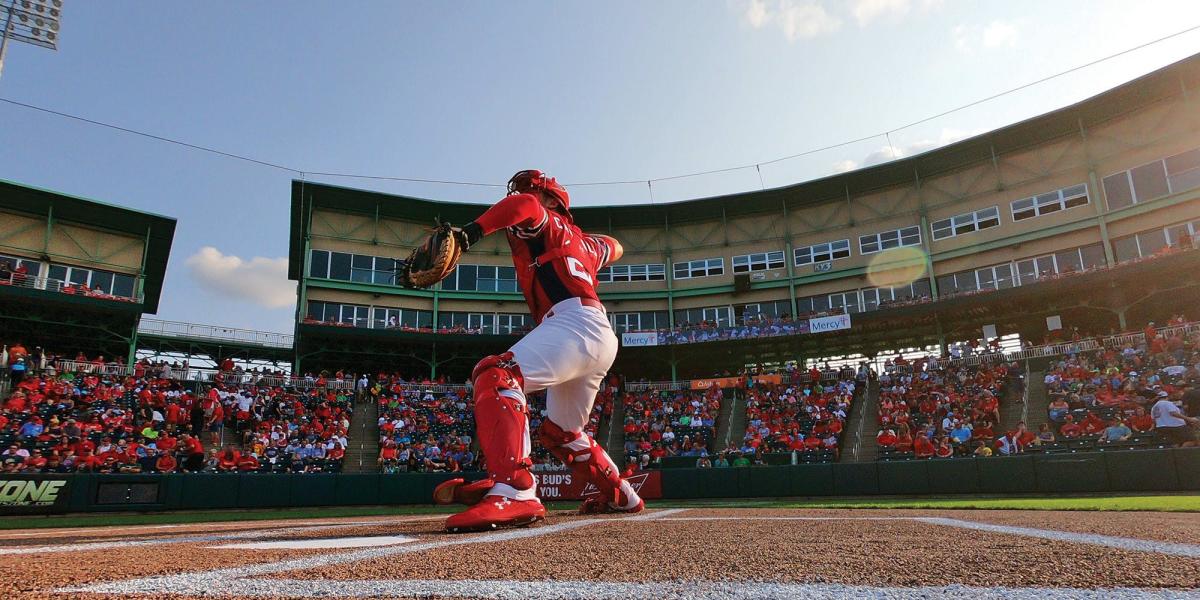 If you love baseball, the Springfield Cardinal's 2022 season begins in April and lasts through September. See your favorite up-and-coming players in action throughout the season while enjoying great food promotions, giveaways, on-field contests and more. If you're interested in attending a game, check out the 2023 schedule here. The first home game is April 6!
Go Golfing Or Mini Golfing
Whether you're looking to shoot a quick nine holes or test your skills on championship links, Springfield's golf courses are up to par for every skill level. The Springfield-Greene County Park Board operates four of the city's public courses, ranging from a unique 9-hole course lit at night to the award-winning Rivercut Golf Course on the city's south side. There are also several breathtaking and challenging golf courses south of Springfield in the Branson area. Check out our guide to golfing in the Ozarks to see which course suits your needs. 
Go Trout Fishing
Trout fishing season began March 1 and lasts until October. If you'd like to try your hand at amateur angling, check out the best places for trout fishing around the Ozarks. 
View Beautiful Flowers
The Ozarks is home to many beautiful gardens in the springtime. If you want to see some beautiful flowers this April-May, check out our post on where to see beautiful flowers in Springfield.
Pick Strawberries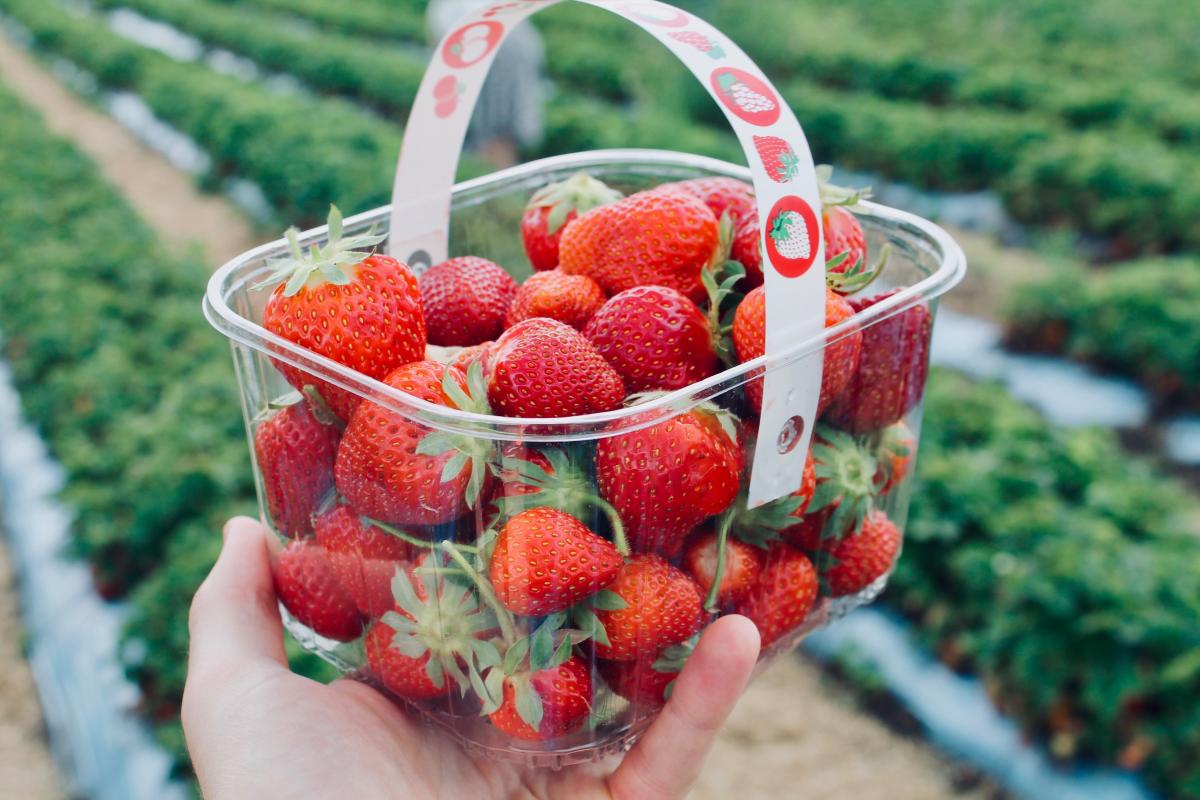 Strawberry picking season lasts from May-June. If you're interested in picking your own fruit, check out these strawberry patches around the Ozarks to pick fresh berries.
Explore Springfield's Sculpture Walk
Every April, Springfield Sculpture Walk gets a new batch of rotating sculptures from artists around the world that are scattered around downtown. Check out their digital map to see all of the beautiful new sculptures and where you can view them.
Take A Hike On Springfield's Trails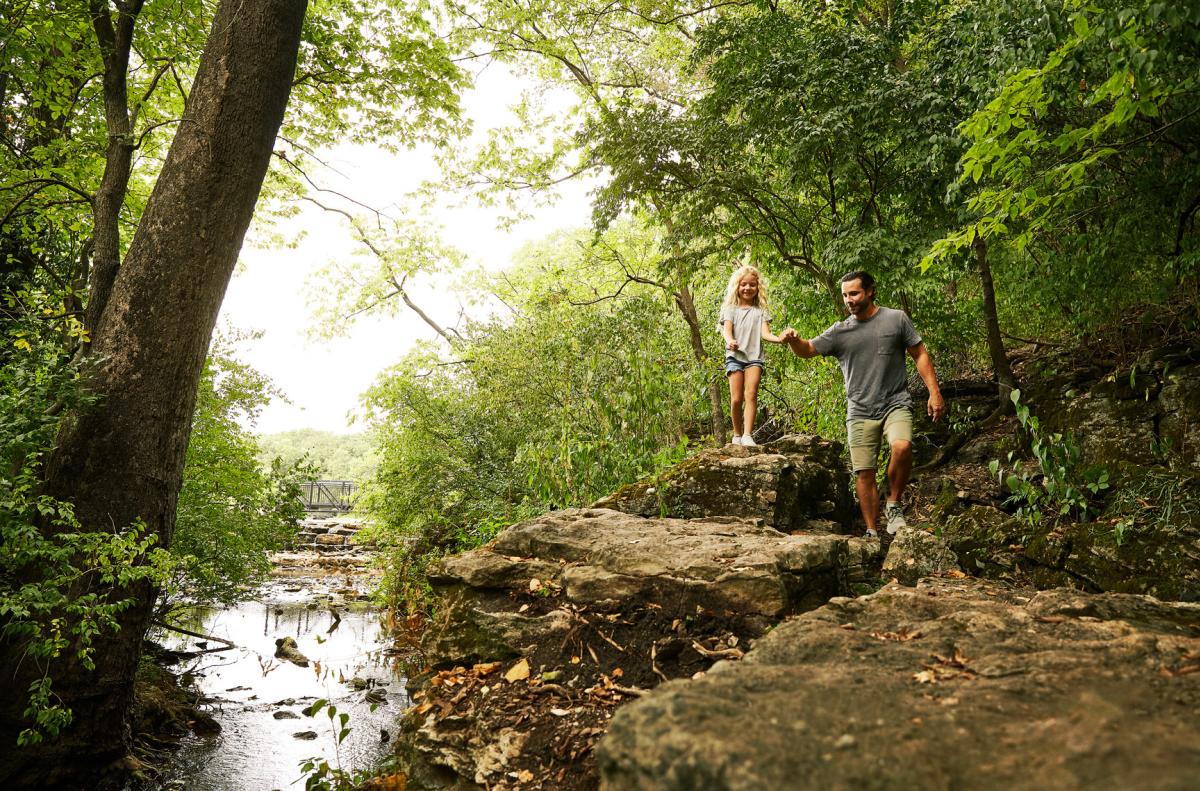 When it comes to exploring the outdoors and learning about the history of the area, you can stay on the beaten path or take a walk on the wild side with trails for all skill levels and abilities in southwest Missouri. Here are a few trail suggestions.
Listen To Some Live Music
Spring is a popular time for live music. Check out our live music schedule on our website for a list of upcoming shows and concerts coming to the area.
Visit Dickerson Park Zoo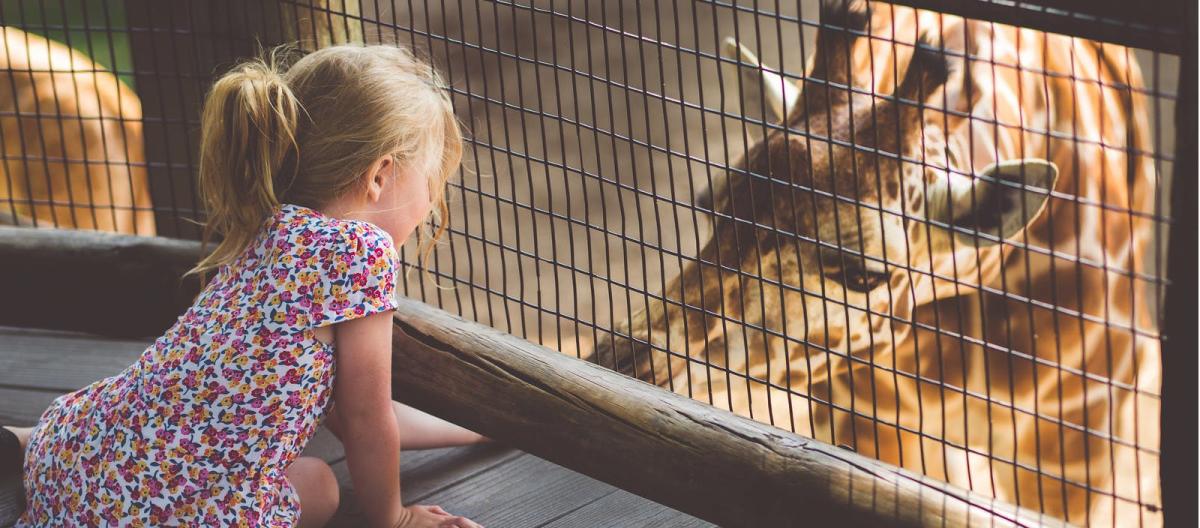 As the weather warms up, take a stroll through Dickerson Park Zoo to see more than 500 animals. The zoo is a self-guided walking tour you can explore at your own pace with a wide variety of animal exhibits. Kids can explore the reptile house, feed the giraffes, take some pictures in front of murals and attend special events for more hours of fun. There's even a miniature train ride, a gift shop, playground and cafe for snacks.