Wondering what to do this winter in Springfield? Check out our Springfield, Missouri winter bucket list for ideas to make this season the best ever.
Visit Stops Along The Ozarks Coffee Trail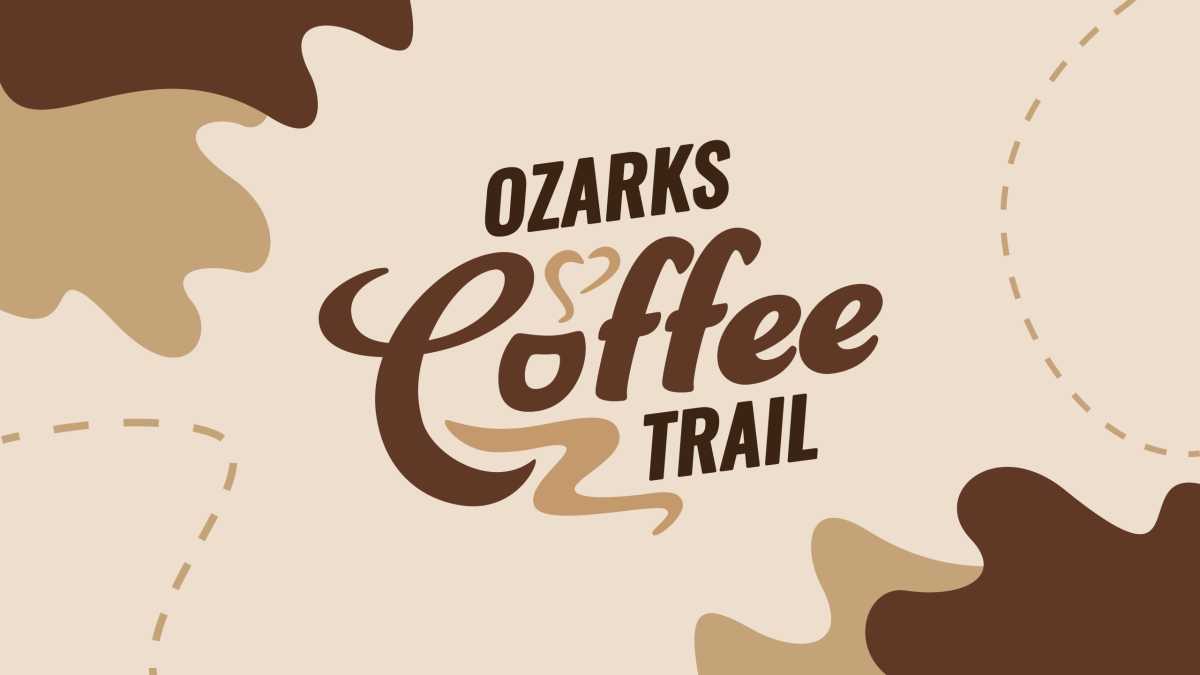 Warm up this winter with the Ozarks Coffee Trail. The area is home to several coffee shops, each offering its own take on a cup o' java, tea, pastries, and other coffee shop wares in unique settings ranging from modern chic to boho. Sign-up, check in and make qualified purchases of coffee, tea or other items from at least 15 of the coffee shops participating in this program by Sept. 29, 2024. When you're finished, you'll win a free limited-edition t-shirt (while supplies last.). Don't forget to check out the terms and conditions so you know exactly how it works.
Ice Skating At Jordan Valley Ice Park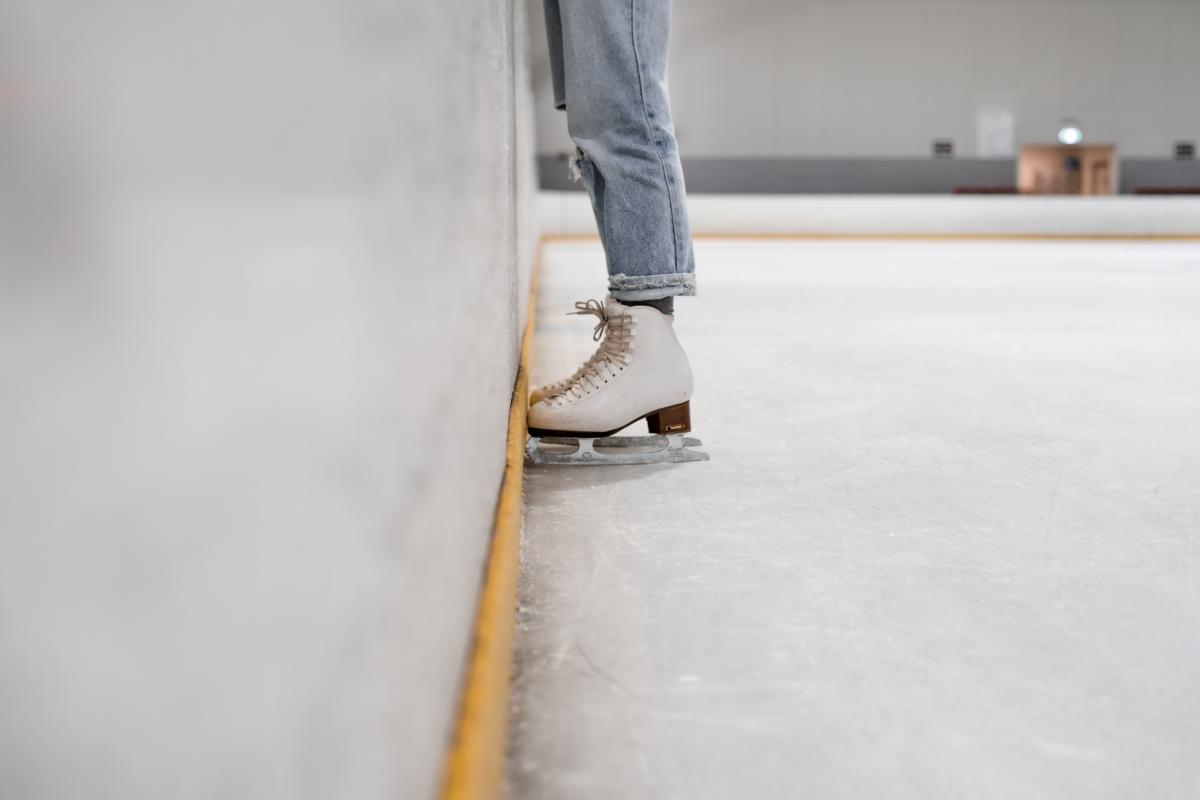 Take to the ice at the only indoor ice skating park in the Ozarks. You can skate for fun or sign up for classes to perfect your form. Check out this coupon on our coupons page for a free skate rental.
See An Ice Bears Hockey Game
The Ice Bears play September through February with dozens of games right here in Springfield. Support the Missouri State Ice Bears by attending a game at Jordan Valley Ice Park. Check out the Ice Bear's schedule to see what games you can attend.
Have A Drink at the Vantage Igloos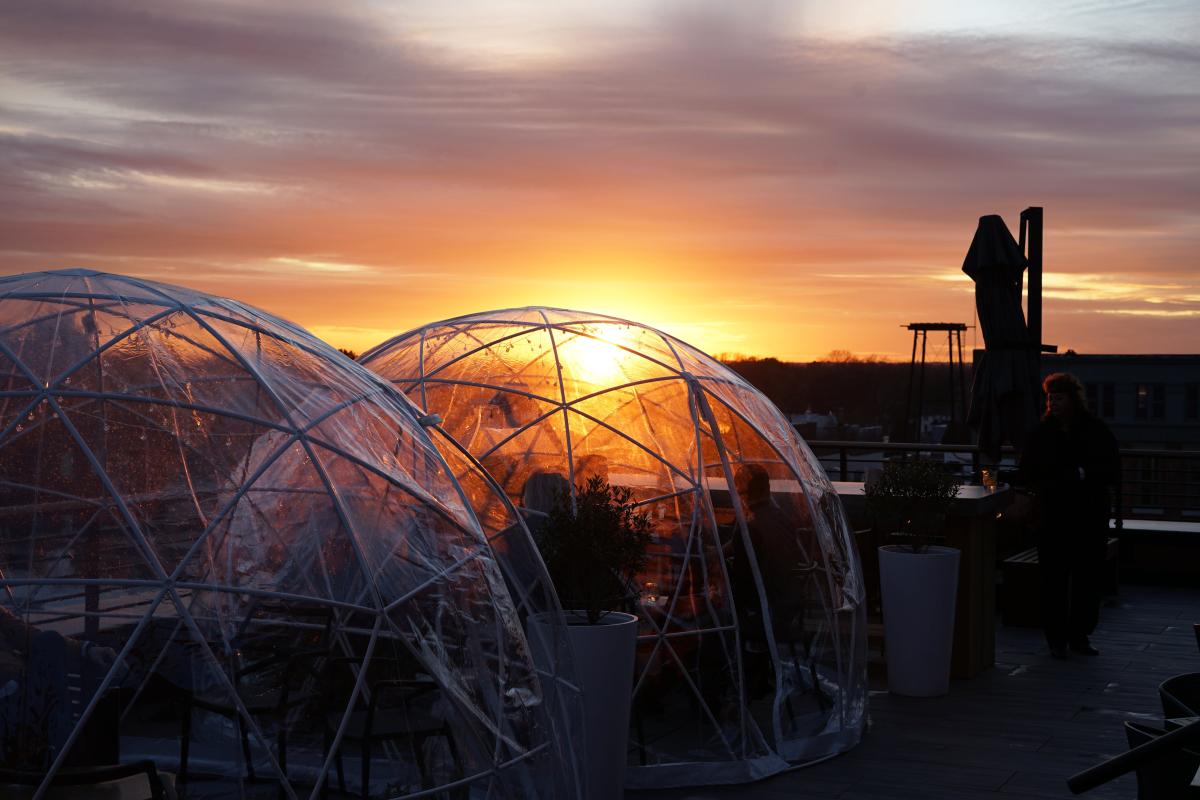 Winter isn't the favorite season for those who despise cold weather, but a heated igloo at Vantage Rooftop Lounge & Conservatory might do the trick. Plastic igloos are set up on the rooftop bar when cold weather blows in and they are a hit with locals and tourists. This year you have the option to reserve your igloo in advance. Reservations start at $50 for 1 hour and 45 minutes Tuesday-Thursday or $100 on Friday-Sunday. Head to the reservation page on Vantage's website to book your desired time and date.
Cozy Up Next To A Fire Pit or Fire Place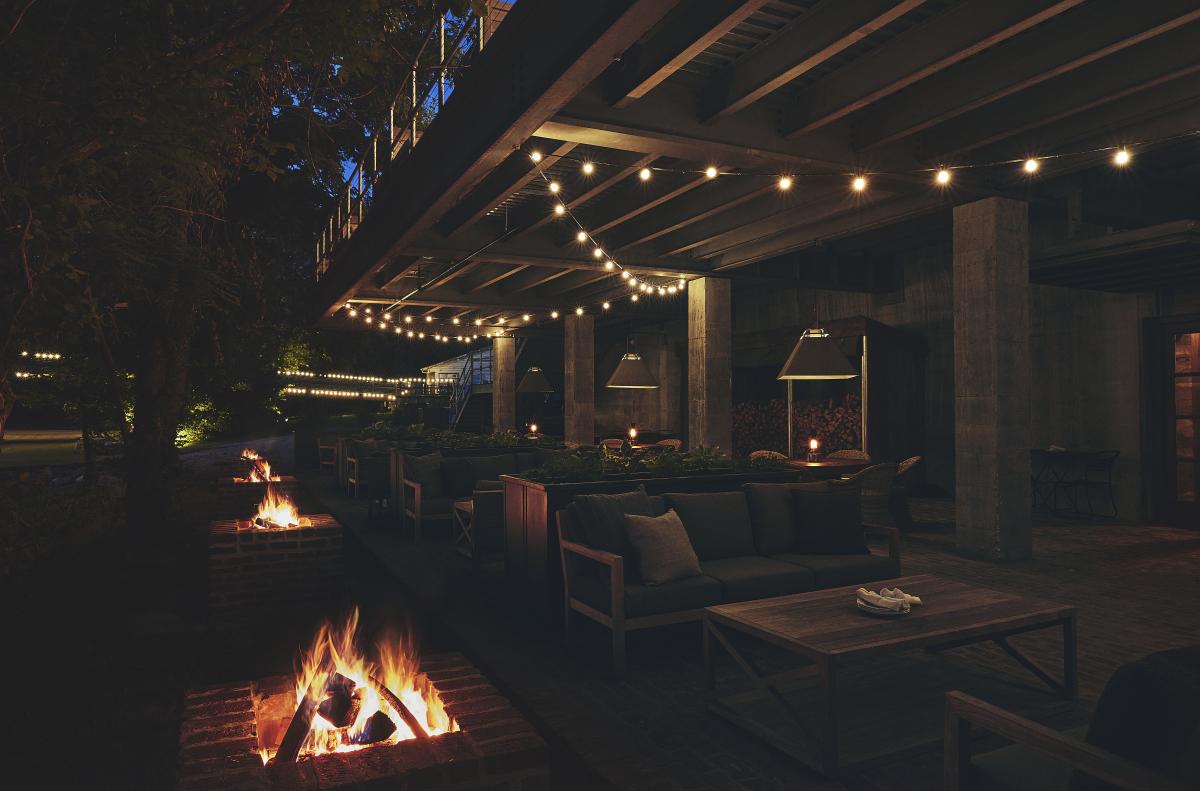 If you enjoy the warmth of a crackling fire in the winter, there are several restaurants, breweries and locations in the city boasting fantastic fire pits and fireplaces. Check out all the different spots in our Cozy Fireplaces & Fire Pits guide. 
Shop Locally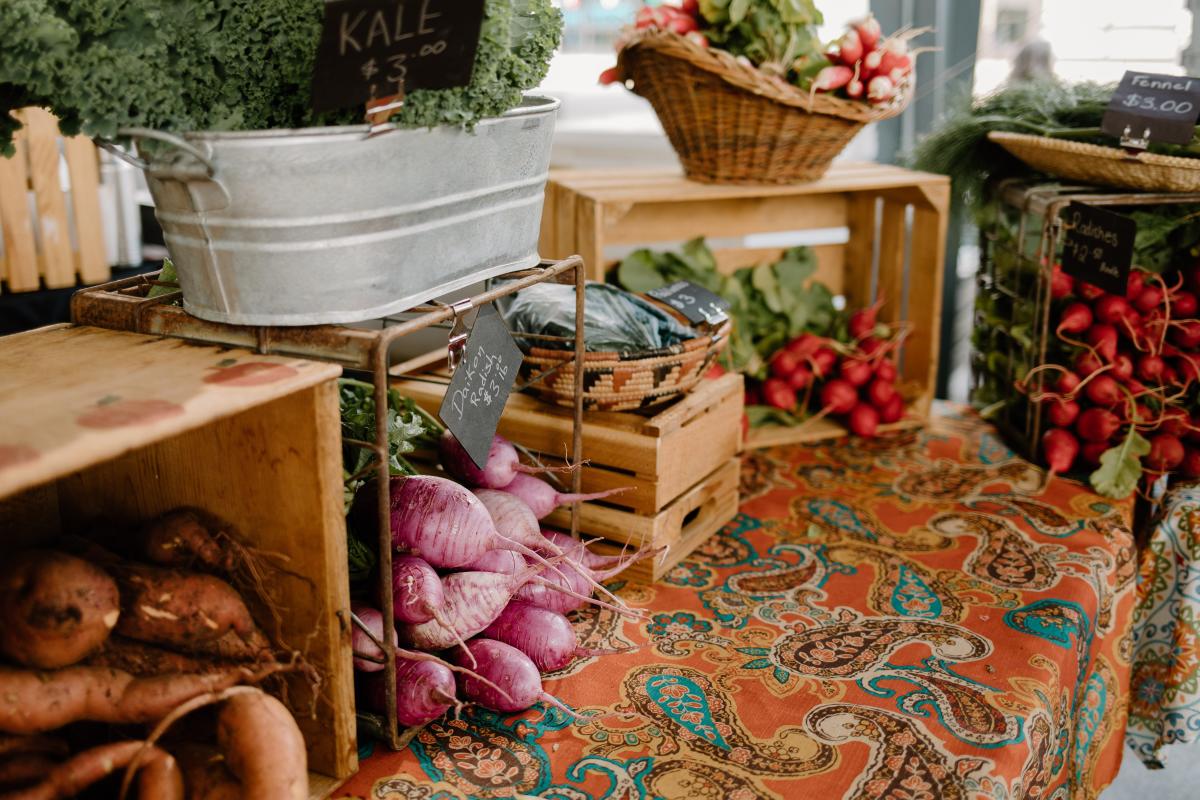 Whether searching for well-known stores or unique mom-and-pop shops, shoppers can find what they're looking for at shops all around Springfield. Check out these shopping destinations around the city with a variety of original merchandise and megastores that carry all your favorite names.
Visit A Cave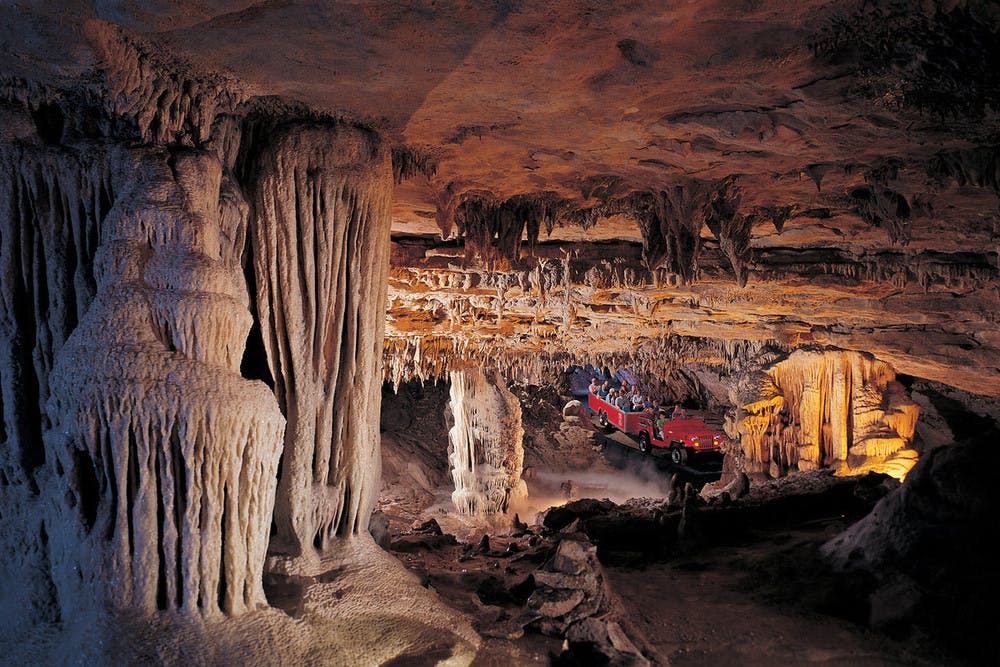 With caves staying at a comfortable 60 degrees year-round in the Ozarks, winter is the perfect time to explore. Missouri has had the title of being The Cave State for many years. With over 6,000 caves documented in the state's karst topography, tourists and locals can explore Missouri's most beautiful and extensive underground caverns. Check out caves such as:
See A Movie/Show
View your favorite holiday classics on the big screen at several theaters in the city. See nostalgic movies, such as "National Lampoon's Christmas Vacation" and others, at The Gillioz Theatre and Moxie Cinema. For themed movie parties and menu items, The Alamo Drafthouse will show favorites such as "White Christmas," "The Polar Express," "It's A Wonderful Life," and others. Check out the event schedules for more details.
Attend A Festival or Winter Market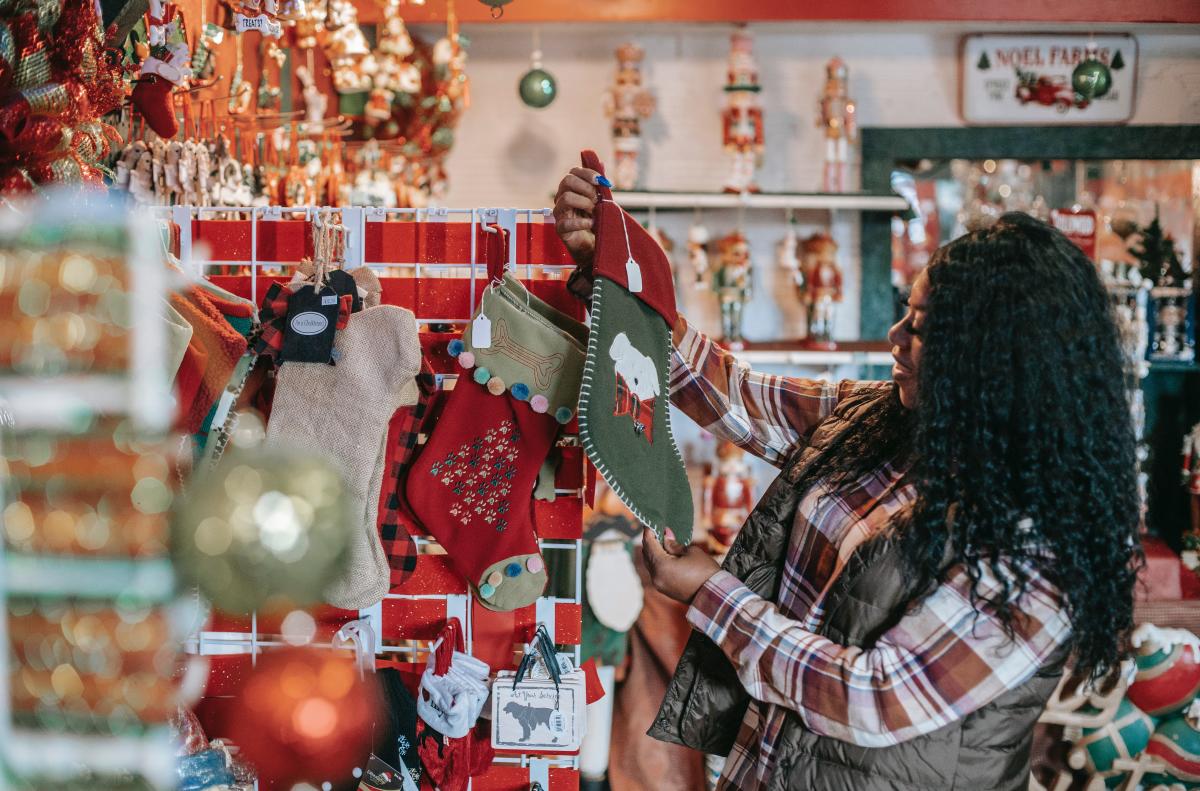 The Springfield area hosts dozens of winter markets and events during the cold months. Check out our events calendar to see when the next one is coming up.
Stay At A Cozy Hotel or Cabin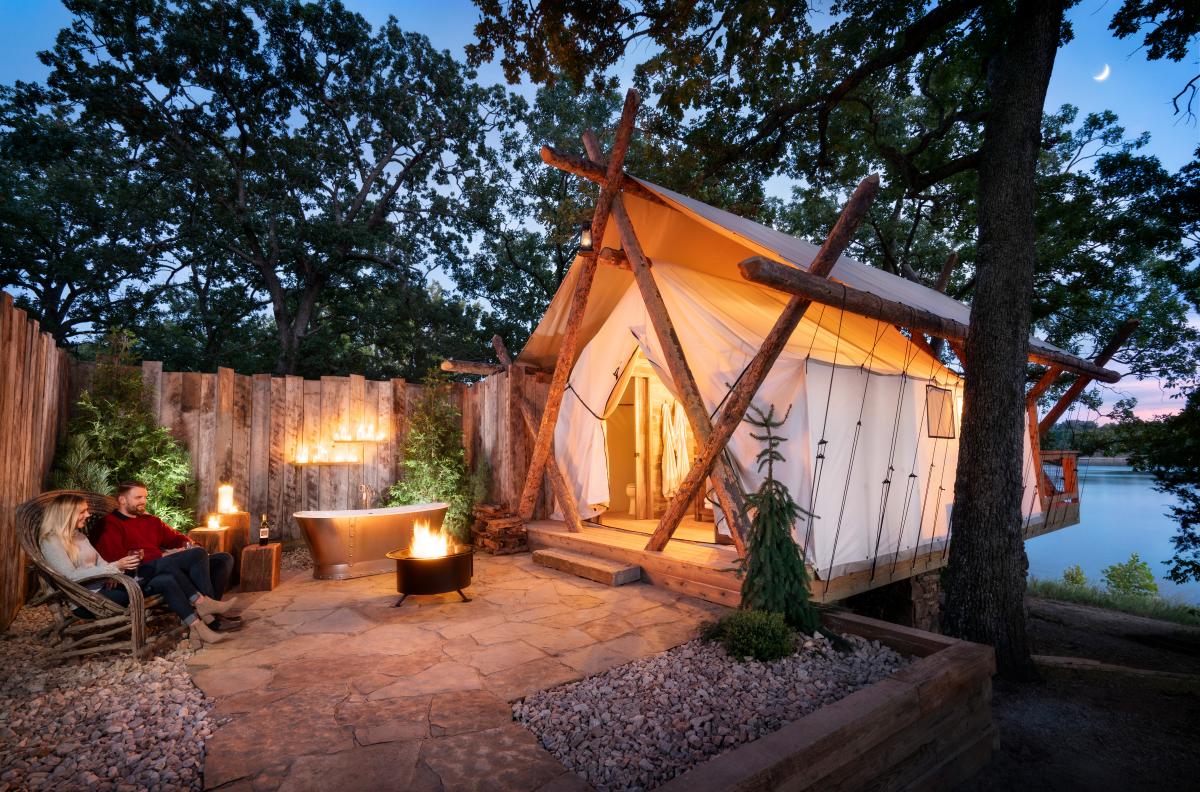 Photo courtesy of Big Cedar
Nothing beats a cold fall or winter day like staying at a cozy hotel, suite or bed and breakfast inn. If you're looking to treat yourself or have the most comfortable stay during your trip to Springfield and the Ozarks, check out these Cozy Places To Stay This Winter Around The Ozarks.
Make Your Own Winter Decor
Instead of buying new winter decorations, make a one-of-a-kind piece! There are several spots in Springfield that allow you to make a custom piece to take home with you. Some include:
Settle In For A Cozy Read
Winter is the perfect time to cozy up with your favorite titles or a new find. Visit one of Springfield's locally owned bookstores for your next novel. Check out these 4 Local Bookstores in Springfield to see some locally owned stores in the area.