Want to shop local on your trip to Springfield? Check out these products made exclusively in the Ozarks.
Date Lady Syrup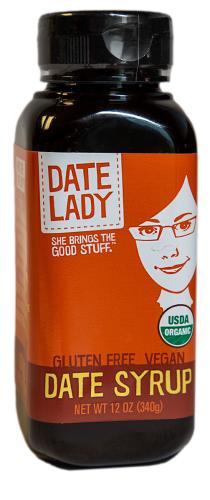 When owners Colleen and Ryan Sundlie lived in the United Arab Emirates, they learned about the benefits of dates and the Date Lady was born. Since the original syrup's launch in 2012, Date Lady now offers California Barhi dates, date sugar, coconut caramel sauce, chocolate spread, barbecue and sweet chili sauce, all sweetened naturally and exclusively with dates.
Askinosie Chocolate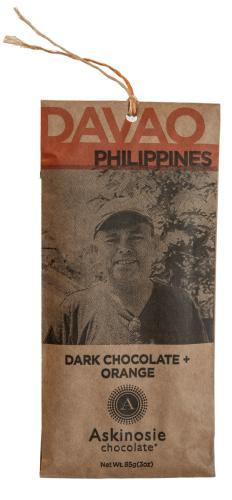 Made on Commercial Street, Askinosie Chocolate has been featured in publications like "The New York Times" and "The Wall Street Journal" and owner Shawn Askinosie has been interviewed in over 100 podcasts. This bean-to-bar chocolate business sources cocoa beans directly from smallholder farmers in Ecuador, the Amazon, Tanzania and the Philippines.
Leong's Cashew Chicken Sauce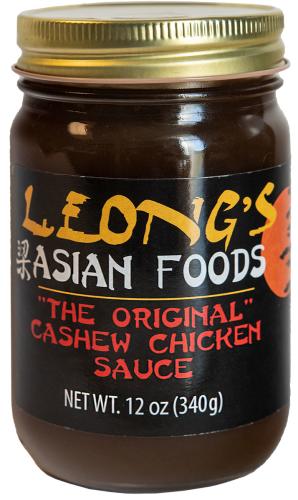 Springfield-Style Cashew Chicken was made famous by David Leong in 1963 when he opened Leong's Tea House. While the original restaurant is now closed, David's son, Wing Yee Leong, is still serving up his father's recipe at Leong's Asian Diner.
Ozark Mountain Popcorn
Ozark Mountain Popcorn has popped this delicious treat with dozens of unique flavors for customers all over the U.S. for 50 years. A locally famous bag is the Springfield mix made with caramel, cheddar and kettle corn.
5 Pound Apparel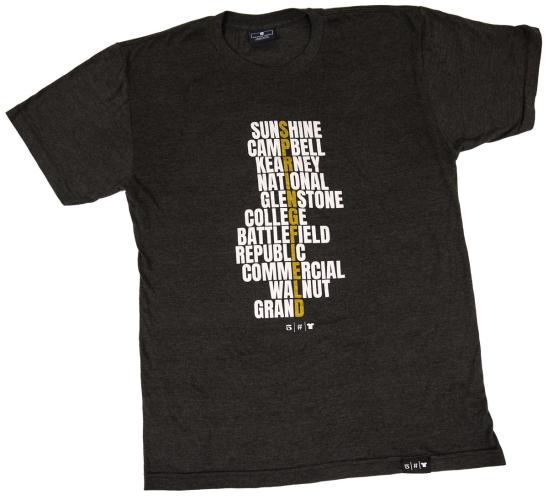 T-shirts designed, made and printed in Springfield, 5 Pound Apparel makes quirky and fun designs dedicated to the culture of the Ozarks. The clothing brand gives five pounds of food to someone in need with every purchase through the Ozarks Food Harvest.
Vital Farms Eggs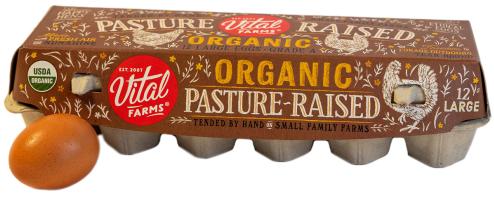 Every Vital Farms egg comes from a pasture-raised hen that has a minimum of 108 square feet of roaming room in green pastures, providing the freedom to forage for local grasses, succulents and wildflowers while enjoying fresh air and sunshine.
Float Trip Pickles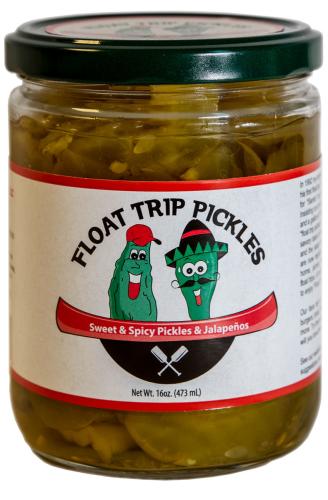 Inspired by the float trips the owner, Jerry Harmison Jr., took with his family in the 90s in the Ozarks, the sweet and spicy pickles became a tradition at every float trip meal. The crunch of a dill slice, the savory taste of grandma's homemade sweet pickles and the sassy heat of jalapeños are enjoyed by locals at home, picnics, tailgate parties, barbecue events and, of course, float trips.
Papa Johnny's Ozarks Barbeque Sauce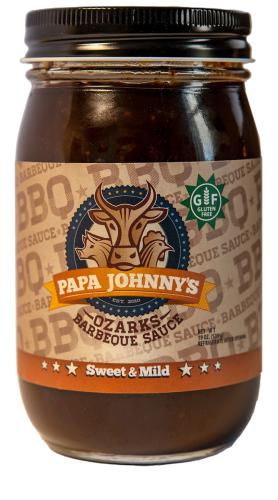 After searching for the perfect barbecue sauce, founder Papa Johnny decided to make his own sauce to suit his tastes. After experimenting in his kitchen, he found the perfect balance of sweet and mild, which represents his interpretation of true Ozark Mountain barbecue.
Reborn Candle Co.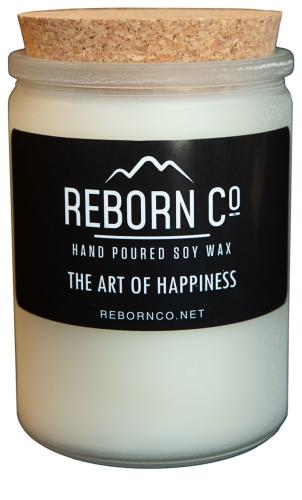 Veteran-owned and operated, Reborn Candle Co. has dozens of handmade candles, with Ozarks-inspired scents like "Christmas in the Ozarks" and "Autumn in the Ozarks."
Hammons Black Walnuts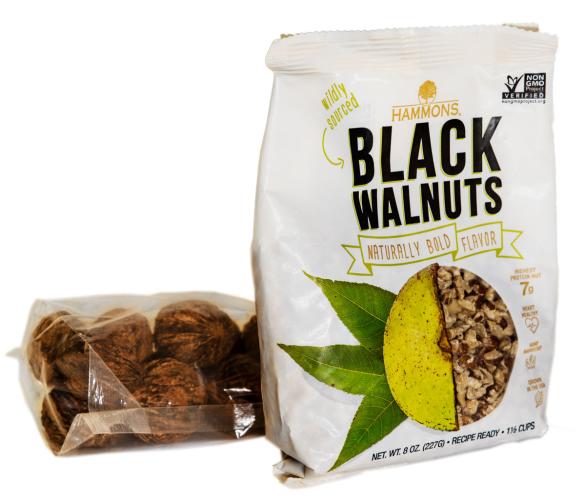 In business for over 75 years, Hammons Black Walnuts stand out in the nut world because of their distinct, bold flavor, versatility and health benefits. Harvested in the USA every fall, black walnuts are one of a few crops still picked by hand, making them a unique, all-natural and sustainable food.
Where To Buy
Want to find where to buy these products? Check out our locally made goods finder for specific shops and locations.