Check out these events happening in the Springfield, Missouri, area in February 2023.
Ian Flemings "Chitty Chitty Bang Bang"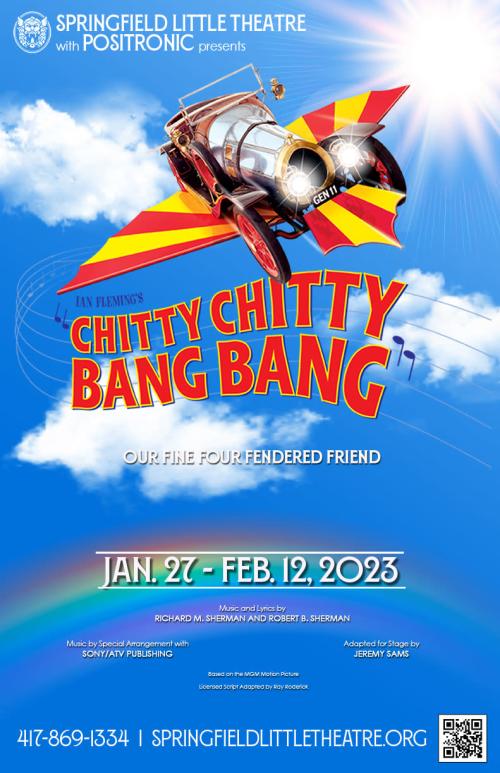 See "Chitty Chitty Bang Bang" performed live at the Springfield Little Theatre. An eccentric inventor, Caractacus Potts sets about restoring an old race car from a scrap heap with the help of his children, Jeremy and Jemima. They soon discover the car has magical properties, including the ability to float and take flight. Trouble occurs when the evil Baron Bomburst desires the magic car for himself.
When: Jan. 27-Feb. 12
Where: 311 E. Walnut St., Springfield
Community Cornerstones: Springfield's Black Educators
The History Museum on the Square invites the public to view the newest exhibit, Community Cornerstones: Springfield's Black Educators. This exhibit showcases the rich history of Black American education in Springfield through the lens of the educators who were the cornerstones of the Black community. Experience the enlightening story of Springfield's Black educational history and its connection to a national conversation.
When: Feb. 1-May 7
Where: 154 Park Central Square, Springfield
Abou Ben Adhem Shrine Circus
Get ready to be amazed with all new, never before seen acts at the Carden Circus. Experience the laughter and wonder, music and magic, amazing aerialists, and the Carden Circus elephants, camels, horses, llamas and more for an up-close, once-in-a-lifetime encounter!! 
When: Feb. 2-12
Where: 601 E. St. Louis St., Springfield
Springfield Symphony Presents: "Star-Crossed Lovers"
See the Springfield Symphony perform "Star-Crossed Lovers," a concert inspired by the story of "Romeo and Juliet." Their ill-fated love story endures through the centuries, and Prokofiev's score for the ballet is stormy, passionate, and full of the fervent feelings of young love.
When: Feb. 4
Where: 525 S. John Q Hammons Pkwy., Springfield
"The Color Purple"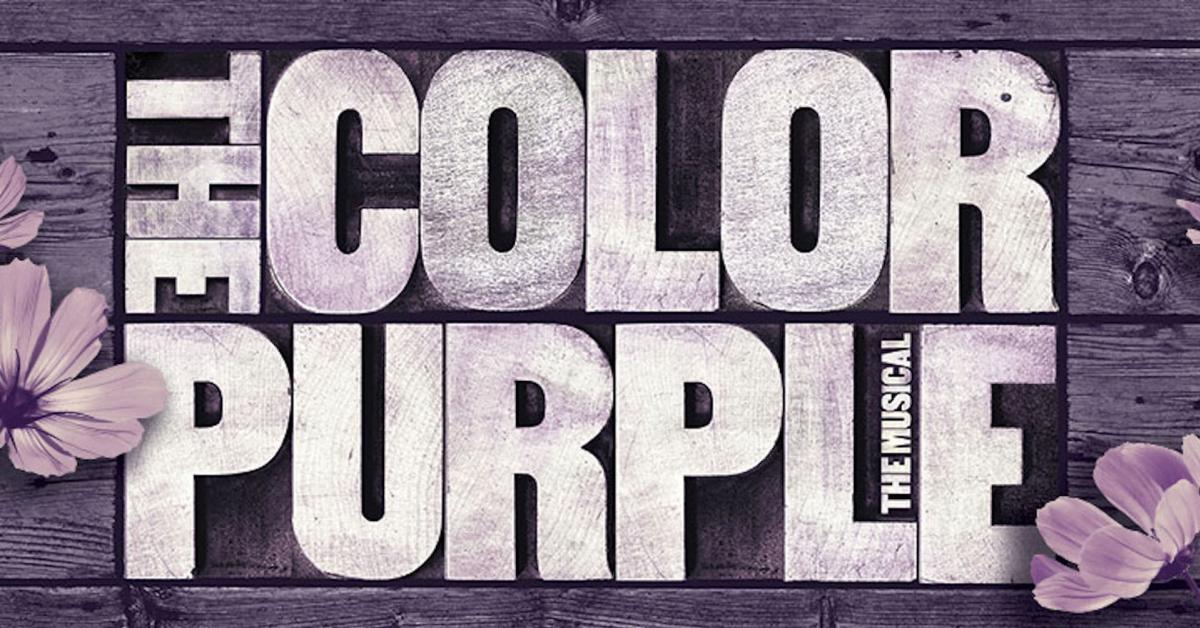 The Springfield Contemporary Theatre is performing "The Color Purple" at the Historic Fox Theatre in downtown Springfield. This triumphant musical adaptation of the Pulitzer Prize-winning novel of human fortitude, redemption, and love tells the story of a teenage Celie, torn from her beloved sister and forced into an abusive marriage. Over the next forty years, while Celie encounters repression, despair, and heartbreak, she also discovers hope in a group of friends who inspire her to find her voice, discover her beauty and change her life. You can see the show during the evening at 7:30 p.m. and Sundays at 2 p.m. 
When: February 10-12, 16-19 and 23-26.
Where: 157 Park Central Square, Springfield
Missouri Comic Con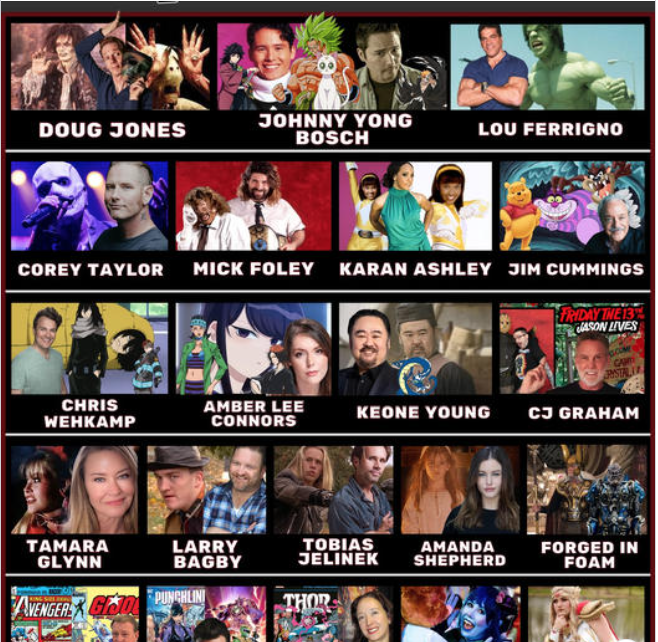 Missouri Comic Convention is a two-day event held at the Springfield Exposition Center and will bring together a diverse list of guests, vendors, artists and fan groups to celebrate their favorite characters, comics, shows and movies!
When: Feb. 11-12
Where: 635 E. St. Louis St., Springfield
10th Annual Beer, Wine, Cheese & Chocolate Festival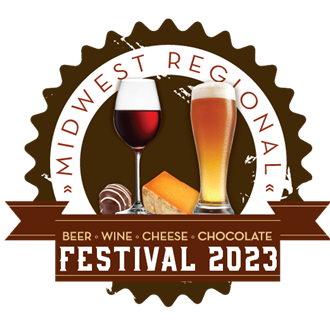 The Ozarks Empire Fairgrounds invites you to the 10th Annual Beer Wine Cheese & Chocolate Festival. This is a unique tasting and shopping experience for guests 21 and older. Included in your ticket is live music, educational seminars in the four categories, and live cooking demonstrations from top local chefs.
When: Feb. 11
Where: 3001 N. Grant Ave., Springfield
KY3 2023 Women's Show
Ladies, KY3 for a special day at the KY3 Women's Show. Discover local hidden gems, purchase a great find at one of the fabulous exhibitors and connect with popular brands, take part in make-up and hair demonstrations and cooking demonstrations, stop by the Mimosa Bar, enjoy a smoothie and sample sweet treats while supplies last. Enjoy the fashion show, stage performances, seminars on Women's Health issues and so much more. Admission is $5 and parking is free.
When: 8 a.m.-4 p.m., Feb. 18
Where: 3001 N. Grant Ave., Springfield
"Hamilton"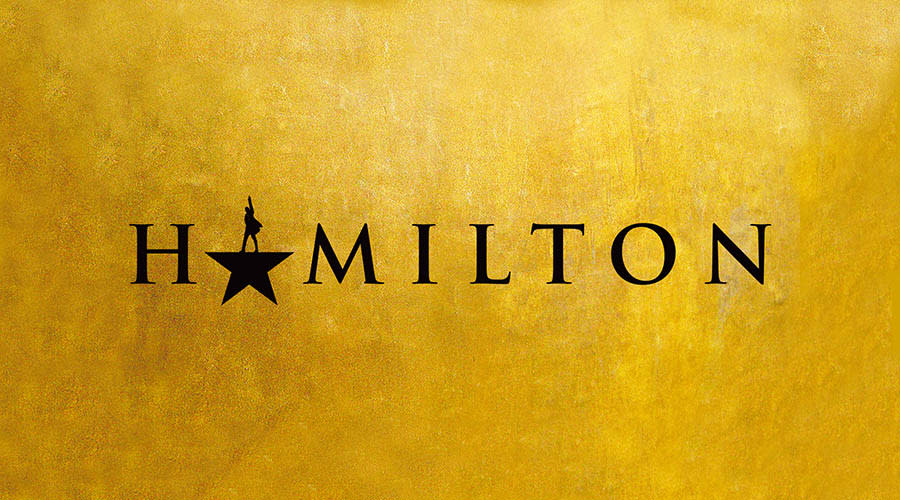 "Hamilton" is the story of America then, told by America now. Featuring a score that blends hip-hop, jazz, R&B and Broadway, "Hamilton" has taken the story of American founding father Alexander Hamilton and created a revolutionary moment in theatre – a musical that has had a profound impact on culture, politics and education.
When: Feb. 22-March 5
Where: 525 S. John Q Hammons Pkwy, Springfield
Art in Motion At The Springfield Art Museum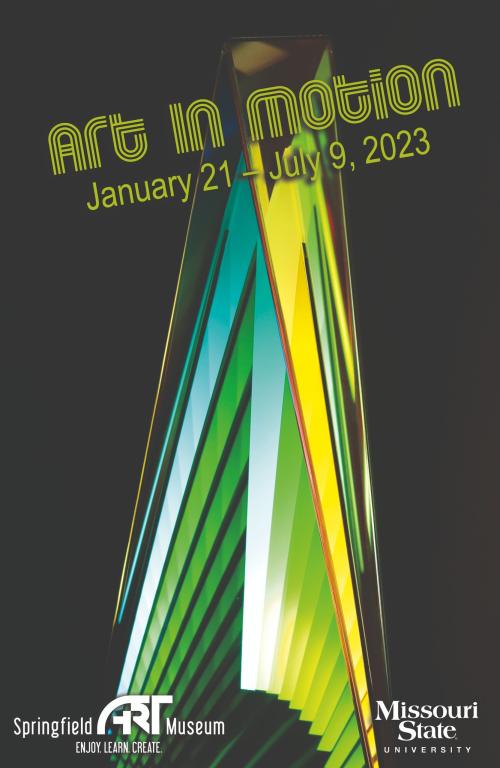 Art in Motion is a focus exhibition curated in collaboration with Missouri State University at the Springfield Art Museum which examines ways that artists portray movement or motion within their work. Pulled from the museum's permanent collection, this exhibit features prints, sculptures, paintings and drawings by Anne Lindberg, Garo Zareh Antreasian, Jacob Burmood, Sylvia Glass, Ray Howlett and Carlos Cruz-Diez among others.
When: Until July 9