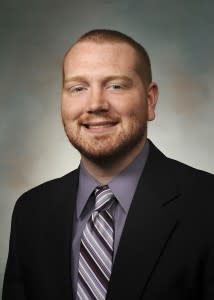 Two new staff members have joined the Springfield, Mo., Convention & Visitors Bureau.
Ryan Allison is a new Partner Development Manager. He is responsible for retail, restaurant and transportation services advertising sales in the bureau's publications and website. Allison, a recent graduate of Evangel University, has a background in membership sales.
Steve Ross is the new Graphic Designer/Marketing Coordinator. He is responsible for graphic design and photography. Prior to joining the CVB staff, Ross had his own graphics design company – SR Graphics – and worked for various graphics and digital imaging companies.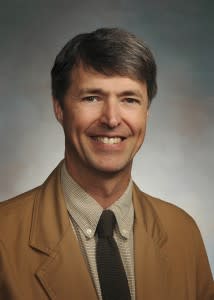 The CVB is a nonprofit marketing agency with the mission of promoting Springfield as a destination for leisure travelers, conventions, groups and amateur sports events.
For more information, visit www.SpringfieldAdventures.com or call 800-678-8767 or 417-881-5300.