Summary:
Responsible for assisting the Partner Development Manager in generating private revenue by means of digital advertising sales via website and social media products, and partner retention efforts.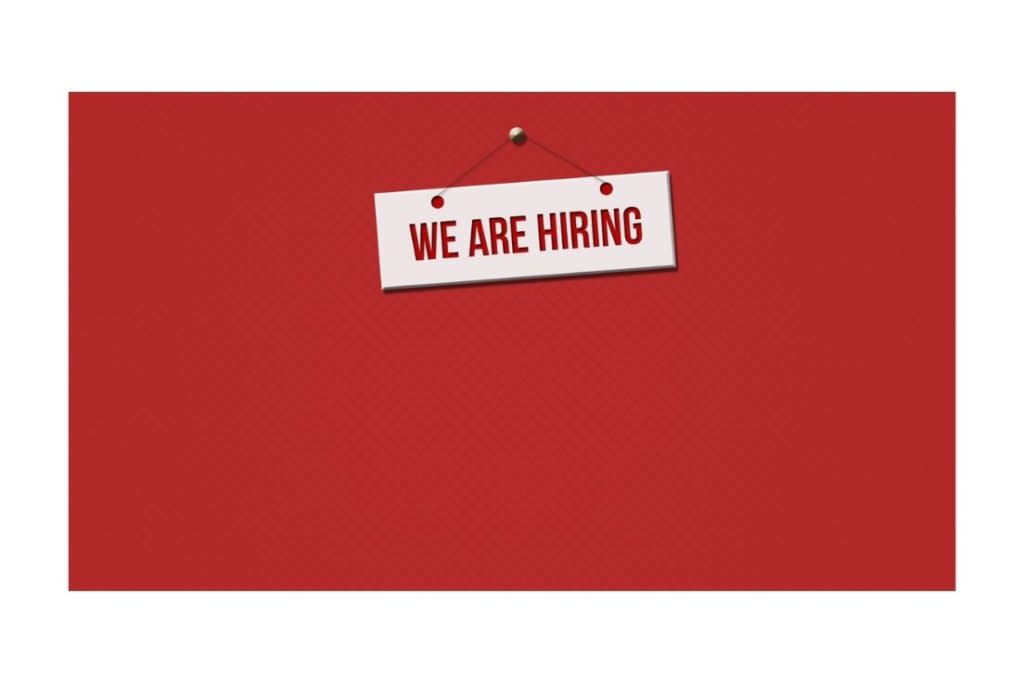 Essential Duties and Responsibilities:
Other duties may be assigned as required.

Promote sale of advertising in CVB digital products including but not limited to: website, social media, interactive media, and more. 
Assist Partner Development Manager with social media sales and strategies.
Work with the Content Coordinator to create advertising content for promoting partners.
Phone, email and in-person follow-up to review prior performance, access current state and adjust ad strategy.
Work closely with the marketing team to establish new digital products with new revenue opportunities.
Data entry of advertising sales contracts and billing information.
Updating client history database.
Trafficking of advertising sales materials (ie. display ads, advertising copy, etc.) to ensure advertisers are properly represented.
Organization and assistance of the production of sales promotional materials.
Other duties as assigned.
Skills and Abilities:
Thorough understanding of digital marketing tactics and tools. 
Strong attention to detail needed for proofreading website content, reports and correspondence.
Excellent organizational skills are required to maintain meticulous files.
Ability to set goals and prioritize tasks to maintain workload.
Ability to meet deadlines and handle stressful situations in a calm, professional manner.
Ability to recall information such as dates, names, files, and projects.
Ability to work well within a membership organization and participate in committee decision-making.
Desirable Education, Training and Experience:
2 years of digital marketing and social media marketing experience. 
Outside sales experience preferred, but not required.
Familiarity with the Springfield area.
Experience in a tourism-related organization is a plus.
Or any combination of education, training and experience that would qualify the individual for the position.
Resume Submission
Email your resume and references to Jane Rips, Partner Development Manager, at jrips@springfieldmo.org.

About the Springfield Convention & Visitors Bureau
The Springfield Convention & Visitors Bureau was formed in 1979 as the hospitality arm of the Chamber of Commerce. The Bureau was incorporated independently as a not-for-profit corporation under the laws of the State of Missouri in 1989. The CVB is a marketing and service organization which contracts annually with the City of Springfield to promote economic development through travel and tourism.

The Springfield Convention and Visitors Bureau provides equal employment opportunities to all employees and applicants for employment and prohibits discrimination and harassment of any type without regard to race, color, religion, age, sex, national origin, disability status, genetics, protected veteran status, sexual orientation, gender identity or expression, or any other characteristic protected by federal, state or local laws.