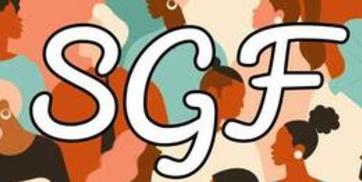 When diversity, equity and inclusion in business are important to you, check out All Things Diverse SGF, a free mobile app launched last summer by Duan and Michelle Gavel of Springfield.
The app showcases diverse businesses, organizations, professionals, resources and events focusing on multicultural interests in the Springfield area. Categories include cosmetology and personal care, food and beverage, professional services, Missouri State University, networking and fellowship organizations and other services ranging from child care to lawn care.
All Things Diverse SGF is available on Google Play and Apple. Learn more at www.allthingsdiversesgf.com.