The Convention & Visitors Bureau invites local children to tell visitors their favorite things to see and do in Springfield for the 2022 Springfield Guide. 
Kids ages 12 and under can draw a picture of one of their favorite things to do or places to go in Springfield and write 2-4 sentences about why they like it. Those whose entries are chosen for the guide will receive a $20 gift certificate to Andy's Frozen Custard. Entries not selected for the printed guide will appear on SpringfieldMO.org in a dedicated blog post. 
All entries should be one page and feature the child's name and 2-4 sentences describing what they like about their favorite thing to do or place to visit in Springfield. Entries should be digitally scanned and emailed to Megan Buchbinder, director of marketing for the CVB, at mbuchbinder@springfieldmo.org with the subject line: Springfield Kids Entry.
All entries are due by September 30, 2021. Those selected will be notified and sent a release form for their parent or guardian to fill out and return.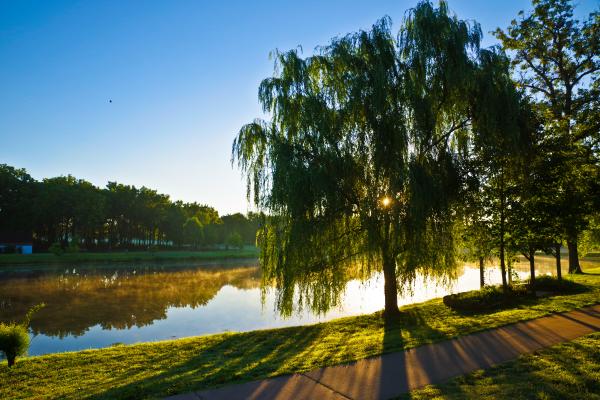 The Springfield Guide is the annual visitors' guide to Springfield published by the CVB. More than 100,000 copies of the guide are printed each year and distributed throughout the midwest; at the Route 66 Springfield Visitor Center and airport visitor center; in area hotels, businesses, and attractions; and mailed directly upon request.