If you're into the outdoors, especially fishing, you'll want to be in Springfield, Missouri, March 30-April 3.
That's when Bass Pro Shops Outdoor World, 1935 S. Campbell Ave., begins celebrating its 50th anniversary with the World's Fishing Fair, an event featuring exhibitions, vendors, seminars, concerts, sales and more. The fair is expected to be the largest fishing-focused event in the history of angling.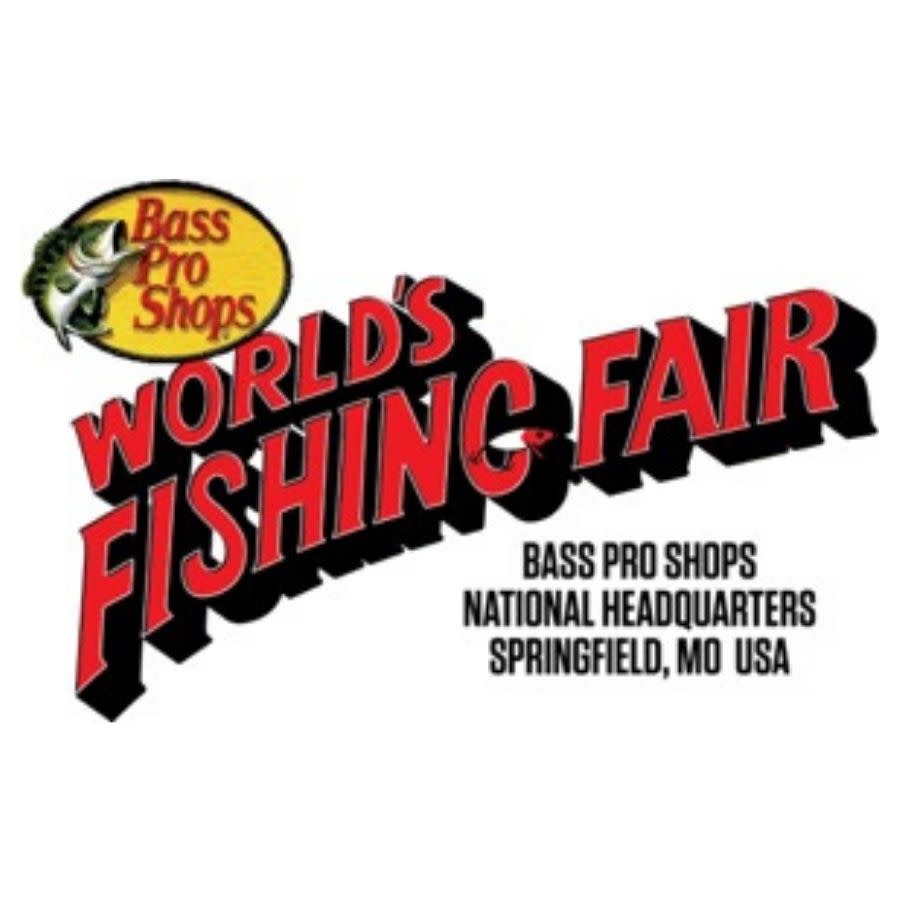 The fair features concerts by Hank Williams Jr., Luke Bryan, Dierks Bentley, Chris Janson and others along with NASCAR legends, America's top fishing pros and outdoor personalities, and some of the brightest minds on the conservation landscape.
Angling legends and today's top pros will offer fishing lessons and leaders from the world's finest conservation organizations will share perspectives on the importance of their work and how you can help.
Turkey Days, an exhibit composed of a select group of turkey hunting vendors, is planned.
The event showcases more than 200 exhibits from more than 150 outdoor gear manufacturers along with sales on fishing tackle and boats.
Visitors can round out the experience by watching the World Casting Championships and visiting the National Bass Fishing Hall of Fame, the International Game Fish Assoc. Hall of Fame, the American Fly Fishing Museum, the Archery Hall of Fame, the NRA National Sporting Arms Museum and Johnny Morris' Wonders of Wildlife National Museum & Aquarium.
This marks the second World's Fishing Fair for Bass Pro. The first, in 1988, drew an estimated 250,000 people to Bass Pro's flagship store in Springfield. 
Fifty percent of proceeds from fair admission fees will be donated to support conservation efforts. 
For more information about the World's Fishing Fair and the latest schedule, visit basspro.com/fishingfair. The event schedule and lodging information are updated regularly. 
For information about places to stay, play, shop and eat in Springfield, visit the Convention & Visitors Bureau website at www.SpringfieldMO.org or call 800-678-8767.