Megan Buchbinder is joining the staff of the Springfield, Missouri, Convention & Visitors Bureau as marketing director.

She replaces Sean Dixon who is leaving Springfield to serve as president at Visit Topeka and as a vice president in the Greater Topeka Partnership.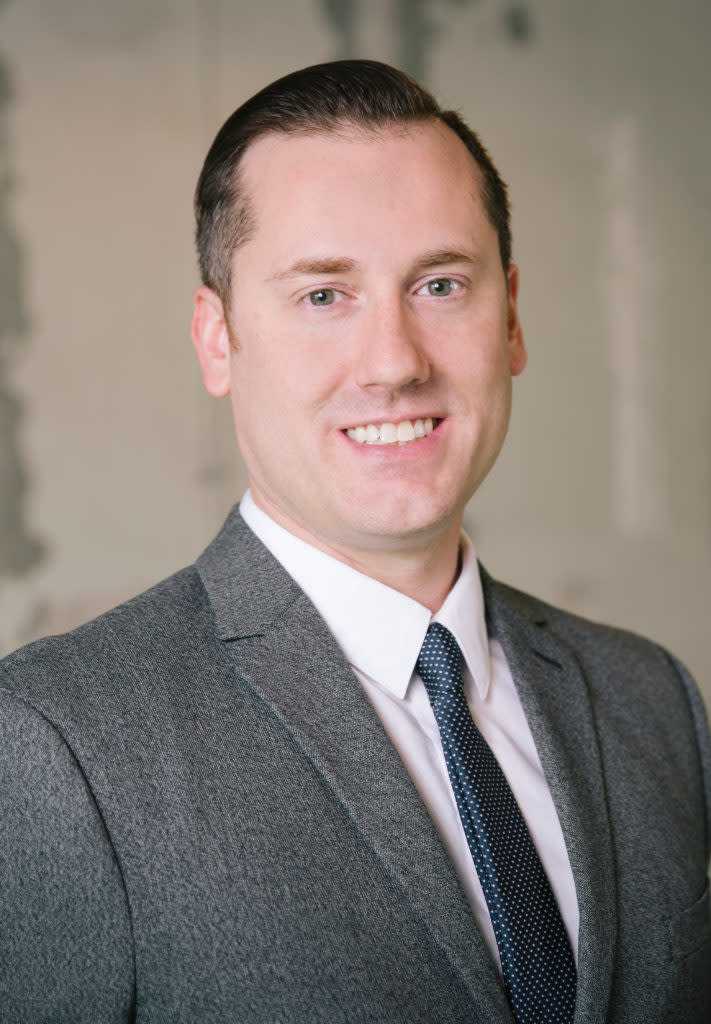 "I'm honored and thrilled to have Megan serving as my replacement," Dixon said. "Her years of marketing experience along with her passion for the local community will be a great asset to the Convention & Visitors Bureau."

Buchbinder will join the CVB staff on July 22. Her responsibilities include developing the CVB's marketing plan, developing and implementing an advertising schedule to increase awareness of the city as a travel destination, developing cooperative advertising programs with local partners, managing all marketing projects, developing and coordinating collateral and marketing materials, overseeing the staff of the marketing department, etc. 
"I am honored and excited to join the Springfield Convention and Visitors Bureau team," Buchbinder said. "I love our Springfield community and I love that my job will be to tell everyone else about all of the great things happening here! I enjoy being an active member in our community and look forward to representing Springfield in this position."

Buchbinder's experience includes her most recent position as marketing director for Springfield Little Theatre, director of marketing and accounts at Revel Advertising and marketing manager at Appalachian State University. 

Buchbinder said she loves living in Springfield because of the city's parks and trails and an abundance of nearby lakes. She also likes the climate that allows her to run outside year-round, the vibrant arts scene and great dining and nightlife, especially downtown and on C-Street. She says she found it easy to make friends and get connected with the city's business community.

Buchbinder is involved in The Network Leadership Council and serves on the College Student Outreach Committee for The Network at the Springfield Area Chamber of Commerce, serves on the board of Springfield Regional Arts Council and formerly served on the associate board of Springfield Little Theatre. She also is a member of the Forward SGF Arts & Culture taskforce and teaches TRX class at SWET Hot Yoga.

She and her husband, Andrew, broadcaster and public relations manager for the Springfield Cardinals, have a miniature Australian shepherd named Murphy.