Planner Toolkit
We're Here to Help
Welcome to Springfield, MO! We are thrilled to host your event. The CVB Event Services flyer is available (click here). The following resources will assist with attendance building, planning, and promotion.

We recommend publishing our CVB website link www.springfieldmo.org for attendees. Ideas include posting to your website, registration signups, program booklets, and other printed materials

You are welcome to share this webpage among your staff for the best presentation of Springfield.
SGF VIP Pass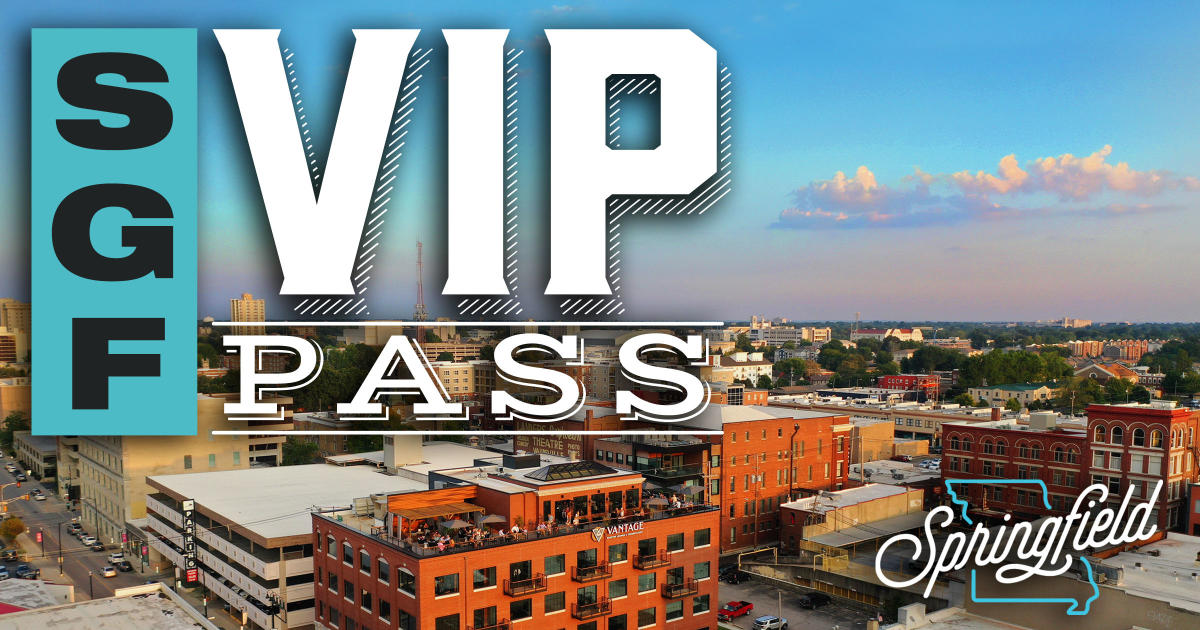 Please add the link and QR code below to your registration materials and event webpage for attendees to access complimentary coupons to restaurants, retailers, attractions, and more. Attendees may sign up for the SGFVIP pass today and receive coupons via email and to smartphone.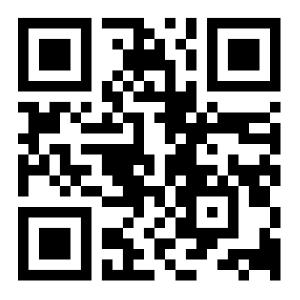 Images & Video
CVB Logos
Photos
Postcards
Video
Venue Flyers
Other Resources
City Descriptions
Printable document Click Here
Green Meetings
Health and Government Resources
Hospital and Urgent Care Facilities
Printable document Click Here
Licensing, Permits, Parades
Local Charities
Printable document. Click here
Speakers, Talent Agencies
Contact Carrie Chavez for a current list of local agencies.
Need Something Else?
If you need additional services, please submit a request (Click Here) or contact Carrie Chavez at 417-881-5300 ext. 108 or cchavez@springfieldmo.org.