Animal Attractions
The Springfield area offers an array of opportunities to get up close with animals from around the world thanks to attractions that educate while they entertain.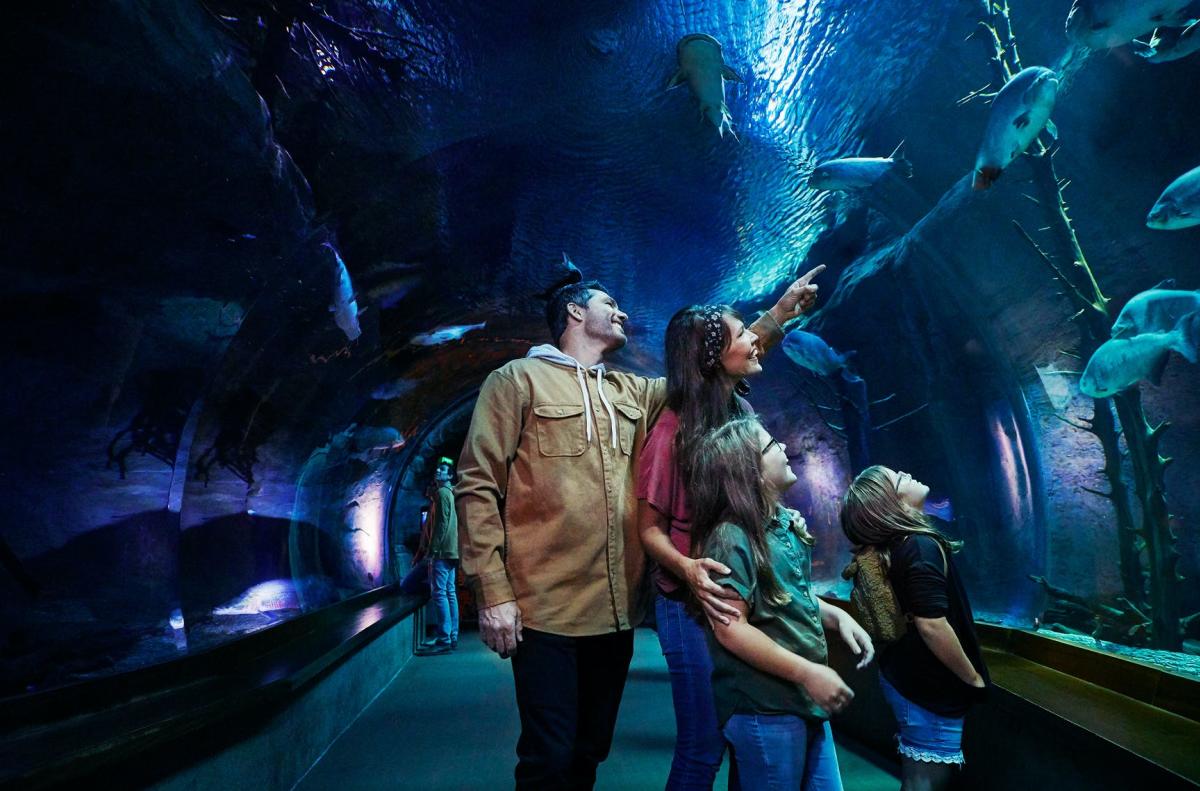 Wonders of Wildlife Museum & Aquarium was voted America's Best Aquarium and Best New Attraction in "USA Today" reader polls. Featuring an immersive design with more than 35,000 live fish, mammals, reptiles, amphibians, and birds. The attraction is home to 1.5 million gallons of saltwater and freshwater aquariums along with the immersive wildlife galleries that bring visitors eye-to-eye with the greatest collection of record-setting game animals ever assembled.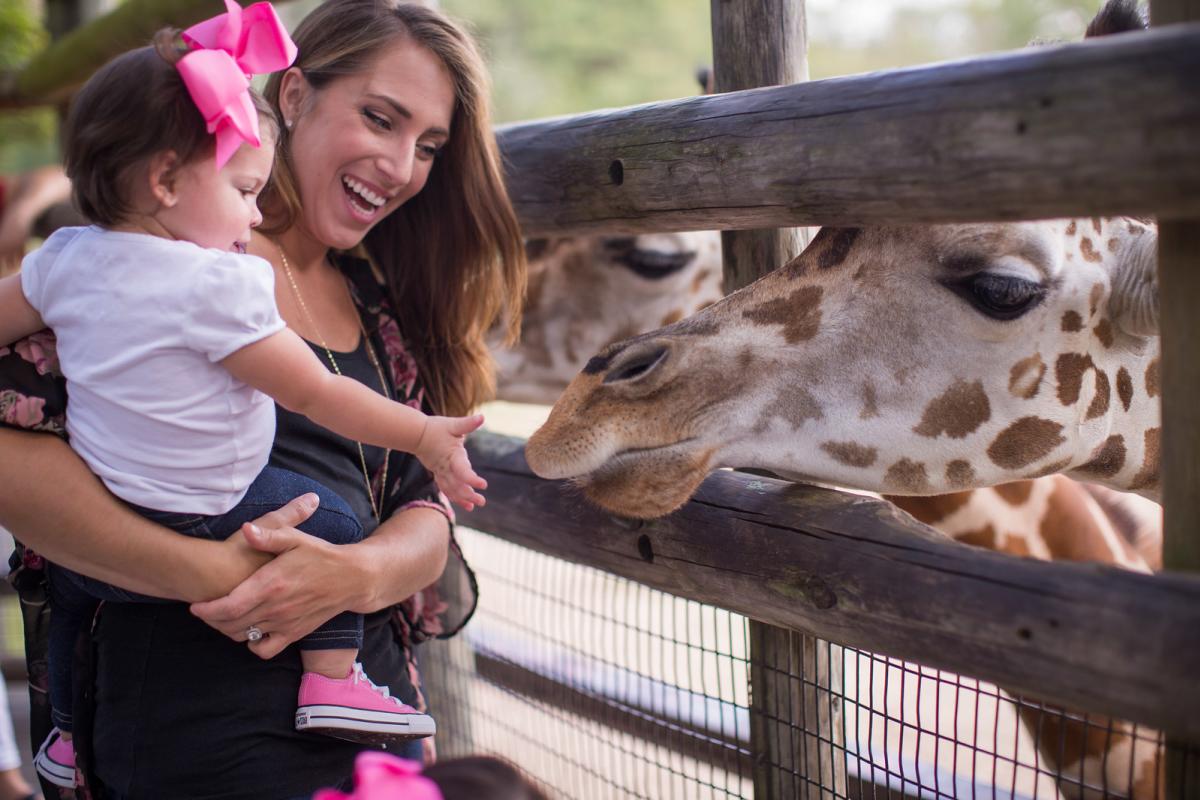 Dickerson Park Zoo is a self-guided walking tour with a wide variety of animal exhibits. The zoo is organized geographically with animals from Asia, South America, Australia, Africa and other parts of the world. The Missouri Habitats area features animals native to the Ozarks, including playful otters, white-tailed deer, wolves and black bears. A reptile house, elephants, special events and more provide hours of fun. There's even a miniature train ride, a gift shop, playground and cafe.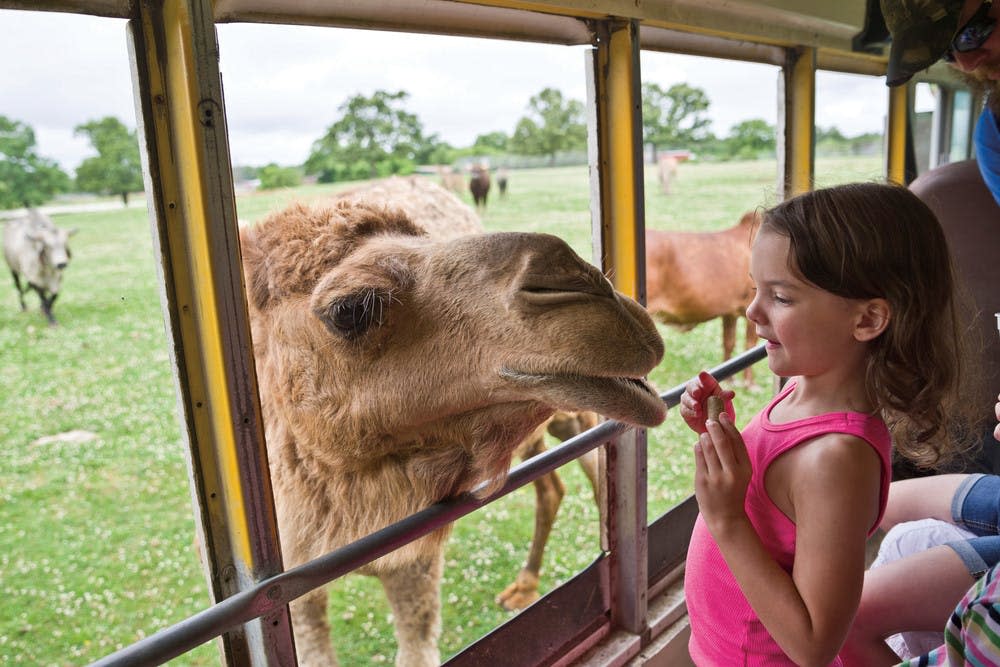 Wild Animal Safari includes a small walk-through zoo featuring a petting area, monkeys, a giraffe and other creatures along with a reptile house. The attraction has a ride-through tour where patrons can see - and feed - dozens of animals and learn about them from a well-versed tour guide. Another option is to drive through in your own vehicle but USDA regulations prohibit feeding the animals without a guide present and windows must be rolled up.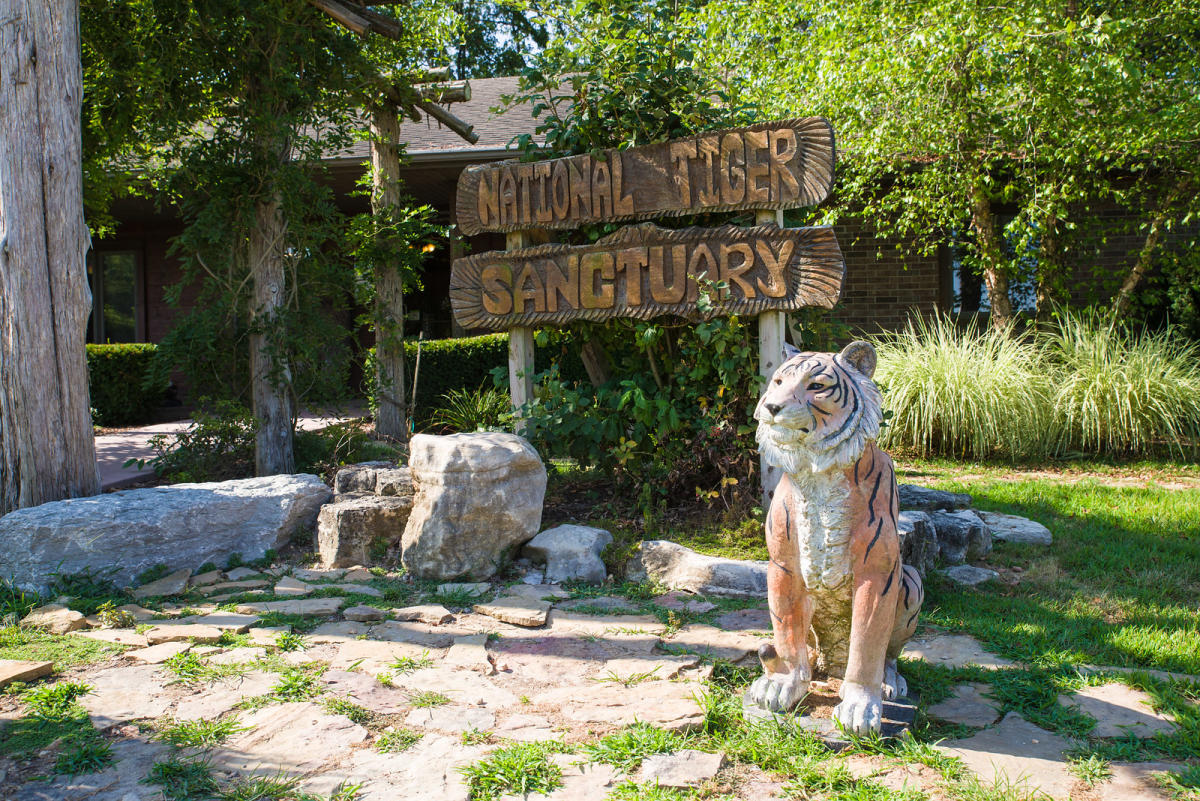 At National Tiger Sanctuary, home to several exotic felines, only guided walking tours are allowed with feeding tours and other special tours as options. During the tours, guides provide information about each feline and what brought them to the sanctuary, such as owners that no longer wanted the animals or rescues from situations where the animals' lives were in danger or they had poor quality of life. Along with tigers, the sanctuary has African lions, mountain lions, leopards and pumas, and don't be surprised to see domestic animals, such as dogs and cats, on the grounds.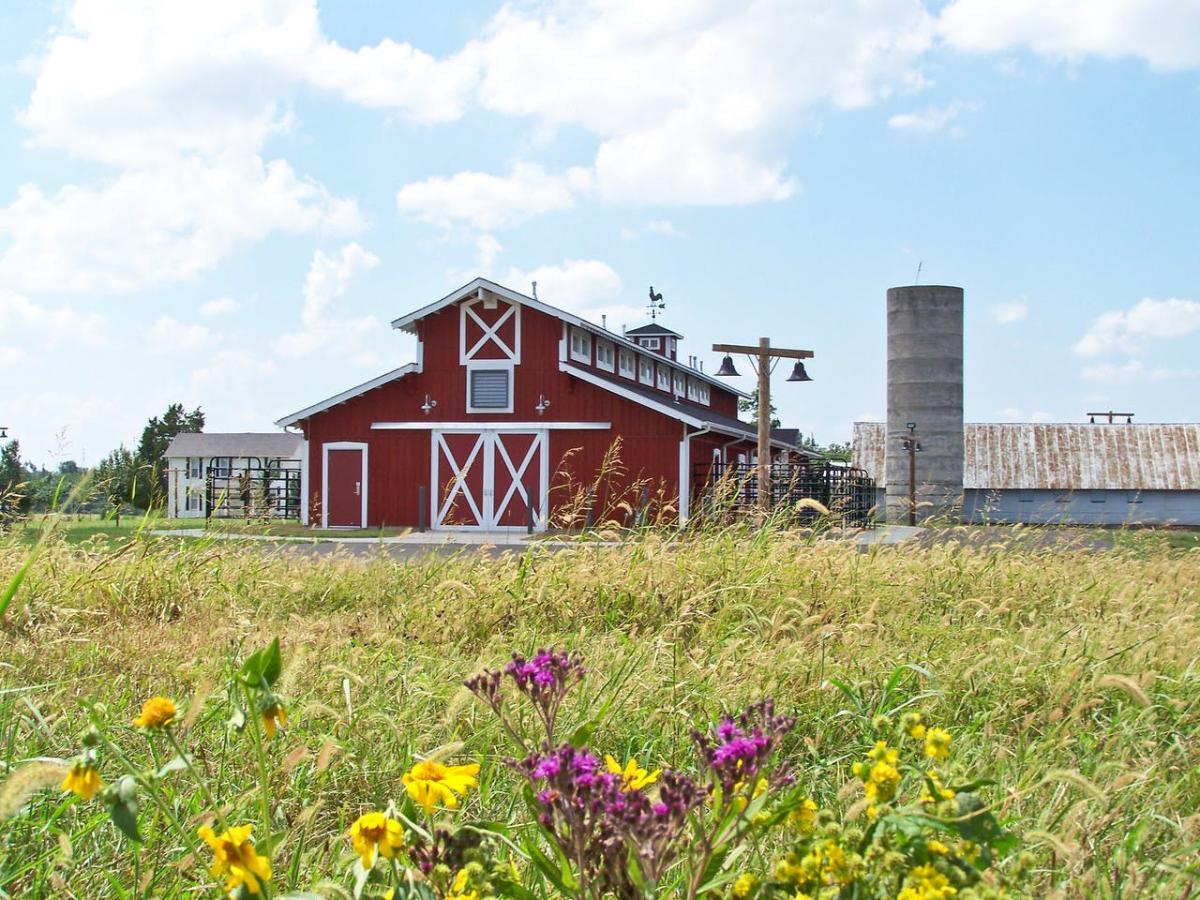 Rutledge-Wilson Farm Park allows kids to explore the rich agricultural heritage of the Ozarks thanks to a red barn that's home to hoofed livestock, such as miniature horses and donkeys, goats and sheep. A cattle barn houses beef and dairy animals. Fowl and other livestock are also on hand for hands-on experiences. Be sure to check out Irene the Dairy queen, a life-sized fiberglass bovine that allows visitors the opportunity to see what it's like to milk a cow.