Six Scenic Ozarks Hikes
Beautiful scenery beckons those who love the outdoors and want to explore the hiking trails surrounding Springfield.
Written by Susan Wade on November 15, 2019.
Just hop in the car, drive two or three hours, put on your hiking boots and take off. You'll be amazed by what you'll see.
"Outdoors in the Ozarks is unlike anywhere else," said Danny Collins, founder of 37 North Expeditions guide service. "Many of the popular outdoor destinations in this world are known because they have a few iconic highlights that everyone wants to visit. The Ozarks doesn't have that one iconic spot, and that is what makes it special. It is a vast area of gorgeous landscapes that are waiting to be explored, and a plethora of ways available to explore it."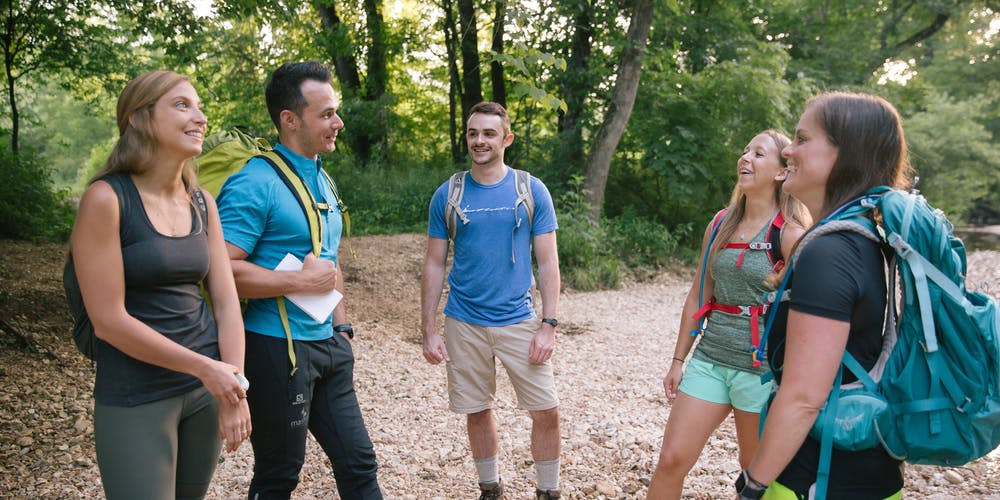 37 North Expeditions
Here are some of Collins' favorites.

If you need an expert to help you with a hike, check out 37 North Expeditions. The guide service offers trips from Springfield and Bentonville, Arkansas. 37NorthExpeditions.com