Relics Antique Mall in Springfield is reportedly a favorite of a set design and procurement director for the Martin Scorsese film, "Killers of the Flower Moon," in production in Oklahoma.
"He has made purchases on several different dates at Relics for the movie set," said mall owner Beverly Robb. "He has bought everything from furniture to bottles, purchasing about 60 items so far. We were pretty thrilled when he told our cashiers that Relics was his favorite place to source items!"
When the movie is released, you can be sure Springfield will be looking closely for those items! (And of course for the stars Leonardo DiCaprio, Robert De Niro, Jesse Pelmons, and Lily Gladstone.)
Here are just a few of those items: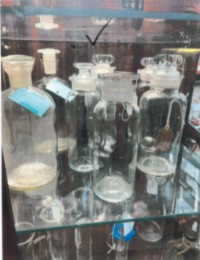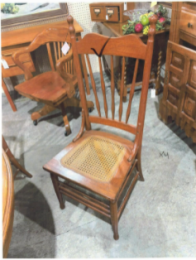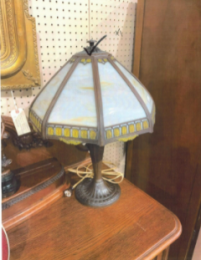 At 90,000 square feet, Relics is Missouri's largest antique mall. Relics Antique Mall & Event Center is at 2015 W. Battlefield Road. Hours are 10 a.m.-6 p.m. Monday-Saturday and noon-6 p.m. Sunday.
Relics is one of several area retailers that partner with the Convention & Visitors Bureau to market their businesses to visitors. 
Want to know more? View this news story that aired on KOLR July 16.