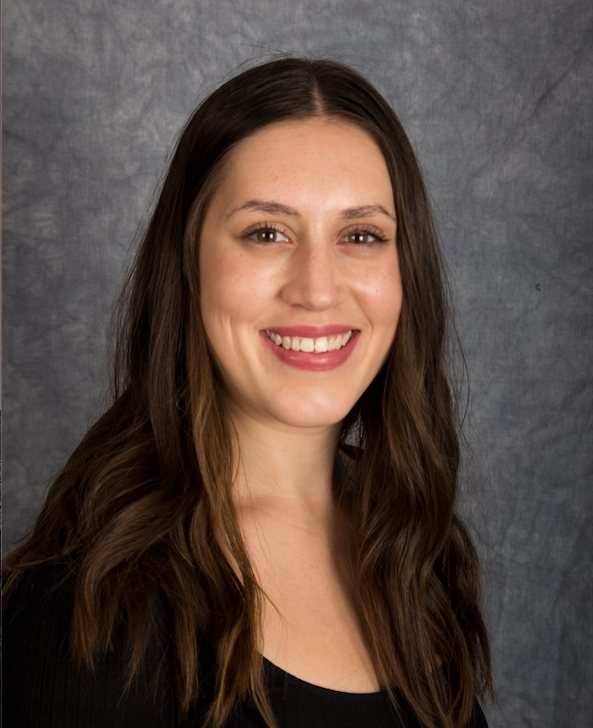 Erin Carleton has joined the staff of the Springfield Convention & Visitors Bureau as a digital advertising specialist.
Carleton has a bachelor's degree in communication studies from Missouri State University. Prior to joining the CVB, she was the sales coordinator at "417 Magazine."
Carleton is responsible for advertising sales on the CVB's digital platforms, including the website, social media, e-newsletters and other interactive media; partner retention efforts; and other sales efforts.
The CVB is a nonprofit marketing organization dedicated to improving the local economy through growth in travel and tourism. Learn more at www.SpringfieldMO.org or call 417-881-5300 or 800-678-8767.