After being closed for nearly five months due to the pandemic, the Route 66 Springfield Visitors Center will reopen Thursday.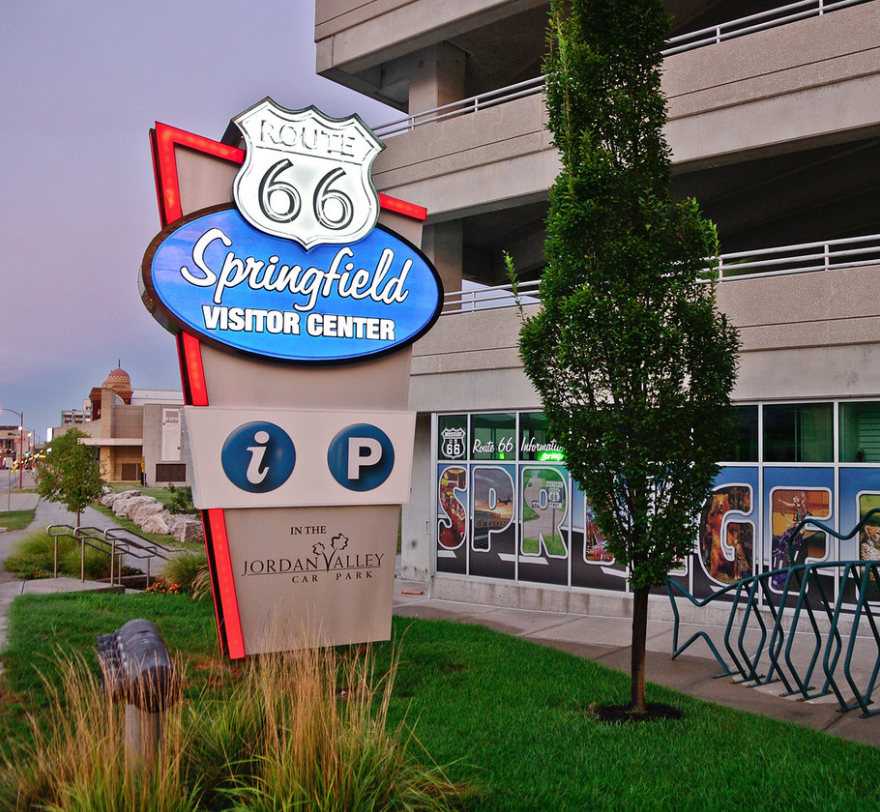 Staff at the center at 815 E. St. Louis St. will take extra precautions for their safety and the safety of visitors, including:
Checking temperatures of staff and visitors
Cleaning and disinfecting frequently
Wearing masks
Providing hand sanitizer and masks for visitors
Limiting occupancy
Offering curbside service
Closing restrooms to the public
Patrons are asked to wear masks and practice social distancing while inside. They are also asked to limit the number of people in their party who enter the building to as few as possible.

"We're pleased to begin serving the public again, but we will be doing it with the utmost caution," said Tracy Kimberlin, president/CEO of the Convention & Visitors Bureau, the organization that manages the information center. "We don't want to endanger the health of anyone." 

The center will operate from 8:30 a.m.-4:30 p.m. Monday through Friday. The information center at the airport will remain unstaffed for the foreseeable future.

Through the information centers, the CVB provides visitor guides, brochures, maps, directions and other information to people traveling to Springfield and for locals who want to learn more about the city. In 2019, about 8,500 people used the downtown center and about 7,000 used the airport information center.

The Convention & Visitors Bureau is a nonprofit marketing agency dedicated to enhancing the local economy through growth in travel and tourism.