If you're looking for a unique event venue or a fascinating place to take a client, check out the Route 66 Car Museum, 1634 W. College St. 
The museum features the private collection of local businessman Guy Mace, and it's impressive! More than 70 cars are on display ranging from the early days of automobiles to more current models, including Ecto-1 from "Ghostbusters," the Zombie Protection truck from "Resident Evil" and the rickety truck the Joads drove across the country in "The Grapes of Wrath."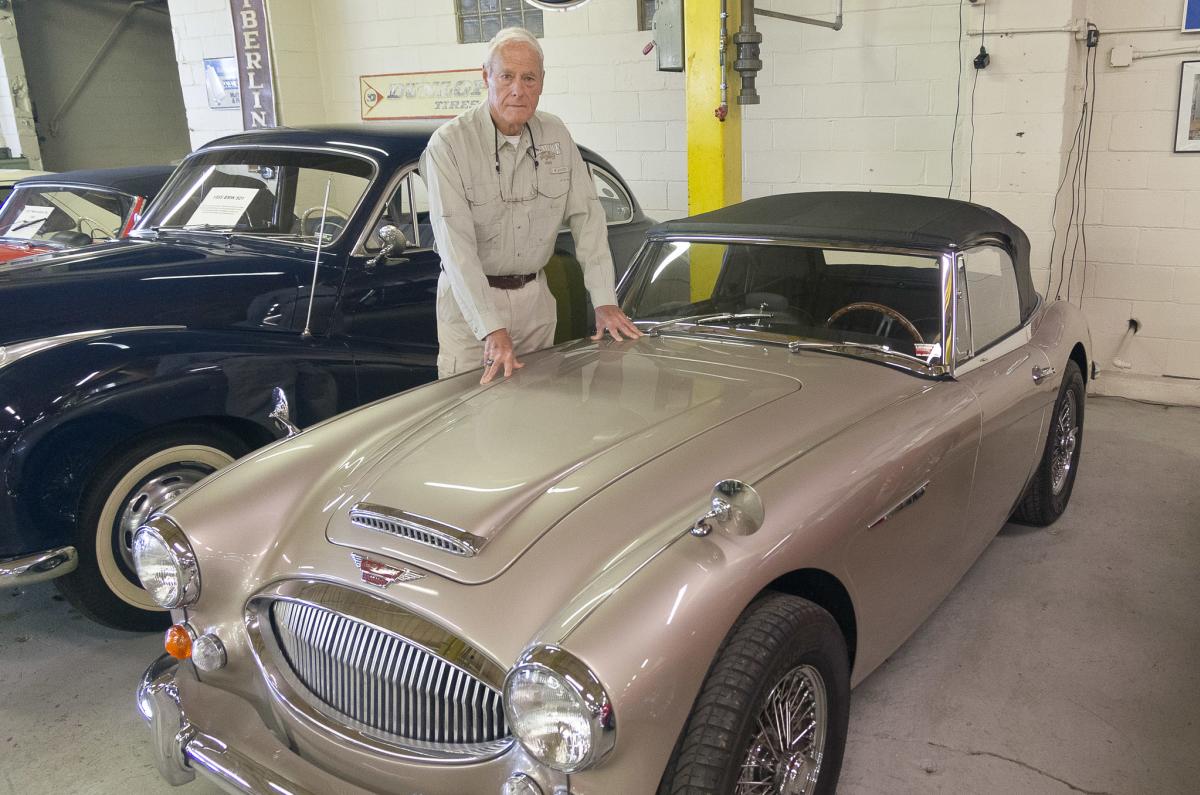 From where it was purchased to who used to own it, Guy Mace knows each car in his collection well. 
Throughout the museum are jazzy Jaguars, racey Rolls Royces, automobiles with connections to historical events, rare cars, a gift shop, automobile decor and more.
It's a great setting for Route 66 enthusiasts, car buffs and those who just like to have an event in unique spaces.
Learn more about the museum at https://66carmuseum.com/ or call 417-861-8004.