Since Wire Road Brewing Co. opened in January, the microbrewery has seen near-capacity crowds every night. 
Besides coming in for the tasty brews, nearby residents are excited about having a neighborhood hangout, said co-owner Kary Walker. 
"There's nothing in this area craft beer-wise," Walker said. "But it's not just the craft beer. People like having a local place."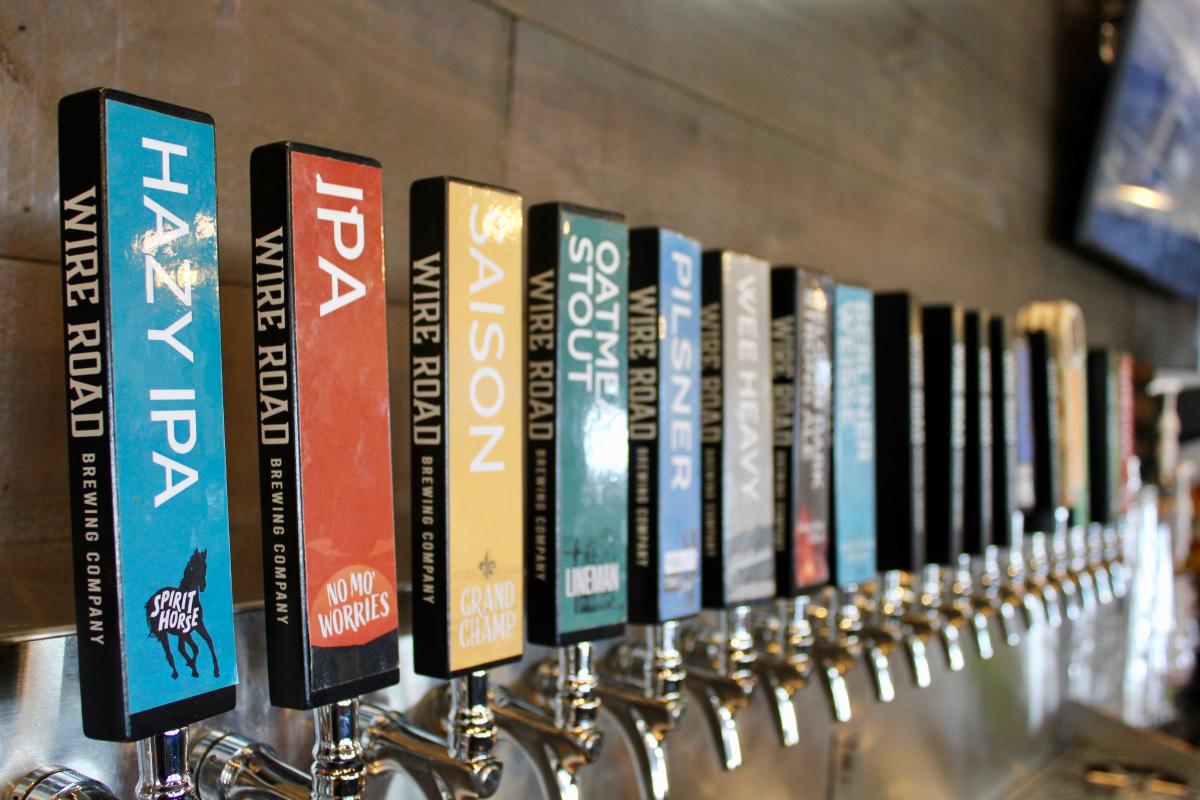 At 4453 S. Timbercreek Ave. in Battlefield, the brewery offers an option for grabbing a cold beer with friends that wasn't available before for the people who live in Battlefield, southwest Springfield and Republic. 
Walker and his partners chose the location to build the area's newest brewery because they saw there was a need in a rapidly growing part of the county. They also hope to tap into the area's tourists. 
Named after the nearby Wire Road that once was a Native American route, then a road along the telegraph line from St. Louis to Fort Smith, Arkansas, the brewery is near Wilson's Creek National Battlefield and the Southcreek Greenways Trail.
Walker said he's already seen bicyclists from the trail, motorcycle riders exploring the area and others who are visiting the Ozarks so he's pretty sure the location was a good choice.
Also good was choosing Andy Pearsall as his brewer. Pearsall, owner of Show-Me Brewing Co., knows the business well and created brews for Wire Road that are pleasing to the palates of beer aficionados.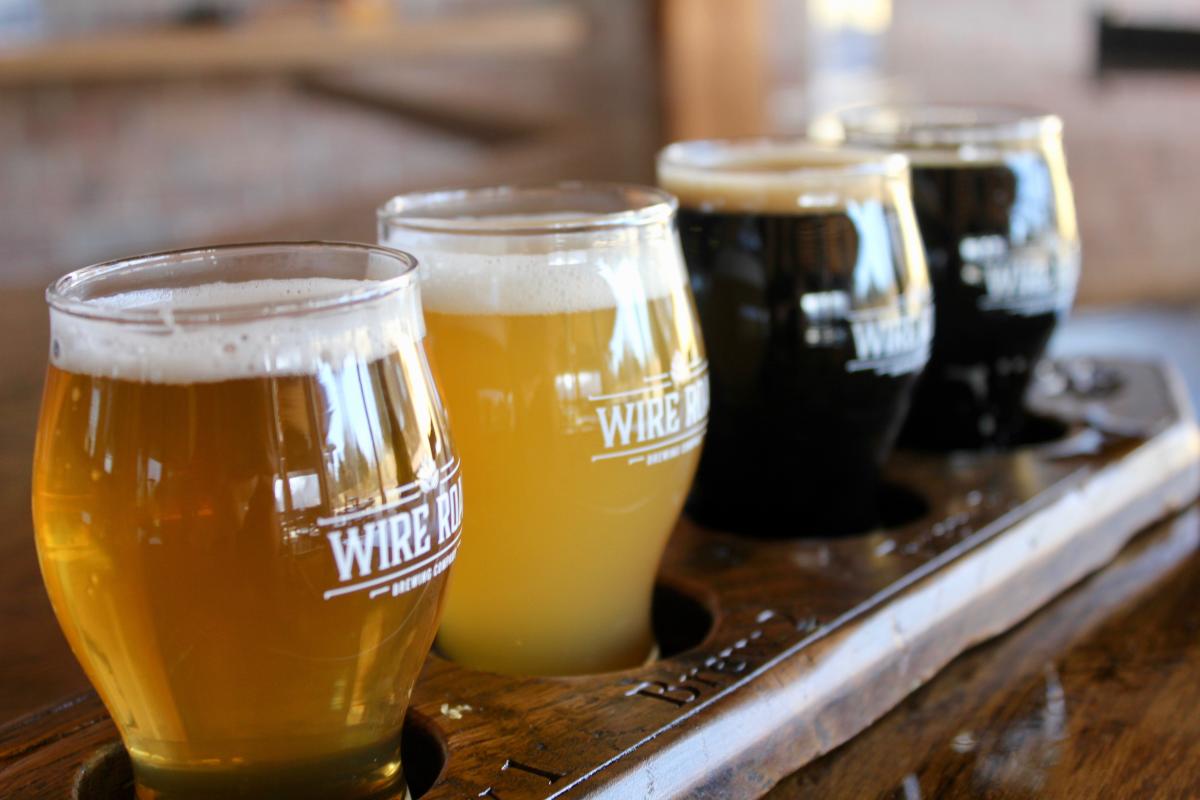 The best seller is a hazy IPA called Spirit Horse. Other popular beers include the Cool Hand Kolsch that Walker describes as an "easy drinker" and Fiddlesticks, a strong Scottish ale that's "a wee bit hearty." 
Along with the craft brew, Wire Road serves Copper Canyon coffee and pastries and about a dozen food trucks set up on a rotating basis, providing a variety of menu items for the brewery's customers.
While the brewery is proving to be an early success, the project isn't over for Walker and his business partners - his wife, Deanna; Jeff Birchler; and Angela Birchler. In the works are a beer garden, an outdoor stage for live music, beer festivals and more.