Springfield, Missouri is more fun to visit with friends! Thinking of making a girl's trip or a weekend with the guys? Check out our Springfield itinerary perfect for friend groups and group activities. 
Where To Stay
Springfield has a variety of accommodations to fit your desired experience, needs, and budget. Check out our places to stay page for more information.
Things To Do
1984 Arcade
Test your luck at 1984, the vintage arcade downtown. For just $10, get access to 80 games in the building such as Donkey Kong, Galaga, Asteroids, Smash TV, more than a dozen variations of pinball and more.
Address: 400 S. Jefferson Ave., Springfield, MO 65806
Dickerson Park Zoo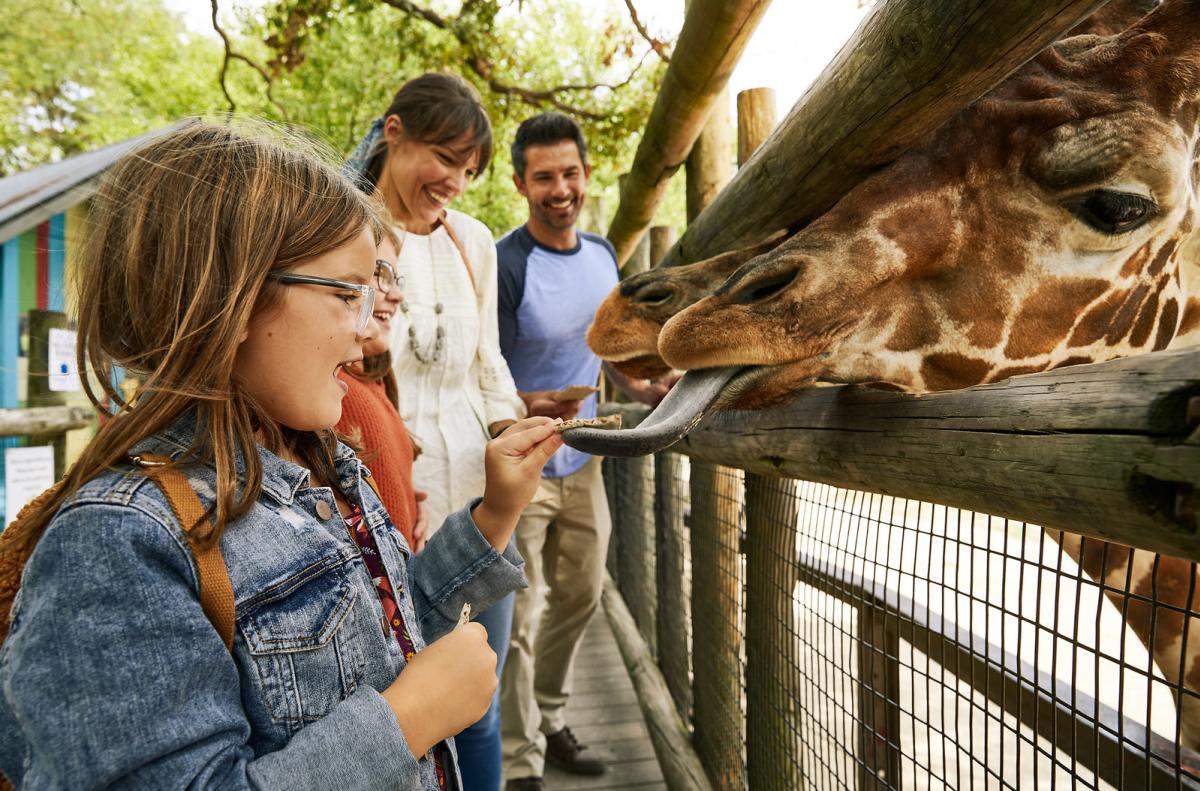 Take the afternoon to stroll through Dickerson Park Zoo. The zoo is a self-guided walking tour with a wide variety of animal exhibits. The zoo is organized geographically with animals from Asia, South America, Australia, Africa and other parts of the world. The Missouri Habitats area features animals native to the Ozarks, including playful otters, white-tailed deer, wolves and black bears. A must-do activity is feeding the giraffes near the entrance of the park.
Address: 1401 W. Norton Rd., Springfield, MO 65803
Go Mural Hunting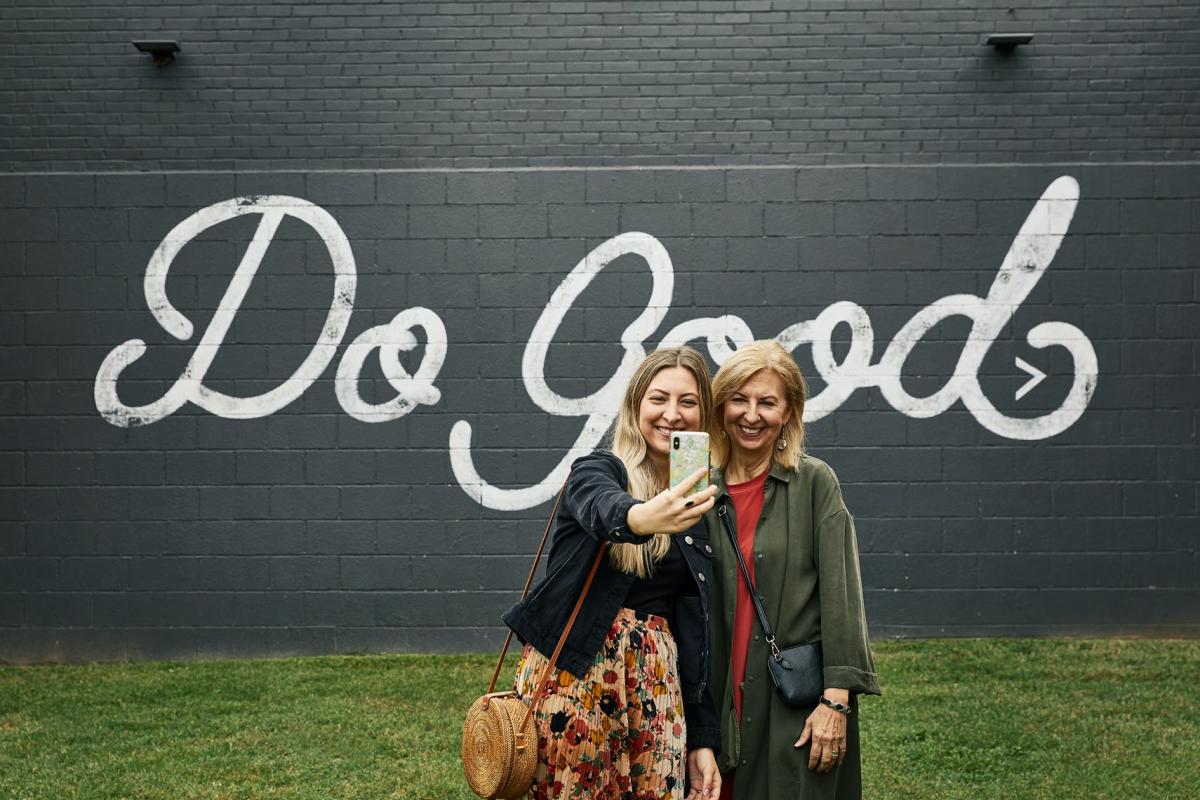 Get out and explore Springfield by hunting down all of the city's incredible murals. Start with our Springfield mural guide to see the city's most spectacular pieces.
Creative Escape Glass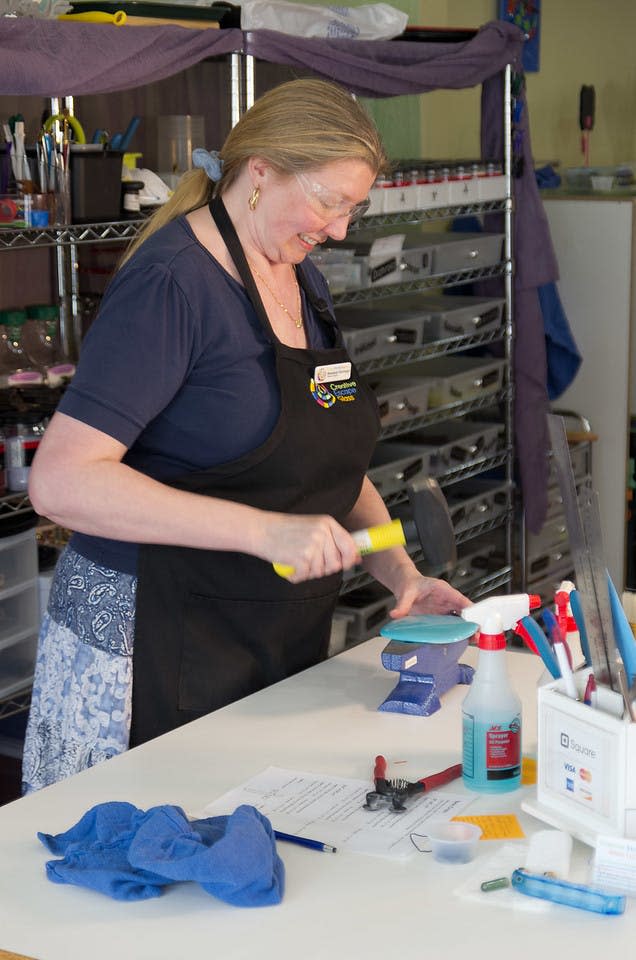 Just off of South Campbell Avenue, you can create your own custom glass pieces at Creative Escape Glass. Whether you're an amateur or experienced in glassmaking, you can take as long as you need to create your work of art. Make everything from plates to sun catchers to vases.
Address: 1700 S. Campbell Ave Suite H, Springfield, MO 65807
Farmers Market Of The Ozarks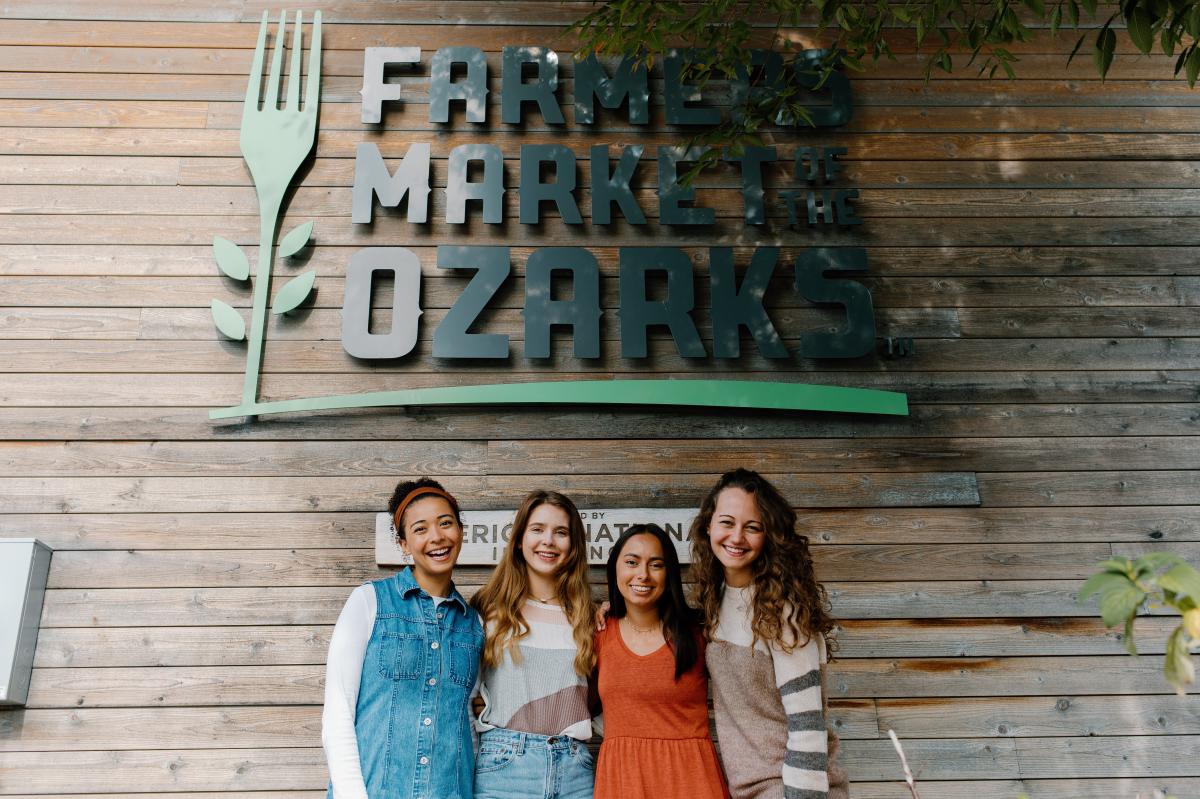 If uber-fresh food straight from the farm is what you're yearning for, Springfield offers plenty. From farmers' markets to farm-to-table dining at many of the city's restaurants, the food comes from right here in the Ozarks. Take a short walk over to the Farmers Market of the Ozarks, adjacent to the Aviary. The Farmers Market of the Ozarks offers local foods, handcrafted gifts and other products with an array of food trucks lined up outside for a snack while shopping.
Address: 2144 E. Republic Rd., Springfield, MO 65804
Explore Finley Farms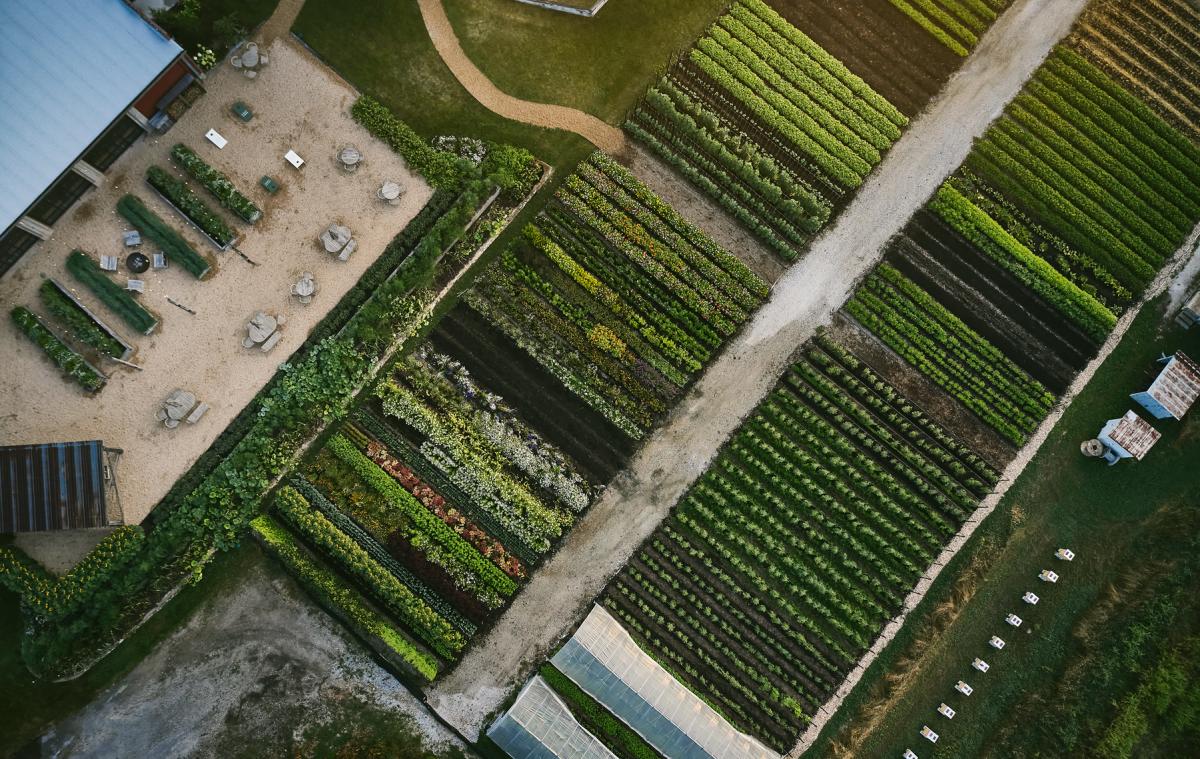 Photo courtesy of Finley Farms
Just 15 minutes south of Springfield lies Finley Farms in Ozark, Missouri. Head to The Workshop for warm drinks, tea, and a boutique full of handcrafted items by locals. Walk the grounds to get a view of the beautiful Ozark Mill and take a stroll around Finley Park for a scenic view of the waterways.
Address: 840 Finley Farms Ln, Ozark, MO 65721
Axe Throwing At TommyHawks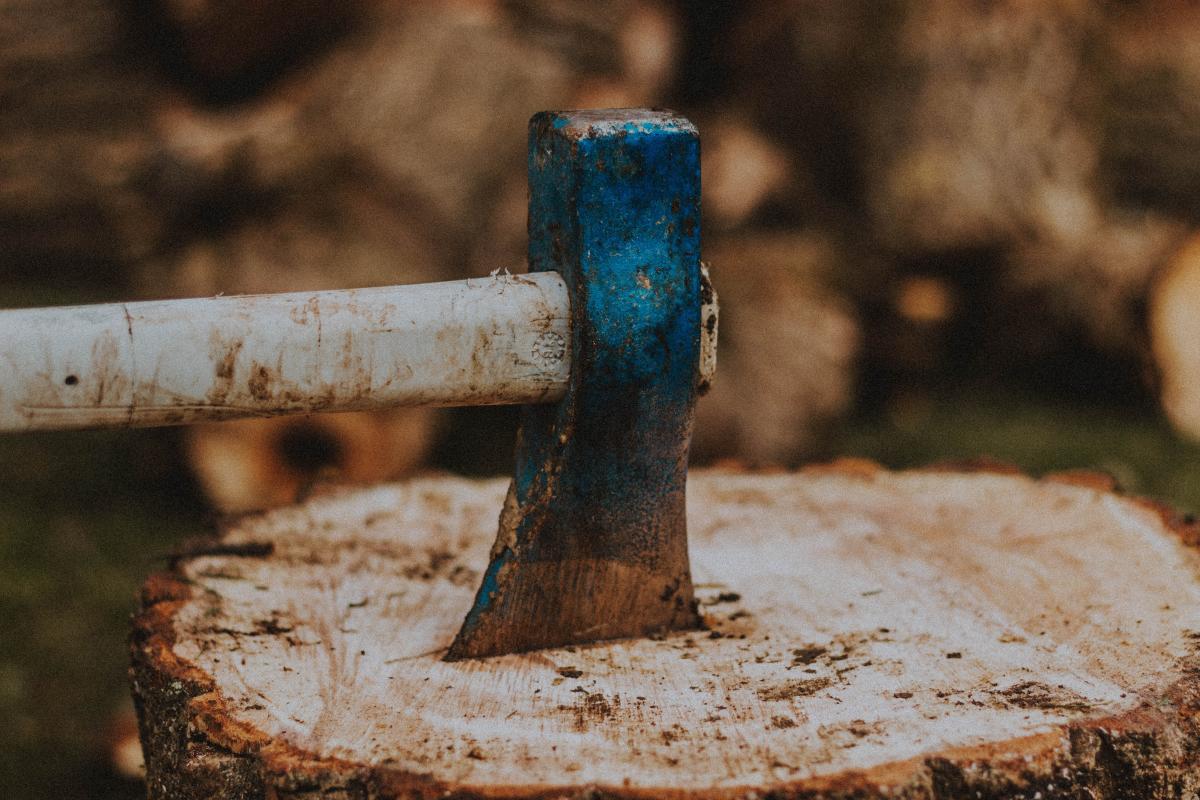 Head over to Tommyhawks Axe House to start your afternoon off with some axe throwing. Patrons can test their throwing skills at the axe-throwing range. If you're interested in a souvenir, Tommy Hawks also sells handcrafted one-of-a-kind tomahawks for purchase.
Address: 1631 W. College St., Springfield, MO 65806
Shopping At Brentwood and Battlefield Mall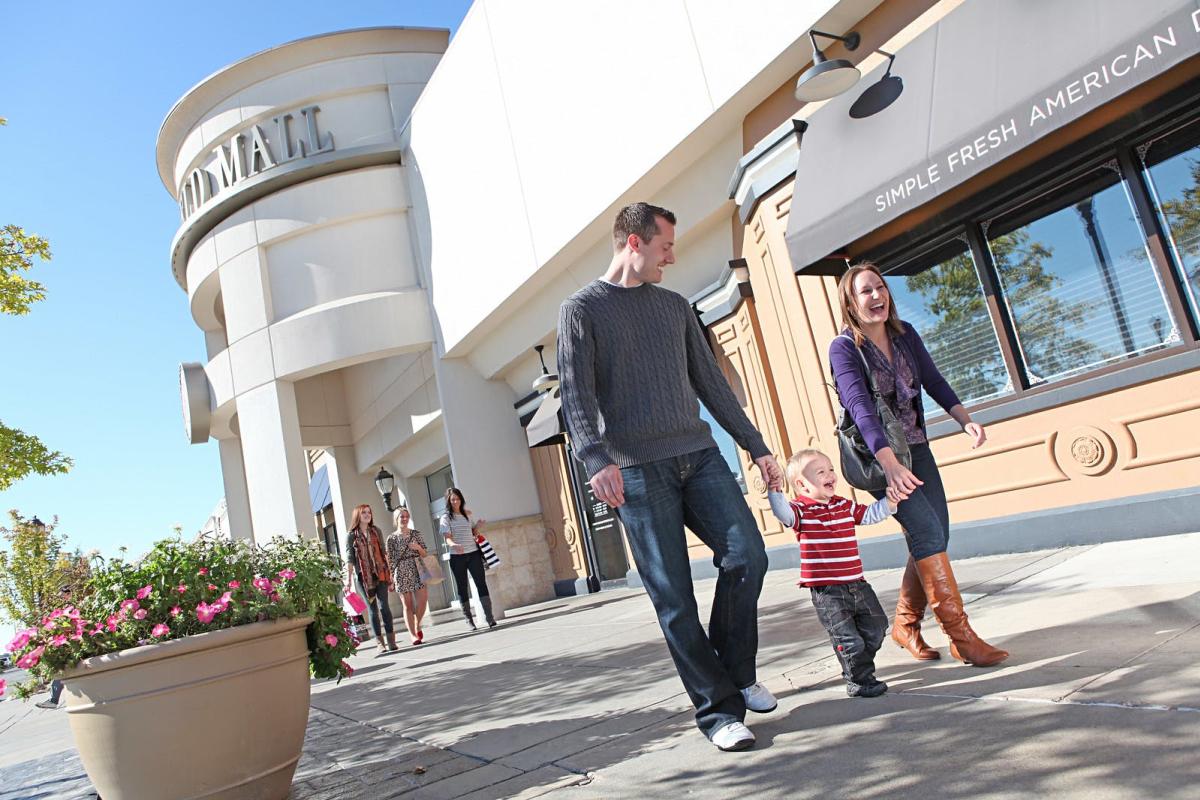 Glenstone Avenue has its perks with Brentwood Shopping Center and Battlefield Mall within walking distance from each other. Start your shopping trek with Brentwood Shopping Center full of locally owned boutiques that sell everything from women's clothing, kids wear and menswear. The strip is also home to many unique dining destinations.
Cross the street and head over to Battlefield Mall for over 200 chain and local shops offering everything from trinkets to fine jewelry.
Brentwood Center Address: 2674 Glenstone Ave., Springfield, MO 65804
Battlefield Mall Address: 2825 S. Glenstone Ave., Springfield, MO 65804
Andy B's
Andy B's has 21 lanes of traditional bowling, 10 VIB (Very Important Bowler) bowling lanes, an underground laser tag arena designed to look, feel and sound like an abandoned mine, and a large arcade game room with every game your kids could want. On top of that, they feature a full-service restaurant.
Address: 1127 E. Battlefield Rd., Springfield, MO 65807
Where To Eat
Rise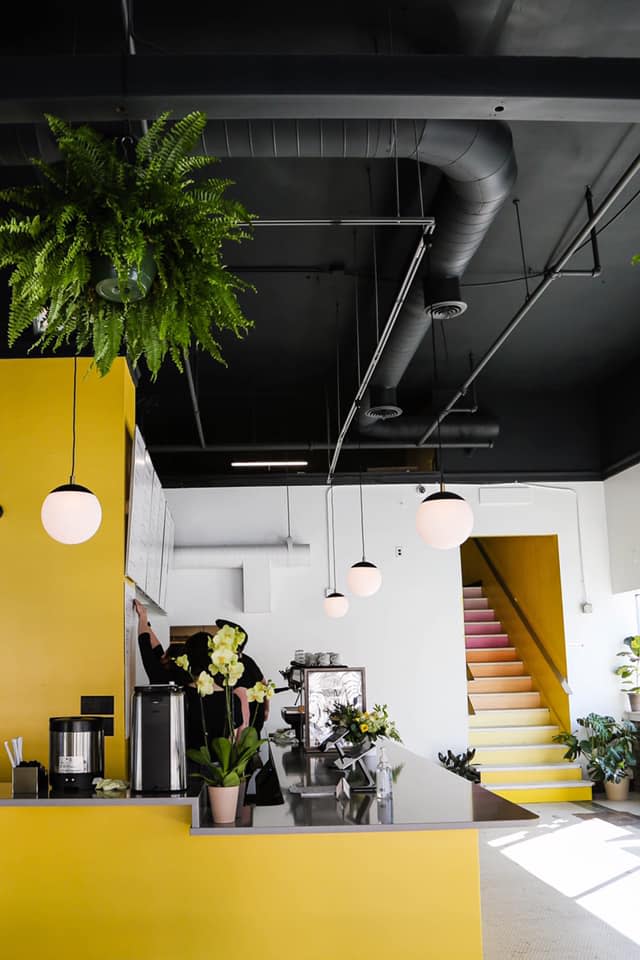 Photo courtesy of Rise
One of Springfield's newest breakfast spots, Rise is located in the heart of downtown on Park Central Square within walking distance of many Springfield hot spots. Enter through the main doors and walk up to the front counter to be greeted with a menu of healthy options and seasonal delicacies. Enjoy classic favorites such as homemade biscuits and gravy or their cream ricotta pancakes.
Address: 105 Park Central Square, Springfield, MO 65806
Van Gogh's Eeterie
Step into Amsterdam with this local Dutch Inspired eatery. Serving breakfast, lunch and dinner, Van Gogh's Eeterie will take your taste buds around the world. Explore lots of traditional favorites like bitterballen, snert, Dutch meatballs, stroopwafels and appletart. Van Gogh's also specializes in Pannekoek "Dutch Pancakes." These are large crepe-like pancakes served open-faced with sweet or savory toppings. Van Gogh's also has a full beer, wine and espresso bar with kombucha on tap. The vibrant contemporary interior with its ornate early 1900's tin ceiling is located on Historic Commercial Street across from the Jefferson Avenue Footbridge.
Address: 334 E. Commercial St., Springfield, MO 65803
Vantage Rooftop Lounge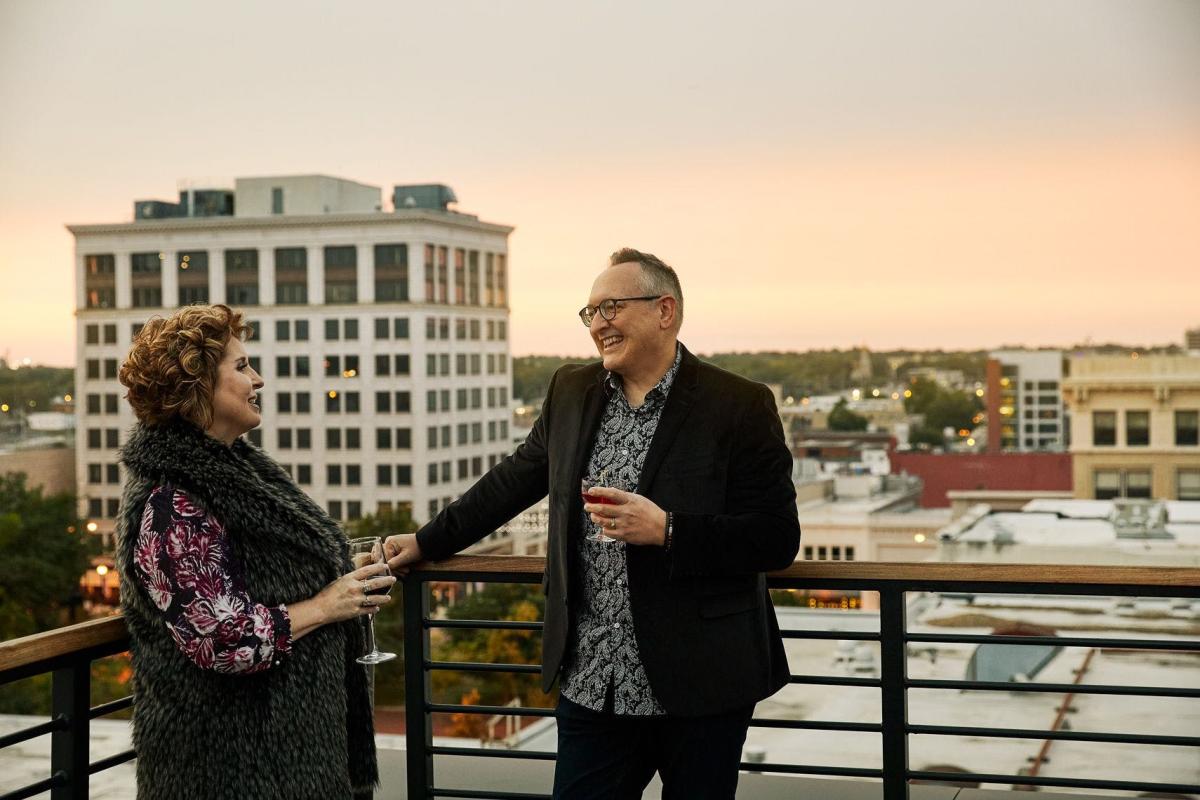 If you want to see one of the best views of the city, take a ride up to the top floor of the Hotel Vandivort and visit Vantage Rooftop Lounge & Conservatory. The opulent indoor lounge has seats for 60, decorated with a big "V" logo, deep green furniture, black-and-white geometric tiles, a lofty skylight, cozy wood-paneled walls and hanging plants.
When you step out onto the open rooftop, Vantage offers incredible sweeping views of north, west and south Springfield, giving visitors unusual glimpses of downtown architecture and skylines that are difficult to see at street level. Grab a cocktail from the bar and enjoy the beautiful views of downtown Springfield.
Address: 260 E. McDaniel St., Springfield, MO 65806
Kai After Dark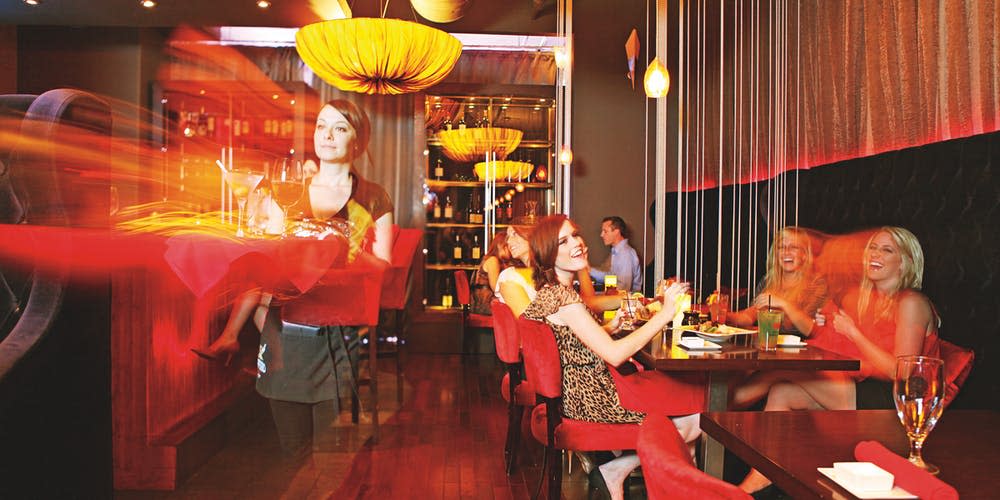 Once you've secured a beverage or two, head down the street to Kai After Dark for some delicious and flavorful sushi rolls. Whatever your cravings are, Kai offers many options to fulfill even the most refined tastes. Their expert sushi chefs provide the highest quality fish and freshest ingredients available, guaranteeing that your palate will be elated with every bite. Have a seat at the bar or head upstairs and dine in their swanky lounge.
Address: 306 S. Campbell Ave., Springfield, MO 65806
The Aviary
Photo courtesy of The Aviary by Lavender Falls
The common debate eating at Aviary is whether to go for sweet or savory. Aviary by Lavender Falls features an assortment of crepes such as the Funky Monkey, a sweet crepe made with your choice of blueberries, strawberries and bananas bundled with whipped cream and Nutella. A popular savory option includes The Farmer made with scrambled eggs and cheddar jack served with your choice of ham, applewood smoked bacon or sausage. Many of the crepes come with the option of a side, and you're doing brunch wrong if you don't order a side of Pomme Frites with house garlic aioli. Aviary also boasts an elaborate cocktail and wine menu, and no brunch is ever complete without mimosas.
Address: 2144 E. Republic Rd., Springfield, MO 65807 
Bricktown Brewery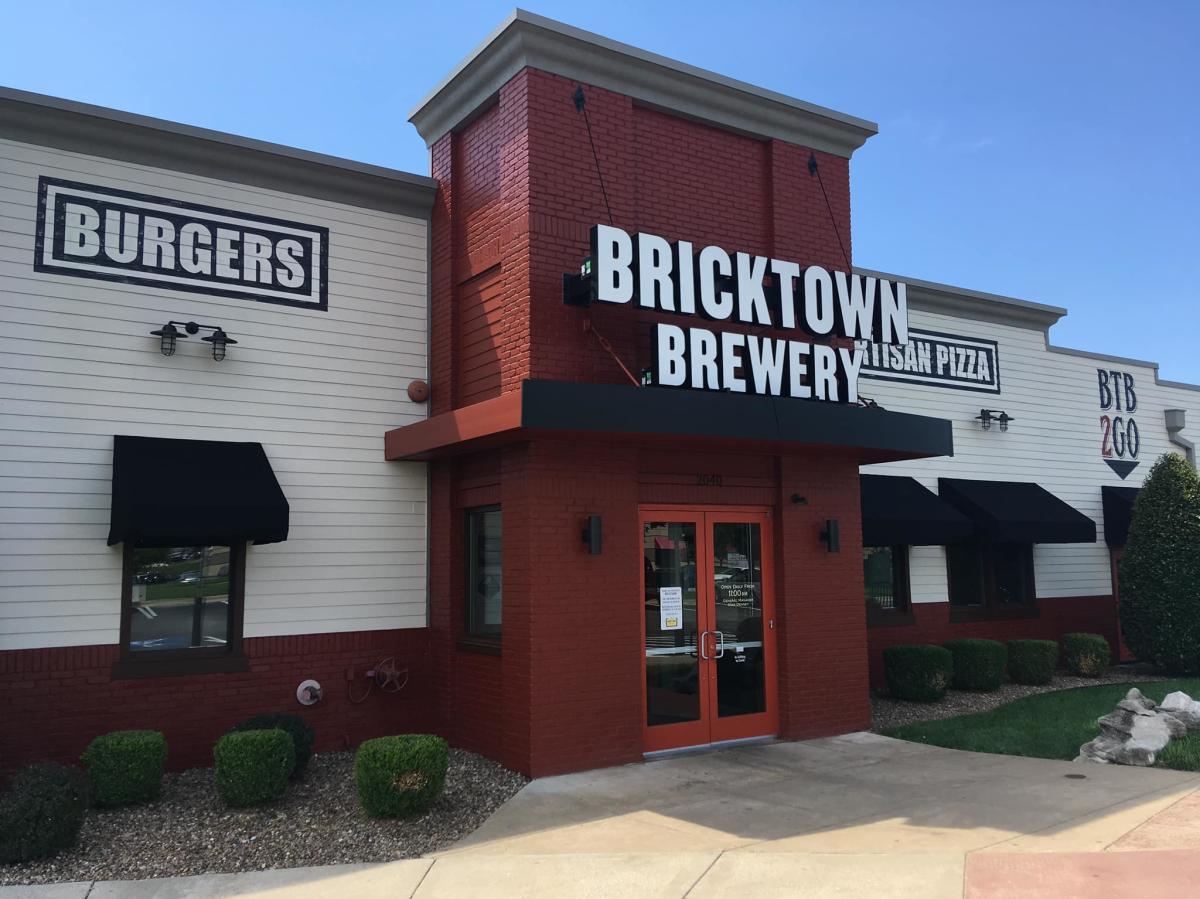 Photo courtesy of Bricktown Brewery
For shareable plates and delicious pizza, Bricktown Brewery offers fun with friends while enjoying some great pub eats. Start off with sharing a few appetizers around the table like Bavarian Pretzel Sticks, Bricktown Boneless Wings and Chopped and Chipped Nachos. Finally, order a few pies to share around the table.
Address: 2040 E. Independence St., Springfield, MO 65804
Progress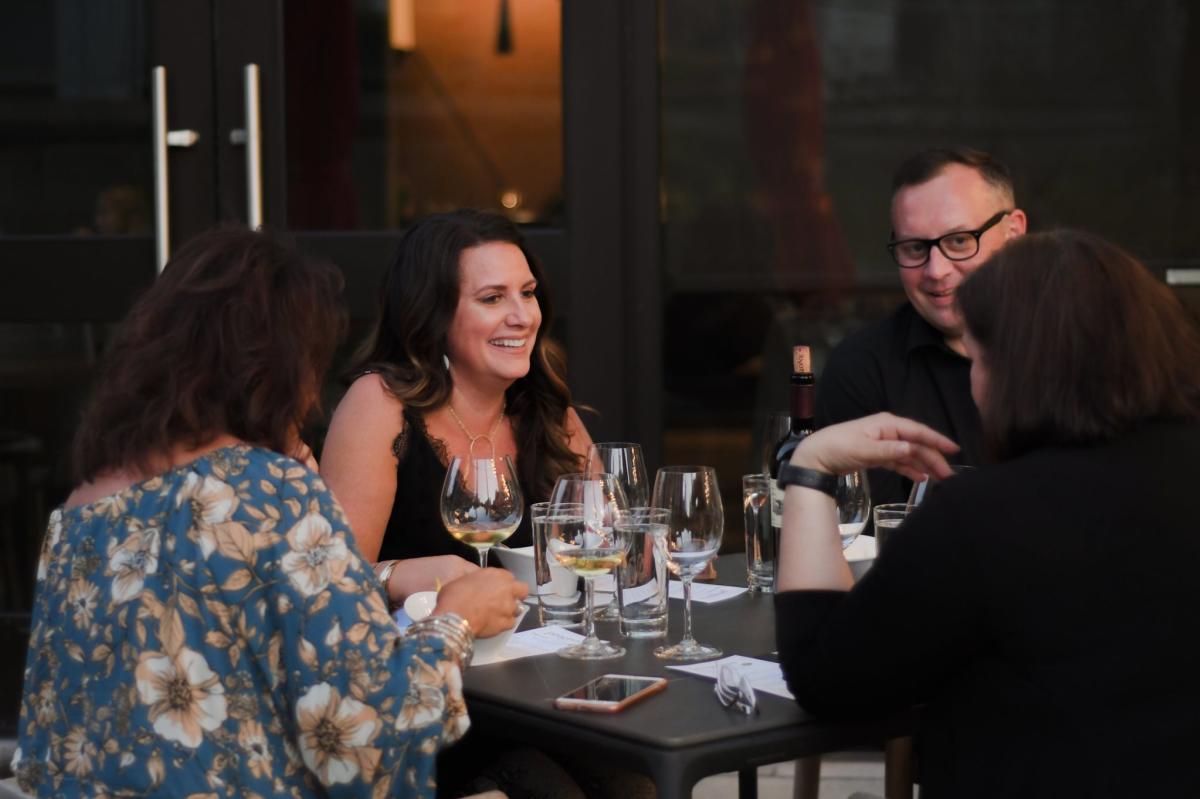 Photo courtesy of Progress
For wine and fine dining indoors or outdoors, Progress is the perfect place to kick back and relax by an outdoor fire pit while devouring dry-aged prime ribeye and Korean fried chicken. Enjoy dinner while looking out across all of Farmers' Park.
Address: 2144 E. Republic Rd. B-101, Springfield, MO 65804
Tea Bar & Bites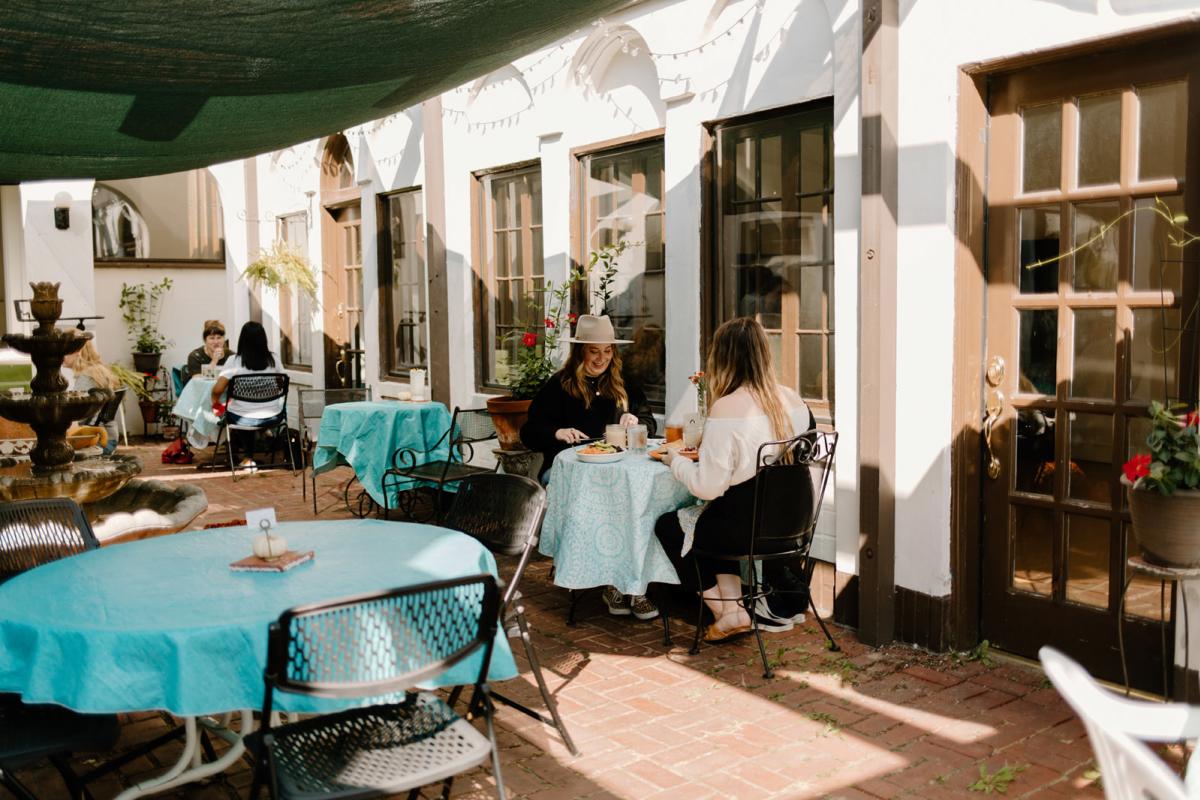 For a quaint breakfast on a covered patio, Tea Bar & Bites on Pickwick Avenue is a charming, chic eatery from the floral tablecloths to the bubbling fountain outside. A delicious brunch favorite includes the special omelet bagel sandwich made with cheddar cheese, house herbed cream cheese and greens on a toasted bagel. Quiche lovers can enjoy a new quiche each day. For sweets such as muffins, cinnamon rolls and breads, Tea Bar & Bites also has a delicious bakery menu that changes day to day.
Address: 621 S. Pickwick Ave., Springfield, MO 65804
First Watch
A popular lunch spot, First Watch is known for a healthy and playful menu full of delicious options such as the sunrise granola bowl, million-dollar bacon, and smoked salmon and roasted vegetable frittata. Another highlight of the menu is an ever-changing juice bar with kale tonic and morning meditation juice. 
Address: Multiple Locations
Archie's Italian Eatery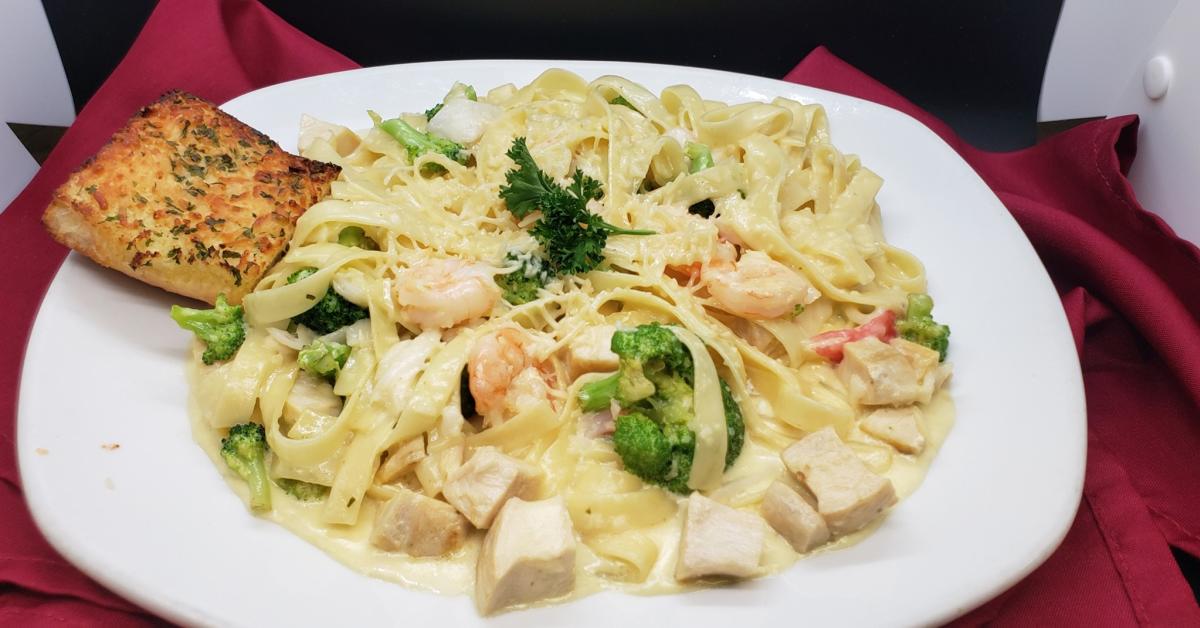 Photo courtesy of Archie's Italian Eatery
For delicious, authentic Italian food, stop for an early dinner at Archie's Italian Eatery before you leave Springfield. This locally owned restaurant goes all out Italian with a full menu, including gluten-free and vegetarian options. The Old World authentic dishes include bread made fresh from scratch daily and amazing homemade desserts including tasty tiramisu, delicious Italian wedding cake, lush carrot cake, the creamiest creme brulee and can't-get-enough cannoli dip.