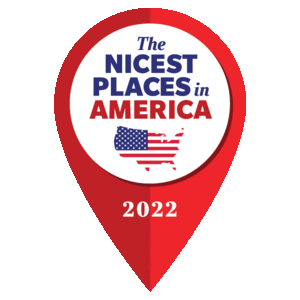 "Reader's Digest" magazine is accepting nominations for the Nicest Places in America, places where people are kind, differences are celebrated and helping hands extend with grace and ease. They can be entire cities or towns, businesses, libraries, community centers or any place made special by the people who gather there.
If there's a local news story or special place in the Ozarks that really jumps to mind, just a few clicks here can bring it to the attention of "Reader's Digest."  
Find the good in our community and tell "Reader's Digest" about it. It might land Springfield on the cover of "Reader's Digest."
Nominations close May 1.