Registration ends Oct. 2 for the Missouri State University fall Hospitality Virtual Career Fair.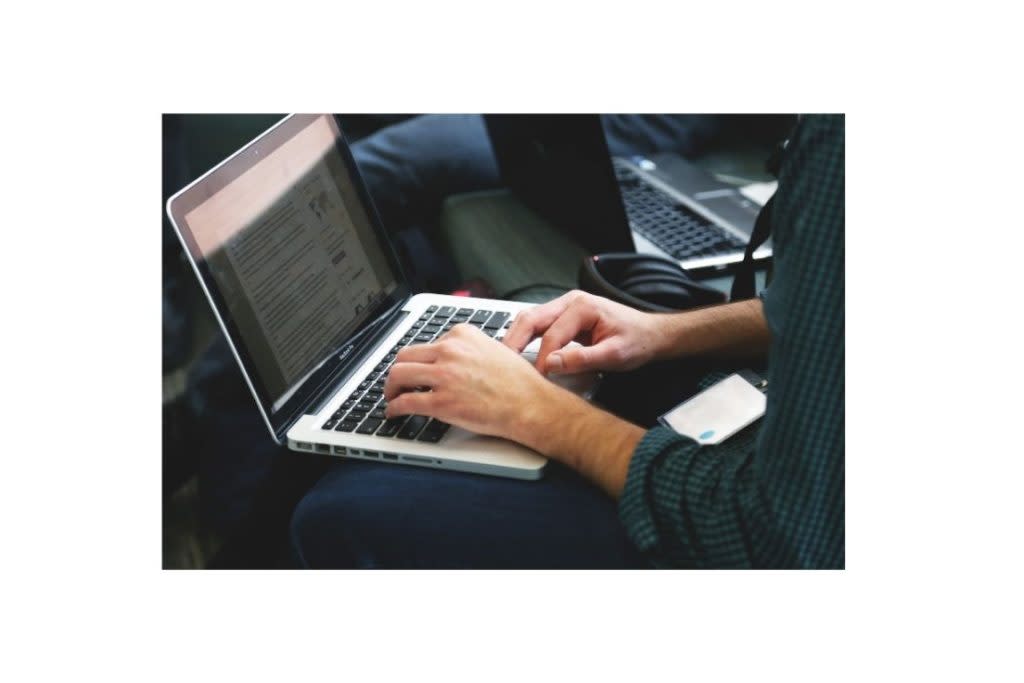 The event organized by the Department of Hospitality Leadership is set for 10 a.m.-2 p.m. Oct. 6.
To reserve your virtual booth space, go to Handshake. Cost is $200.
If you're new to virtual fairs on Handshake, check out these resources:
For more information, contact Dr. Stephanie Hein at 417-836-4409 or Hospitality@MissouriState.edu.