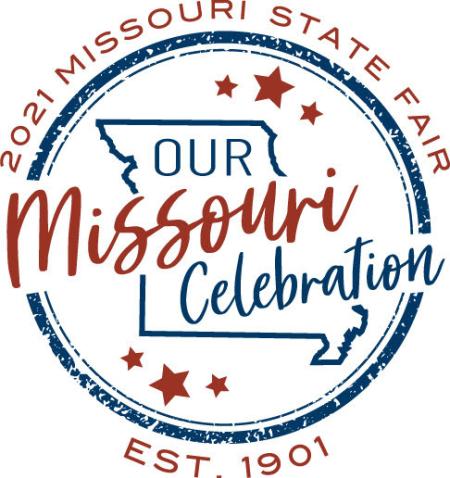 Registration is open for the Missouri Travel Alliance Travel Trade Show set for 10 a.m.-5 p.m. Aug. 19 at the Missouri State Fair in Sedalia. 
The trade show is an opportunity for tourism-related business owners to spread the word about their business and celebrate tourism. 
The cost to exhibit is $125 per booth for members of Missouri Travel Alliance and $150 for nonmembers.
To get maximum exposure for your business, register by July 1 to be listed in the official Missouri State Fair pamphlet.
For more information or to register, click here.