Springfield is a hub for craft beer, the spirit industry and nightlife, especially during the holiday season.
Springfield is a hub for craft beer, the spirit industry and nightlife, especially during the holiday season. Thanksgiving is right around the corner and there will be plenty of family to-do's going around, so why not spend some time enjoying a few nights out to celebrate pre-holiday style? Here are a few happenings leading up to the big turkey day!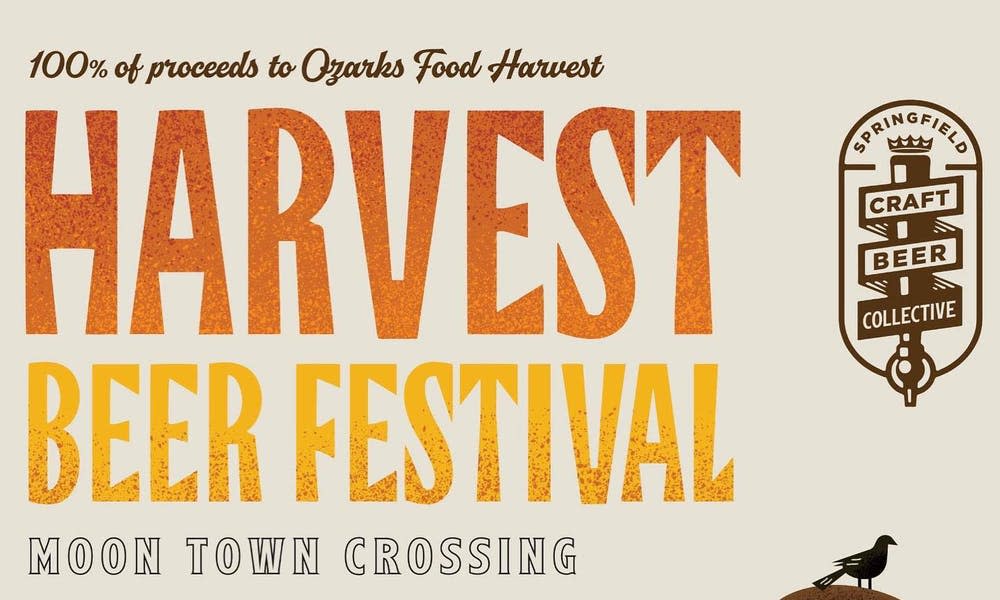 Harvest Beer Festival
The Harvest Beer Festival on Nov. 22 from 7-10 p.m. at The Barley House at Moon Town Crossing in Springfield is unlike any we have seen yet. Why, you ask? Well, this is the first beer festival dreamed up and hosted by all nine of Springfield's craft breweries. What's even more significant about this event is every single dollar made is going to be donated just before Thanksgiving to the Ozarks Food Harvest to help those in need. Each brewery will be sampling two or three brews, including one which cannot be found anywhere else but the event. It's easy to love the local breweries, but there may be quite a bit of swooning going on when considering their commitment to the community. Come out to the first-ever Harvest Beer Festival and have some fun with your favorite craft industry people.   
Tie & Timber Beer Co. in Springfield is well known for its super-chill vibe and excellent beer and it is located in the super-hip Rountree Neighborhood, so there is no reason not to pop in for a cold one. In case you need a reason, other than amazing brews, 7 p.m. Nov. 27 is the themed T&T Trivia Night where everyone is guaranteed a good time. If you don't know much about the beer, there's no need to worry, the staff loves talking beer. There are always a few flagships to be found at the brewery such as Bob Ross American Brown Ale and the Juicy Brewsky IPA or, for those who love a nice pucker-up sour, you can get the aptly named Cherry Street Sour. If you can't make it to the brewery for trivia, stop by Farmers Park to catch Tie & Timber for the Lights & Flights event 5-8 p.m. Nov. 27 to get a sneak peek of one of the brand new barrel-aged brews.
Wild Turkey Wednesday has become one of the most loved traditions over the past 15 years in Springfield, starting small with just a couple bars participating to now having spread its cheer across the city encompassing nearly the entire nightlife scene. This special "holiday" is an ode to turkeys but not in the sense one might think; it's all about libations and parties. Favored among locals, Wild Turkey Wednesday happens the night before Thanksgiving. Catch a live performance while sipping a cocktail or karaoke with a shot or play some pool and darts with some other beverage of your choosing.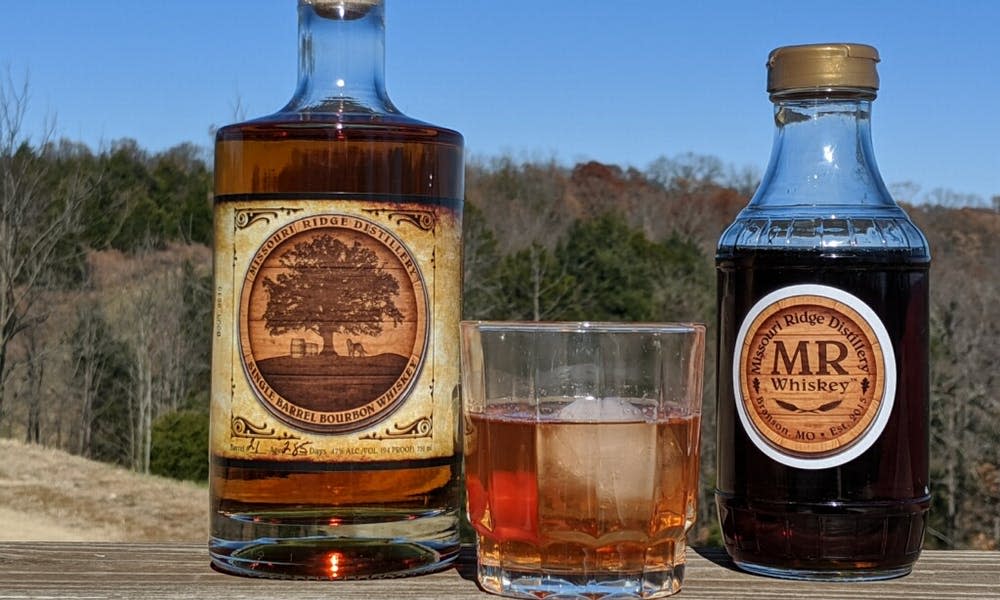 Missouri Ridge Distillery
If you are looking to skip town for an evening but don't want to go too far, Missouri Ridge Distillery is a multi-award-winning distillery in Branson and an absolute must-try. Earlier this year the folks at the distillery leased one of their prized bourbon barrels to a maple syrup manufacturer in Wisconsin to assist in the creation of an aged bourbon barrel maple syrup. Just last week that barrel was returned along with multiple cases of the heavenly nectar and Missouri Ridge Distillery is putting it to very good use. Showcasing a Maple Syrup Bourbon Old Fashion for the holiday week will bring spirit enthusiasts in droves to the distillery's doorstep. If you are more of a traditionalist and love apple pie, the distillery will also feature the Apple Pie Mule which is absolutely fantastic.  
Springfield is great at creating opportunities for lively events. From craft brews to mixed beverages of all kinds, there is always something to do - for adults only, that is - during the holidays. Please drink responsibly.