As a food blogger, I visit many restaurants in my spare time. When I go out to eat, I like to try and visit someplace I haven't been before, but there's always an exception to the rule. These were some of my top eating establishments in 2022 that I'll be eating at again and again!
Therefore, Pizza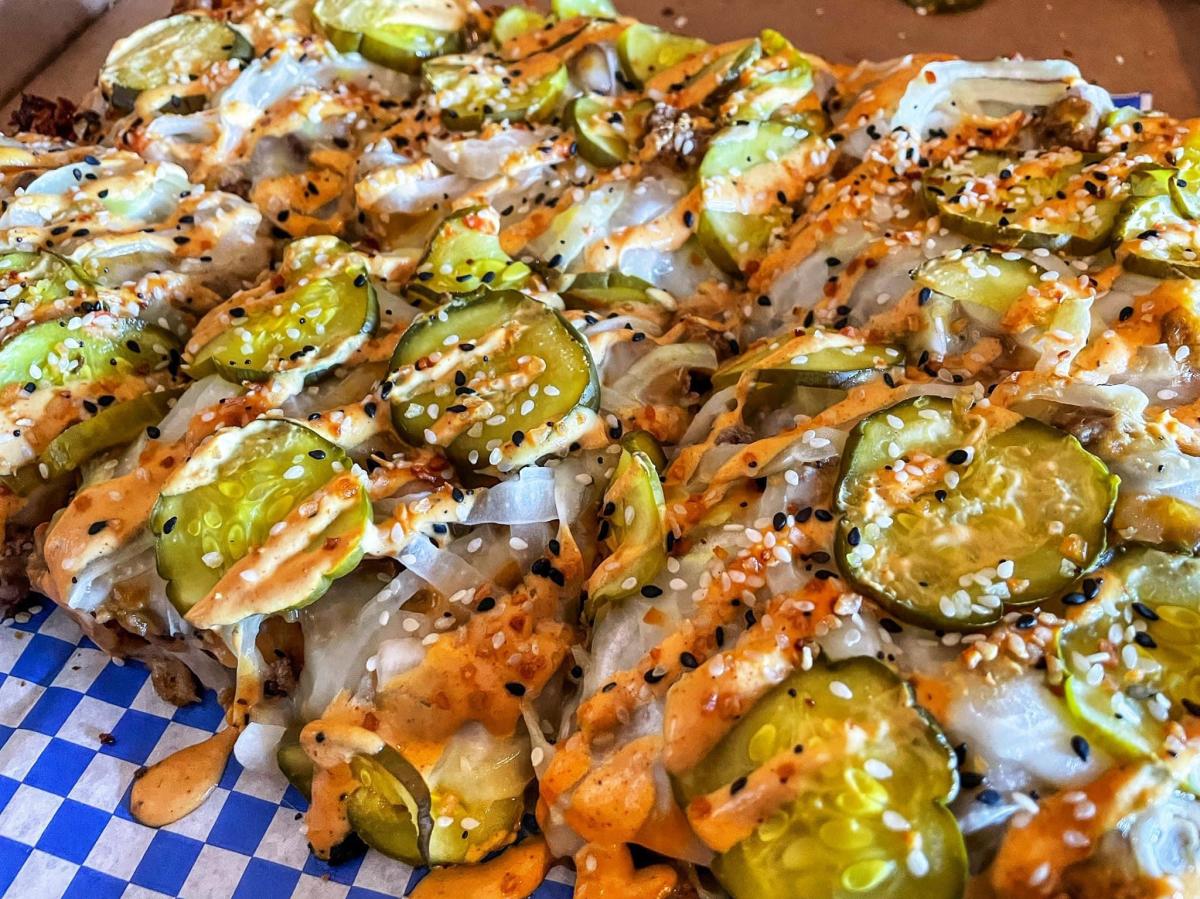 Pizza is internationally loved, and with so many places to get a great pizza pie from in the 417, one place has made me a repeat offender since they started serving in downtown Springfield: Therefore, Pizza. Owner Alex Giger is what I shall, from now on, refer to as a pizza maestro! Each week, when Friday and Saturday evenings roll around, I cannot wait to see what new creations Alex has come up with on his menu. The Sicilian style is my all-time favorite, with its crunchy edges and airy middle. Alex tops them with everything from pepperoni drizzled with hot honey to the cheeseburger pizza on a black sesame seed crust with pickles and shaved onions! This pizza is life-changing, and you must try it in 2023.
Address: 307 S. Jefferson Ave., Springfield
Purple Panda Filipino Food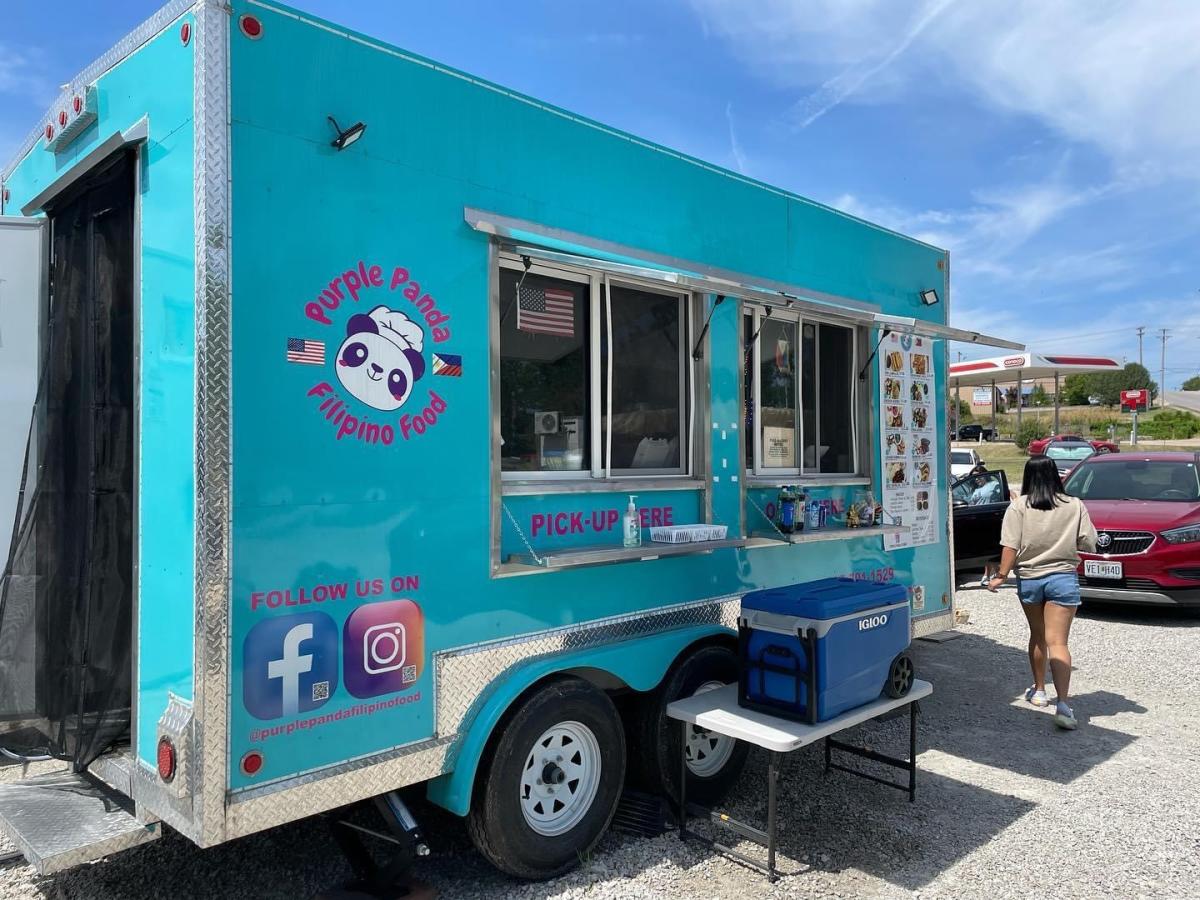 When I first met Fatima and Paul Sylvester; I knew they were some of the friendliest food truck owners in Branson. This brightly colored food truck is serving up Filipino dishes that I never thought I would have the chance to try. The tapsilog, sliced beef marinated in soy sauce, lemon, garlic, and black pepper, pairs well with fresh cucumbers and tomatoes. They also make crispy pork lumpia and adobo pork that I could eat daily! Getting to know people and their culture through food is something that I love to do, and Purple Panda Filipino Food does it well.
Address: 2166 State Hwy 248, Branson
The Garrison at Finley Farms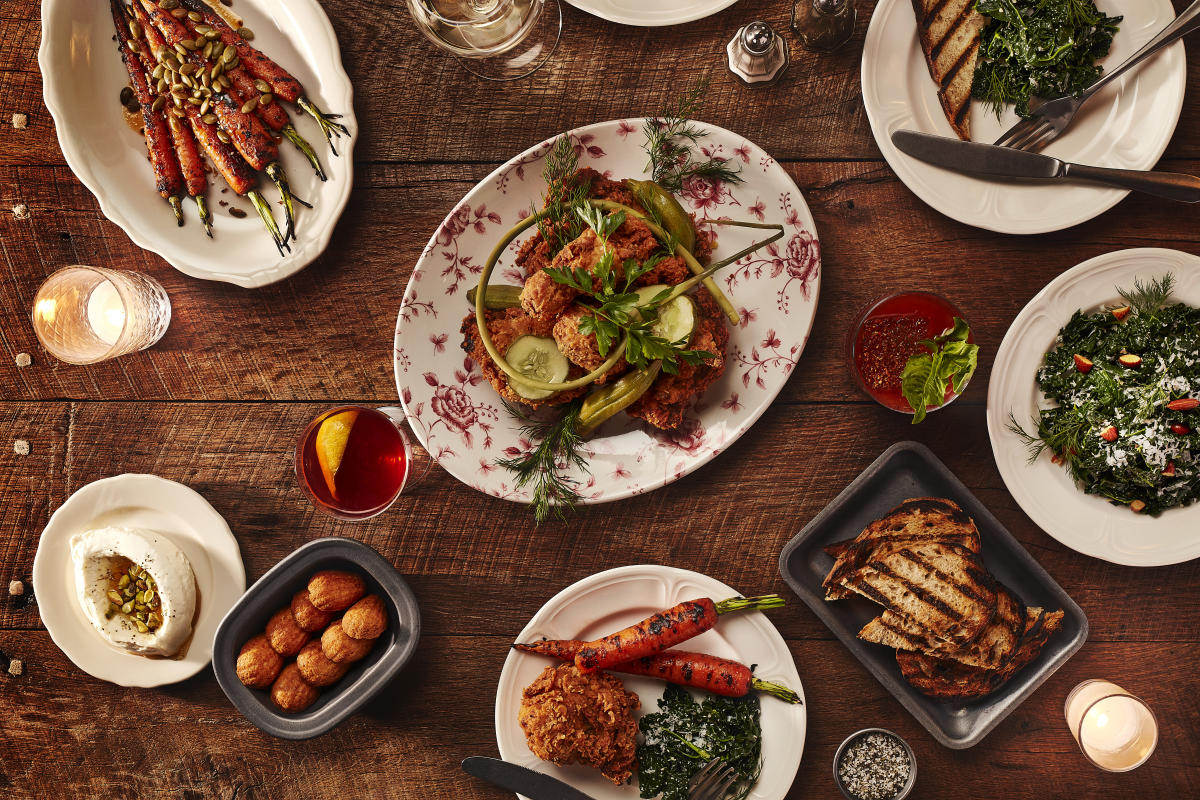 Photo courtesy of Finley Farms
I had looked forward to the Ozark Mill opening back in 2021, so when I heard about The Garrison opening below, I knew it was something that I needed to check out. From the decorations on the walls to the great menu with quite the collection of items, it's quite the experience. After trying the mini pot roast made from braised beef cheek and the scallops with truffle creamed corn, my palette was in culinary heaven. Another must-try is the riverside fried chicken. The chicken is brined so it's tender and juicy and is served alongside homemade dill pickles. The atmosphere, the excellent staff, and the exceptionally well-executed menu is why I love visiting the Garrison. 
Address: 802 Finley Farms Lane, Ozark
Skully's Ramen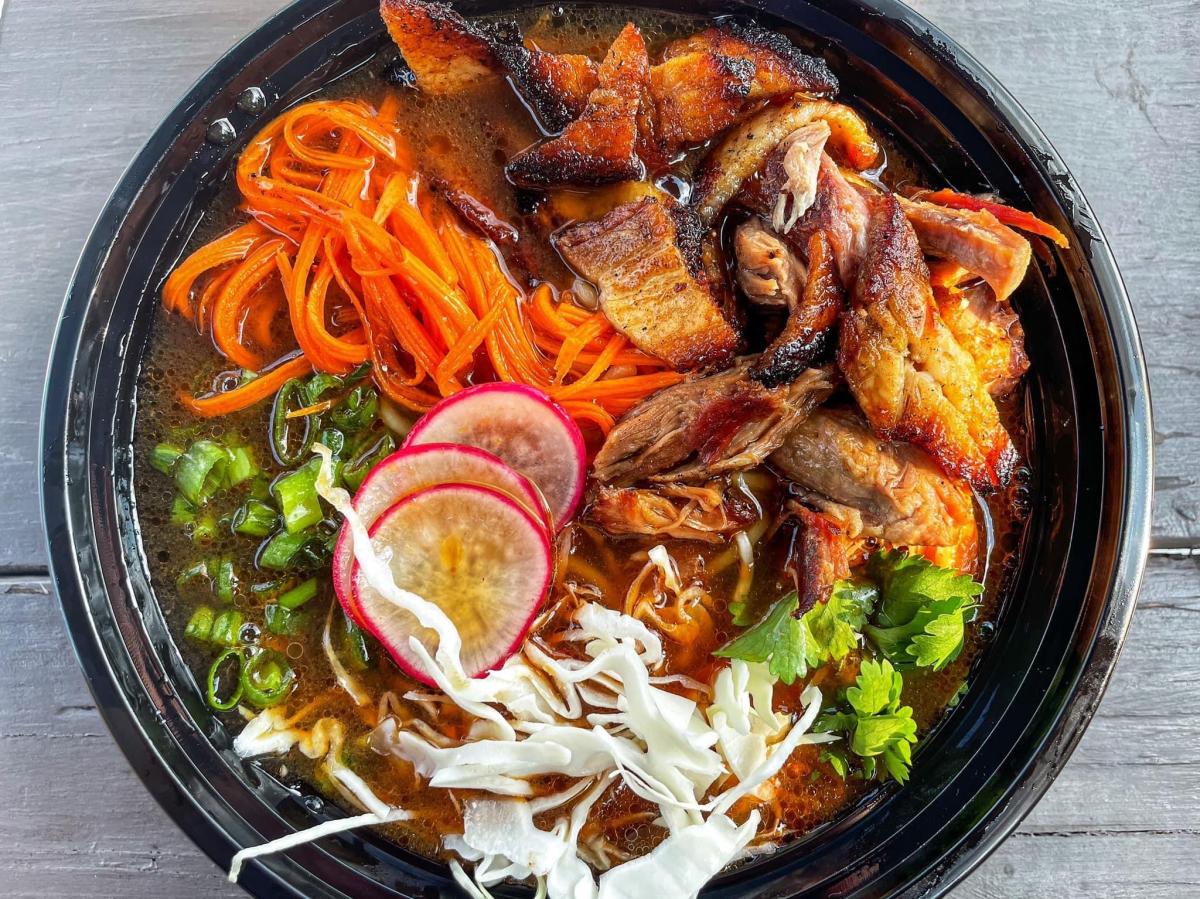 One of my favorite places to be in the summer of 2022, was at the corner of Cherry and Pickwick, sitting outside, enjoying the evening, and devouring a big bowl of pork-on-pork ramen from Skully's. Smoked pork shoulder and crispy pork belly with green onions, cilantro, pickled carrots, radish and toasted chili oil, makes for such a big bowl of deliciousness. But why would I stop at just the ramen when you can add a side of kimchi fries with it? The amount of effort that the Skully's crew puts into each item they serve shows how much they love making these dishes.
Address: 1427 E. Cherry St., Springfield 
The Sandwich Scene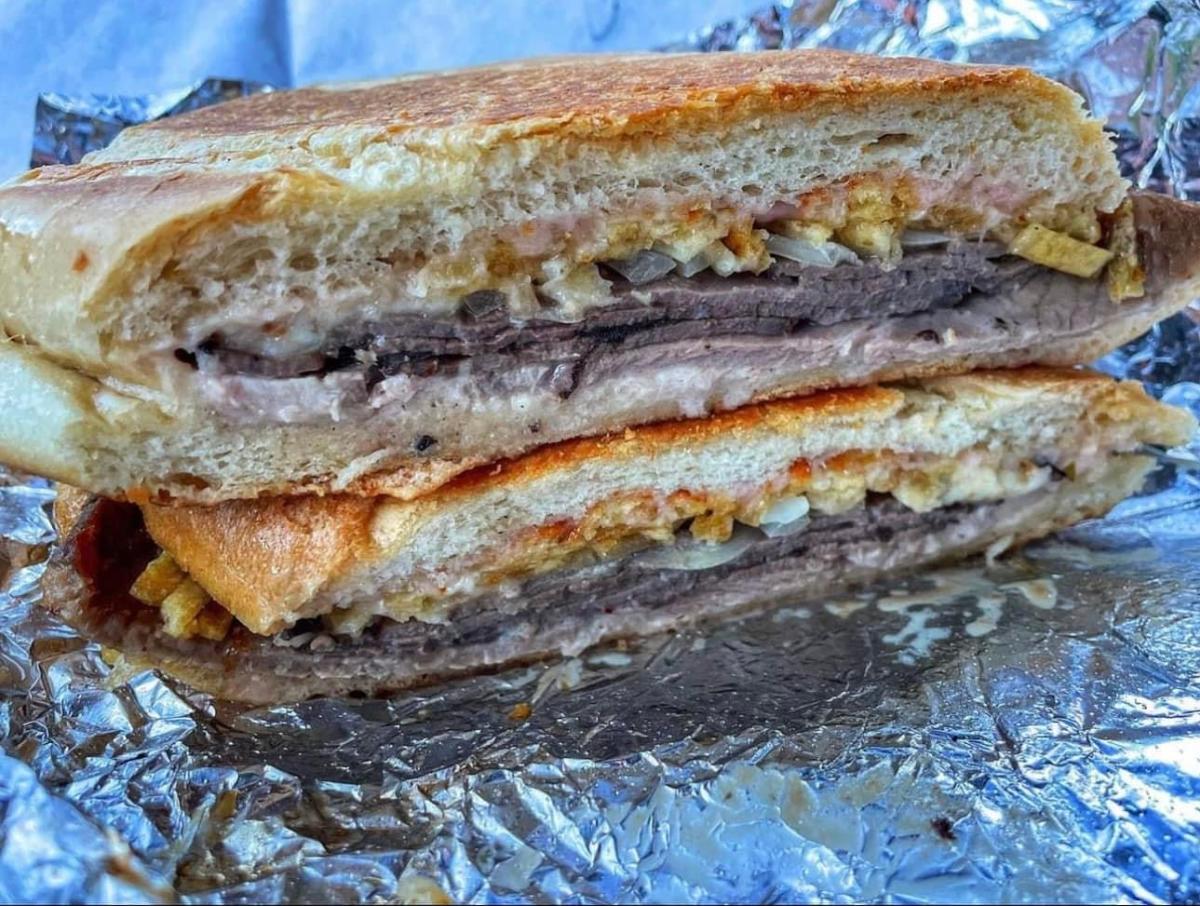 They say that variety is the spice of life. Mack Musgrave and his staff have perfected dropping delicious new sandwiches on the 417 almost like clockwork each week at The Sandwich Scene. Walking down McDaniel Street in downtown Springfield, you'll see a single walk-up window with a line of people waiting for food.
I look forward to seeing each week's new creations. The small things added to each sandwich, like crisp chili mayo or key lime mayo, make your taste buds sing.
Address: 208 W. McDaniel St., Springfield 
Tony' Place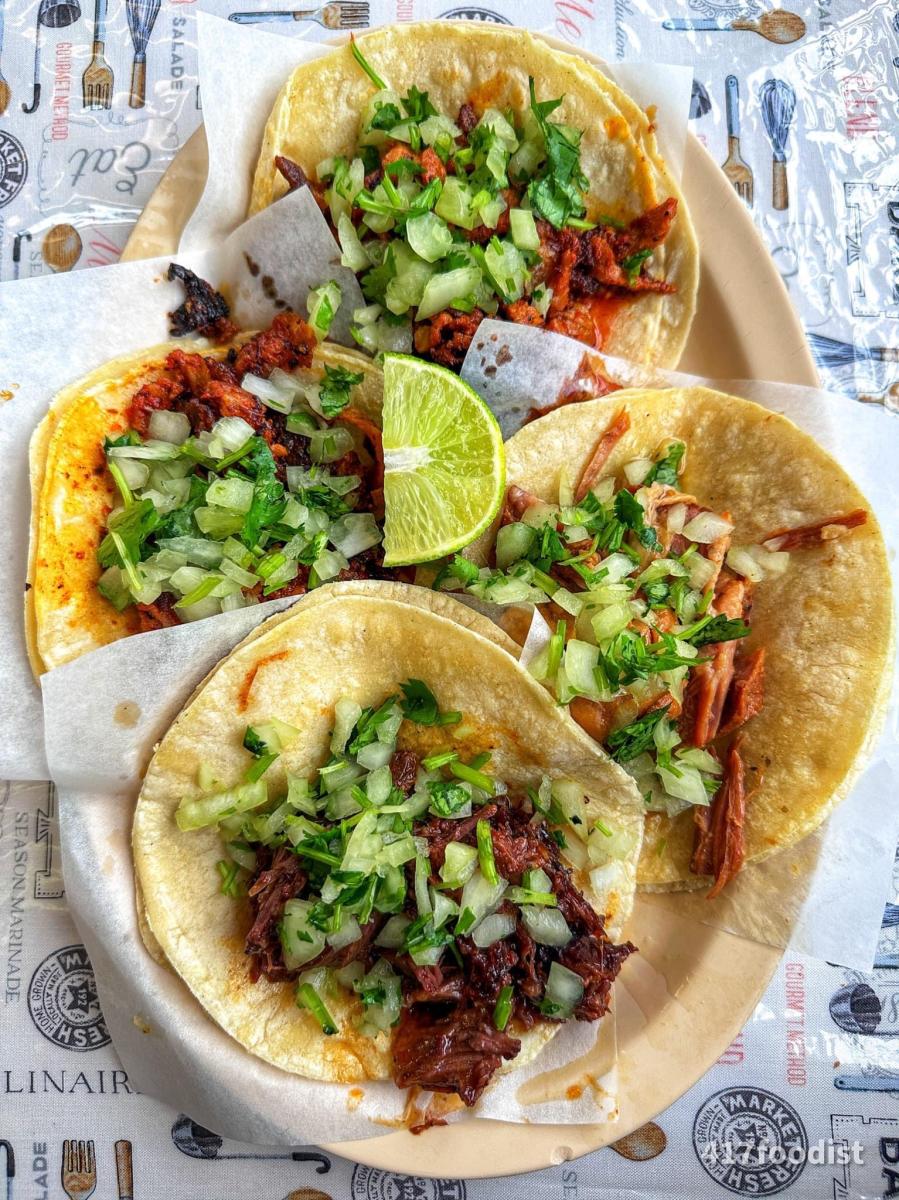 I have gotten to know Tony and Rosa Haro, the tag team duo who runs all operations at Tony's Place. Rosa runs the front of the house, taking orders from the daily regulars that come in, and Tony is the man with the plan creating the plates of food I have come to love. There is nothing better than when I arrive on Sunday at 8 a.m., and Rosa already knows what I'll order. The famous breakfast burritos, filled with eggs, hashbrowns and your choice of meat, are a breakfast staple in my household. Tony and Rosa, spend so much time at the restaurant, making homemade tamales, barbacoa, carnitas, and even salsa using fresh veggies from the garden.
Address: 550 W. Mount Vernon St., Nixa
Farmers Gastropub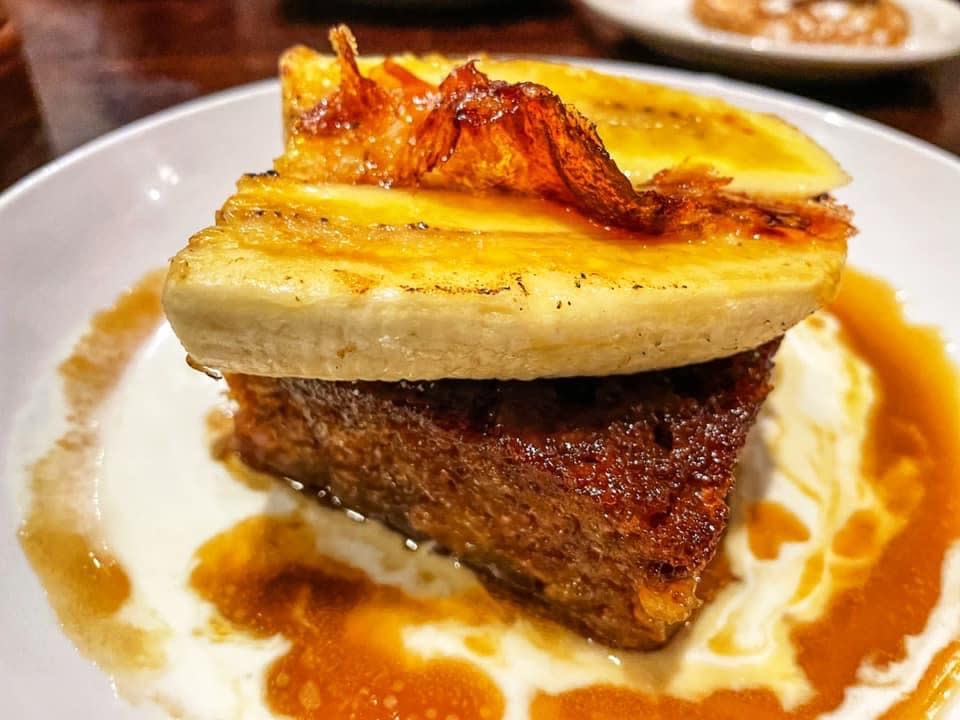 I love a good menu that changes all year with the seasons. Chef Andy Hampshire is a culinary genius when it comes to creating new lunch and dinner specials for every day of the week. I can go in for lunch and have Croque Madame and then come back for dinner and have some of the best pan-seared scallops I have ever eaten. Farmers Gastropub not only creates masterpiece dishes, but also supports local farms and gardens in the Ozarks. Bringing in locally sourced ingredients for so many of the dishes truly shows that they love local and love to show that support by creating marvelous meals with great ingredients from right here in the Ozarks. 
Address: 2620 S. Glenstone Ave., Springfield