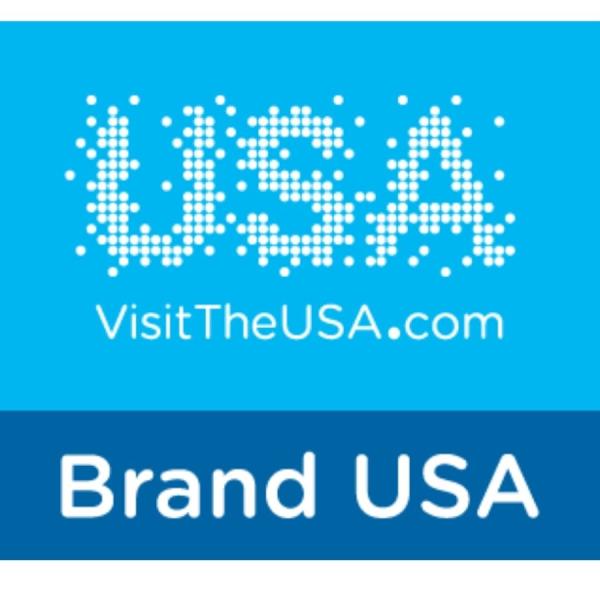 U.S. Senators Roy Blunt (Mo.) and Amy Klobuchar (Minn.) announced their bipartisan legislation to provide support for Brand USA, a public-private partnership that promotes international travel to the United States, was signed into law March 17, 2022. The legislation will help Brand USA promote the U.S. to international visitors by allowing the program to access $250 million in critical resources. The law passed the House and Senate last week as part of the omnibus government funding package.
"The last two years have been incredibly tough for the hundreds of thousands of Missourians whose livelihoods depend on the travel and tourism industry," said Blunt. "As the industry bounces back from the pandemic, restoring support for Brand USA will help bring more international travelers to attractions, restaurants, and hotels across our state. I'm proud of all Missouri has to offer business and leisure travelers alike, and I'll continue advocating for policies and programs that will boost travel and tourism in our state and across the nation."
"Travel and tourism powers economic growth in communities in Minnesota and across our country," said Klobuchar. "Now that the Restoring Brand USA Act has been signed into law,  Brand USA will have the resources it needs to continue attracting international visitors and supporting local tourism businesses." 
As co-chairs of the Senate Travel and Tourism Caucus, Blunt and Klobuchar have long championed efforts to support tourism as a key to driving economic growth. Along with Senators Catherine Cortez Masto (Nev.) and Kevin Cramer (N.D.), they led the Sustaining Tourism Enterprises During the COVID–19 Pandemic Act, which was signed into law. This bipartisan bill provides economic support for organizations involved in promoting and hosting tourism and travel. Additionally, in 2019, Blunt and Klobuchar led successful efforts to reauthorize Brand USA through 2027. 
Brand USA, which is funded by international visitors and private contributions, has generated $56 billion to the U.S. economy since 2013 and has historically supported more than 45,000 jobs each year. However, the partnership has lost significant funding as a result of the drop in international visitors due to pandemic travel restrictions.