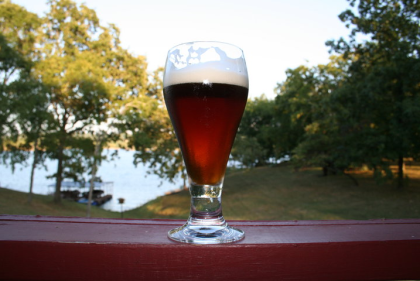 The new season of the Ozarks Craft Beverage Tour launched June 1, and nearly 1,200 people checked in at local breweries, distilleries, and wineries in the first month.
That's an increase of nearly 80 percent over June last year! 
The strong start to the 2023-24 season is due to a new program. The CVB printed 5,000 scratch-off tickets with cash prizes; discounts to local hotels, attractions, and restaurants; and fun facts about the area's craft beverage scene. Tickets are free and can be picked up at participating businesses while they last; no purchase is required. Limit one per person per visit. 
The program awards a commemorative T-shirt to those who meet the check-in requirements. 
Learn more and sign up here.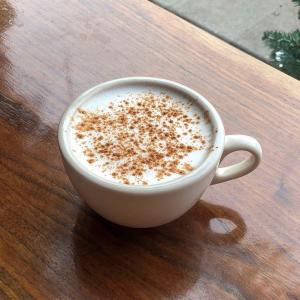 The Ozarks Coffee Trail that started in October is also raking in the check-ins and recently surpassed the 10,000 mark. Participants can win a free collector mug while supplies last.
Learn more about the coffee trail here.