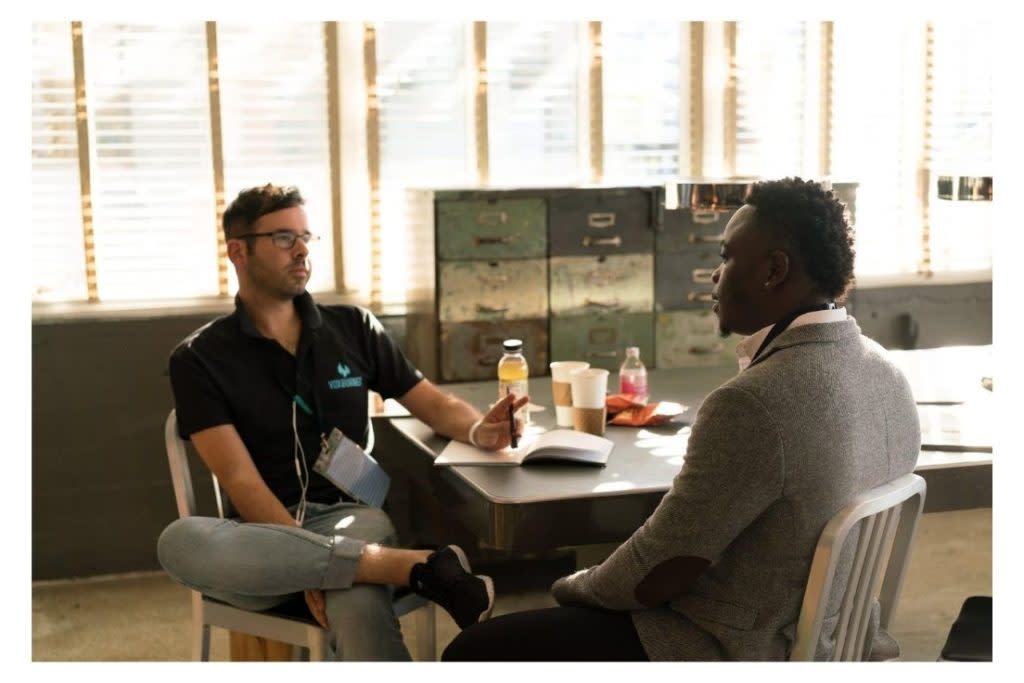 A community collaborative is kicking off a series of virtual "Tough Talks" in conjunction with Missouri State University's Public Affairs Conference on Oct. 1.
"Tough Talks" is a series of conversations geared toward positive action.
The first "Tough Talk," "ERacism: Action Toward Positive Change," kicks off at 6:30 p.m. Oct. 1. Tune in and participate at prosperspringfield.org or the Prosper Springfield and City of SGF Facebook pages to engage and be part of the change. "Tough Talks" will also be simulcast on the city's cable channels – Mediacom channel 15.1 and 80 and AT&T Uverse channel 99.
The talks will be facilitated by Dr. Lyle Foster and Dr. Leslie Anderson. Foster is an assistant professor of sociology at MSU and an active member of the Springfield community as a change agent and entrepreneur. Anderson is a professor in the counseling leadership and special education department at MSU and owner of Catalyst Consulting. Together, the duo has enlightened thousands of Springfieldians by facilitating the MSU Division of Diversity and Inclusion's Facing Racism Institute and other community engagements.
For more information or to register, contact Prosper Springfield at 417-888-2020 or email collaboratives@cpozarks.org.
The collaborative is run by Community Partnership of the Ozarks and supported by partner organizations: City of Springfield, Community Foundation of the Ozarks, empower:abilities, Missouri Job Center, MSU Division for Diversity & Inclusion, Prosper Springfield, Springfield Area Chamber of Commerce, The Network for Springfield's Young Professionals (a committee of the Chamber) and United Way of the Ozarks.