Love the smell of lavender? Why not take it home with you. The Ozarks are home to a handful of lavender fields perfect for picking your own home-grown lavender. Besides smelling beautiful, lavender can be used in different ways such as making potpourri, candles, soaps, perfumes, scent bags, essential oils and lotions. You can add a bit of dried lavender on top of your yogurt or salads or place it in a vase.
If you've taken an interest in lavender, check out these farms in the Ozarks that grow and sell lavender and a few that let you pick your own bundles.
Black and Blueberry Farm
You can find Black and Blueberry Farm in Rogersville, Missouri just a short drive from Springfield. Not only can you harvest your own lavender, but you can pick your own blueberries during their peak season in the summer months. Check out the cafe full of foods such as blueberry lemonade, iced lavender lattes, blueberry ice cream and more. You can even buy your own lavender plants to grow at home.
Address: 5313 S. Farm Road 241, Rogersville
Phone: 417-396-8333
Pick Your Own: Yes
Hours: June-July, Check Facebook for more information. $5 entry fee for Fridays & Saturdays.
Lavender Falls Farm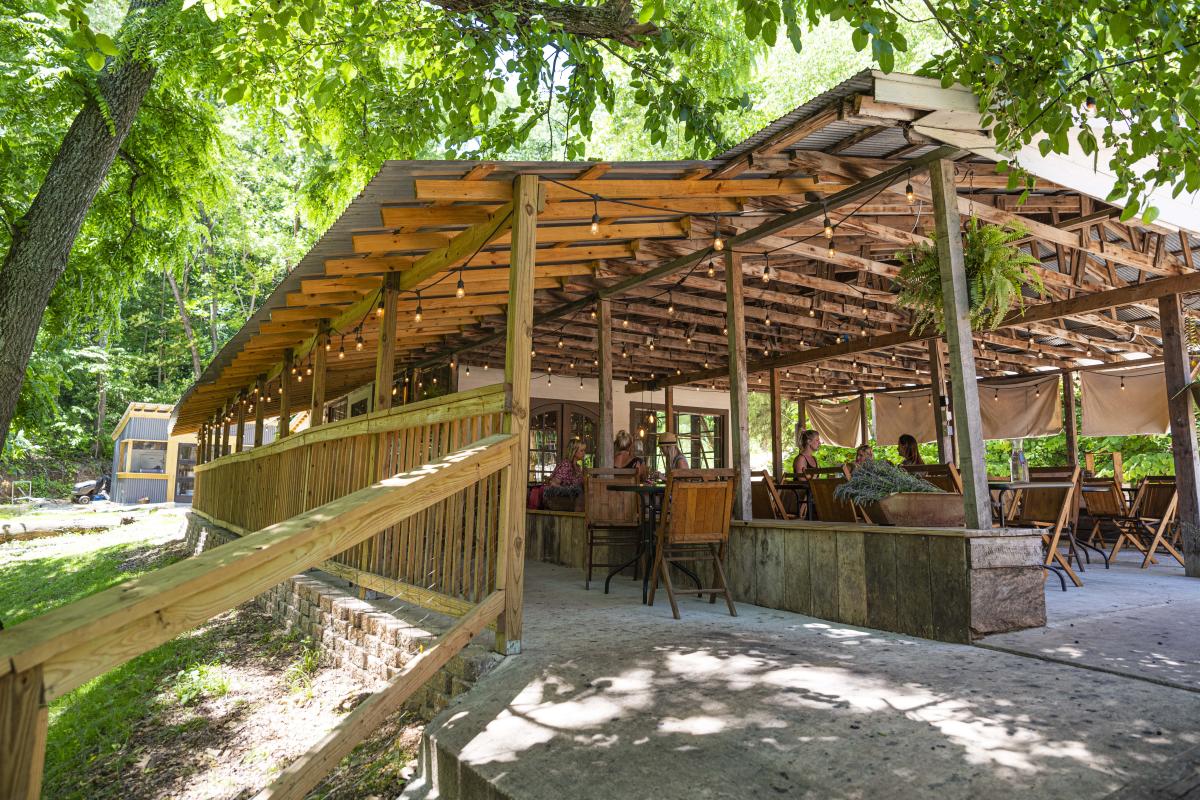 Located south of Springfield, Lavender Falls Farm is open from the beginning of May until the end of June. They'll be open from 5-10 p.m. Wednesday-Saturday and host their award-winning evening dinners with live music. If you can't wait for those delicious lavender-infused goodies, make your way over to Aviary by Lavender Falls that's open daily.
Fresh lavender bundles can be purchased in the Lavender Falls Farm gift shop along with other infused lavender products from perfumes to soaps and more. Reservations for dinner are required and must be reserved here.
Address: 3016 State Hwy M, Clever
Phone: 417-350-7570
Pick Your Own: No
Hours: May 5-June 26 Wednesday-Saturday 5-10 p.m.
Swank Lavender Farm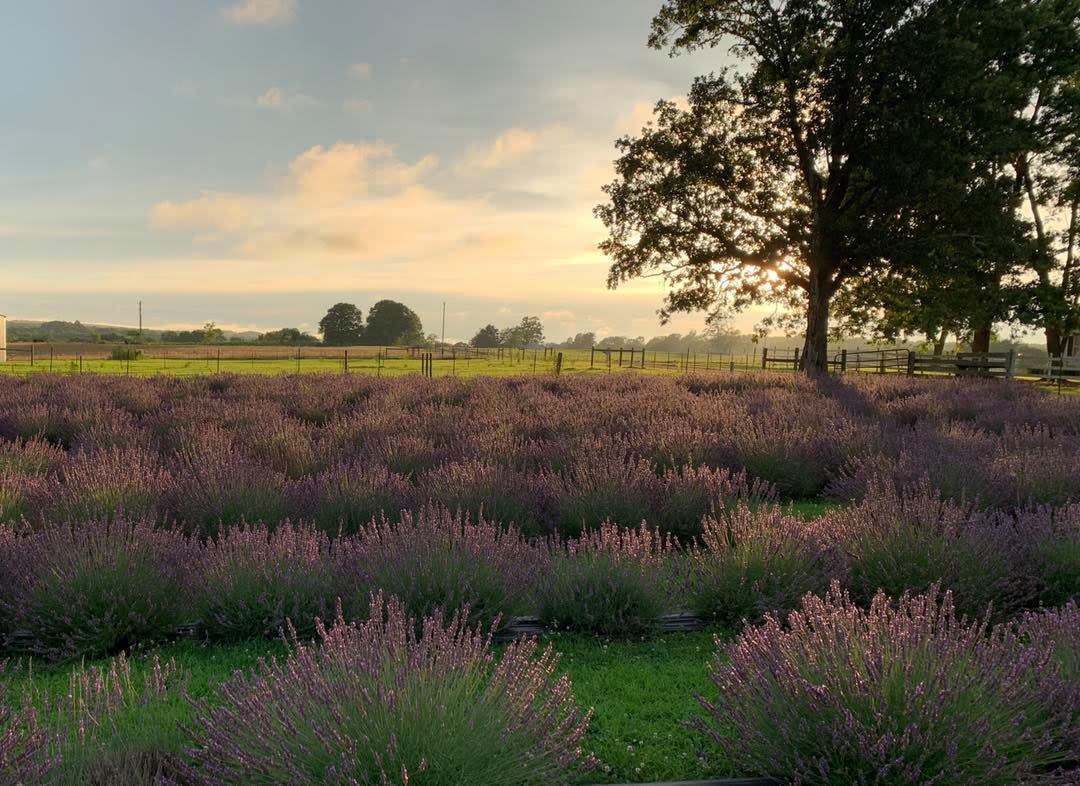 Photo courtesy of Swank Lavender Farm
Cut your own bundles of lavender at Swank Lavender Farm in the countryside near Seymour, Missouri. The Swank Farm offers you pick sessions each summer with dates posted on their Facebook page. Guests may cut their own lavender and will be charged by the bundle size.
Address: 4374 P. Road., Seymour
Phone: 417-986-7928
Pick Your Own: Yes
Hours: June-July, Check Facebook for more information.