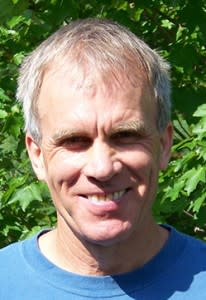 The CVB staff extends our condolences to the staff at Dickerson Park Zoo where a zookeeper was killed in a tragic accident today.
Senior zookeeper and elephant handler John P. Bradford, 62, was killed while feeding the animals when an elephant named Patience made a sudden movement, fatally injuring Bradford.
We know the staff at the zoo are a close-knit family and wish them solace as they grieve the loss of their friend who had worked at the zoo for 30 years.