Route 66 fanatics, history lovers and gear heads will love the Route 66 Car Museum. Opened in 2016, the 20,000-square-foot museum features a 70-car collection of sports cars with models ranging from 1907 to 1980 classics and movie cars. The Route 66 Car Museum is a privately owned car collection started by Guy Mace along the famed and historic Route 66. 
Guy Mace started collecting in 1990 when he bought his first collectible car: a Jaguar. Most of the cars in the museum were purchased at car auctions throughout the United States where 50 to 500 cars would be sold in a weekend. Some cars were specifically sold to the museum for display purposes. The collection has since grown to 75 automobiles ranging from early brass-era cars to vehicles used in movies such as the Gotham Cruiser in the "Batman" franchise.
(Disclaimer: The Post Was Sponsored By The Route 66 Car Museum)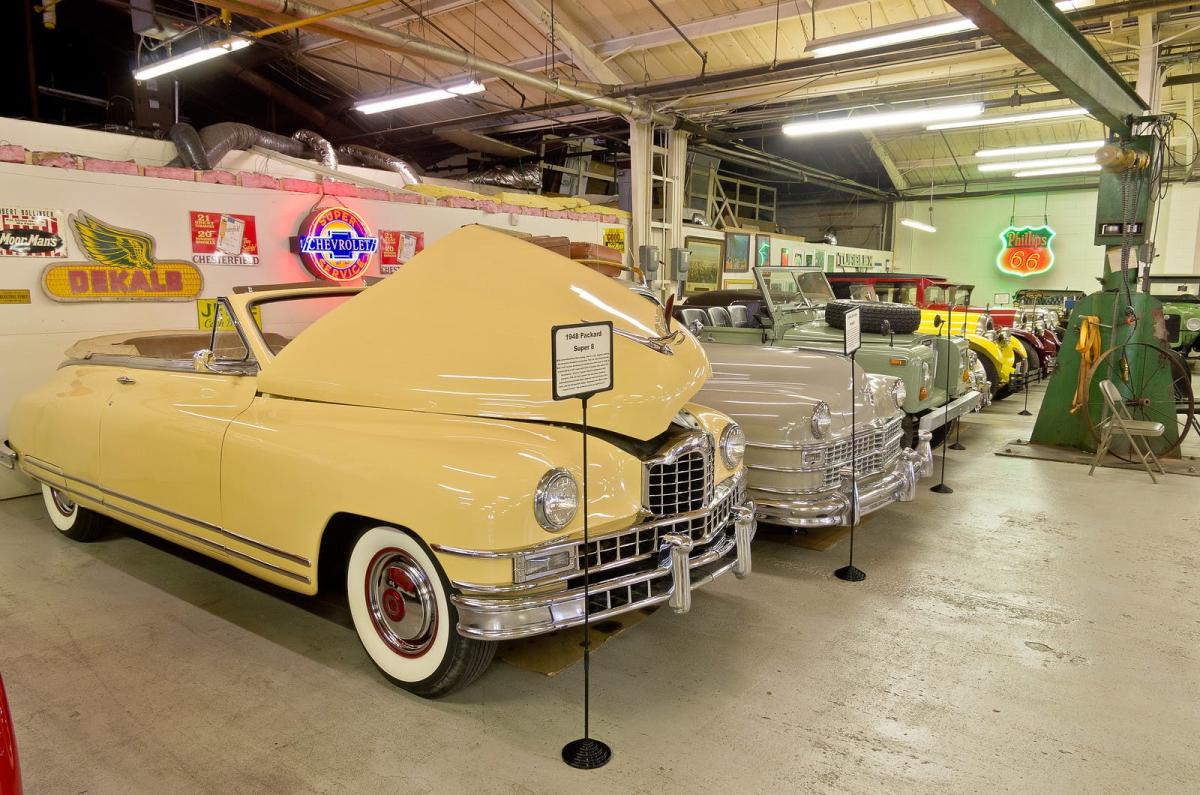 Notable cars include seven Jaguars, two Rolls Royces, a 1963 Morgan owned by Desert Storm's General Norman Schwarzkopf, and the famous truck from the movie "Grapes of Wrath" that starred Henry Fonda. Other movie cars you may recognize include the famous ghost-slinging Ecto-1 from "Ghostbusters," and the Zombie Protection truck from the "Resident Evil" franchise.
One of the rarest cars in the collection is the 1936 Horch, one of about 50 sold to the German government in 1937 for use by the military's generals. This Horch won second place in the 2014 Pebble Beach Concours d'Elegance Prewar Preservation Class. It is 100 percent original, having been stored for over 50 years in South Dakota.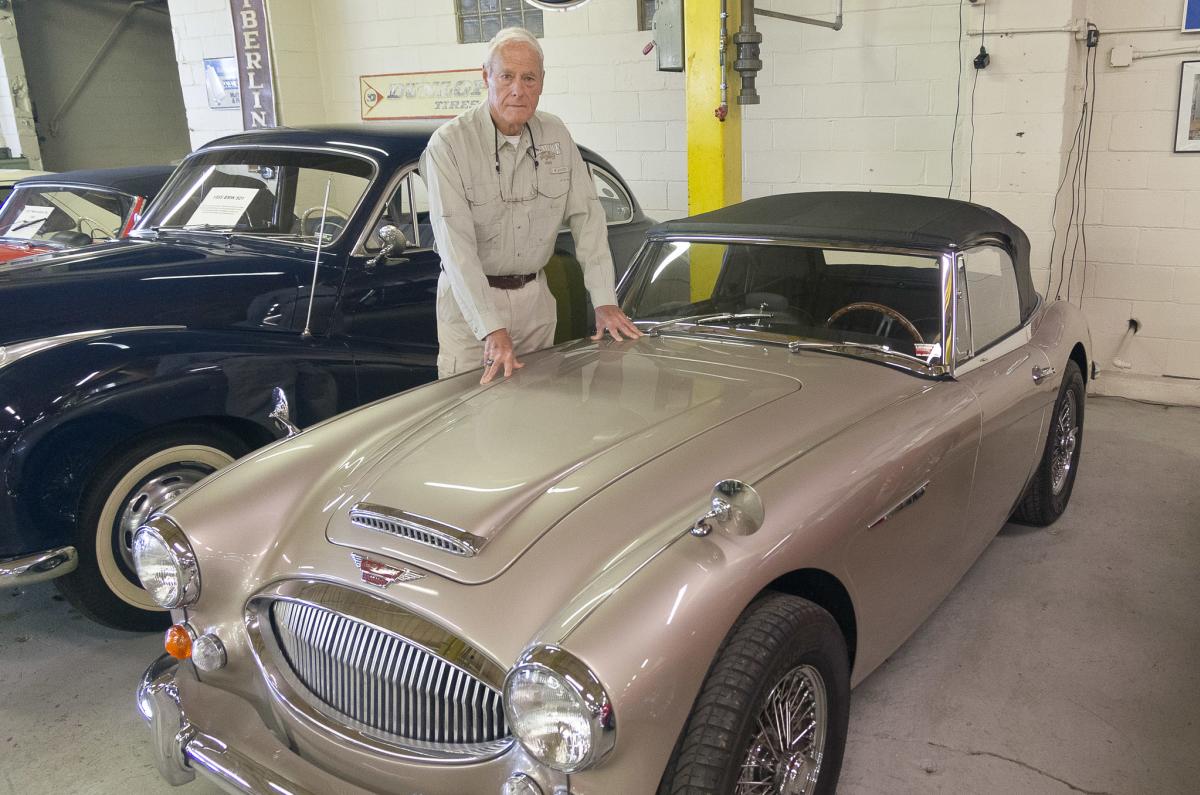 Owner Guy Mace at the Route 66 Car Museum
In addition to the automobiles, the Route 66 Car Museum has multiple signs on the walls and old gas pumps for visitors to see.
Looking for a souvenir to take home? A gift shop near the front of the museum offers several treasures such as miniature model cars, t-shirts, toys and other memorabilia.
The Route 66 Car Museum is at 1634 W. College St. on Route 66. The museum is open 9 a.m.-5 p.m. seven days a week. Check out https://66carmuseum.com/ for more information.