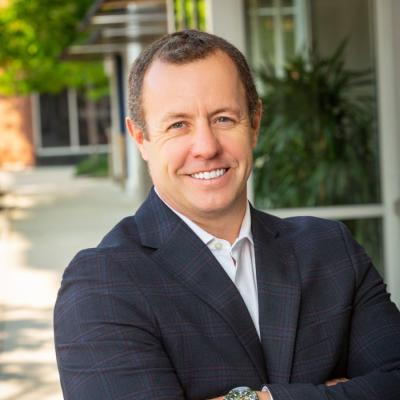 The Springfield Convention & Visitors Bureau will have a new leader on board beginning Jan. 17. Mark Hecquet will replace Tracy Kimberlin who retires Dec. 31.
Hecquet currently serves as president and CEO of Travel Butler County, a destination marketing organization serving nine communities in southwestern Ohio with a combined population of about 390,000. Hecquet has been in that position for 16 years and volunteers as the district governor for the Ohio Amateur Athletic Assoc. Prior to joining Travel Butler County, he was the sports marketing director for the Warren County, Ohio, Convention & Visitors Bureau.
"From the moment I first arrived in Springfield I truly felt the wonderful sense of community spirit and the excitement for their travel and tourism industry," Hecquet said. "I am excited and honored to lead the Springfield CVB. I look forward to working with the team, board of directors and the entire Springfield community to further the great work of this organization."   
A native of England, Hecquet has a bachelor's degree in business administration and management and a master's degree in sports management from the University of Kentucky. He has called the United States home since he began pursuing his bachelor's degree in 1992 and is now a naturalized citizen.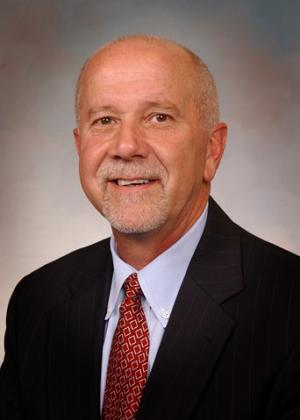 Kimberlin, who has been the Springfield CVB's president and CEO for 35 years said the organization's board of directors made an excellent decision in choosing Hecquet for the position. 
"Mark has a lot of experience and will bring a wealth of knowledge and new ideas to Springfield," said Kimberlin, whose last day on the job is Dec. 31. "I'm confident I am leaving the CVB and the future of local tourism in good hands."
Joe Wadkins, CVB board president, said Hecquet led the pack from the early days of the search process that was conducted nationwide by SearchWide Global, an executive search firm that works primarily with companies in the travel, tourism, hospitality, convention, trade association, venue management and experiential marketing industries. 
"We were very excited to find Mark," Wadkins said. "He was a unanimous choice. We had some great candidates but he stood out. We believe he will be a great addition to the CVB team and a good fit in the community."
Hecquet will lead a team of 16 full-time and two-part staff members at the Springfield CVB, a nonprofit marketing agency dedicated to strengthening the local economy through growth in travel and tourism. The CVB also manages the Springfield Sports Commission. The bureau's annual budget is about $4 million.