Springfield's emergence as the Birthplace of Route 66 began in the 1920s when the federal government first mandated the construction of a national highway system. A placard on the east side of Park Central Square commemorates Springfield's subsequent 1992 designation as the official birthplace of Route 66.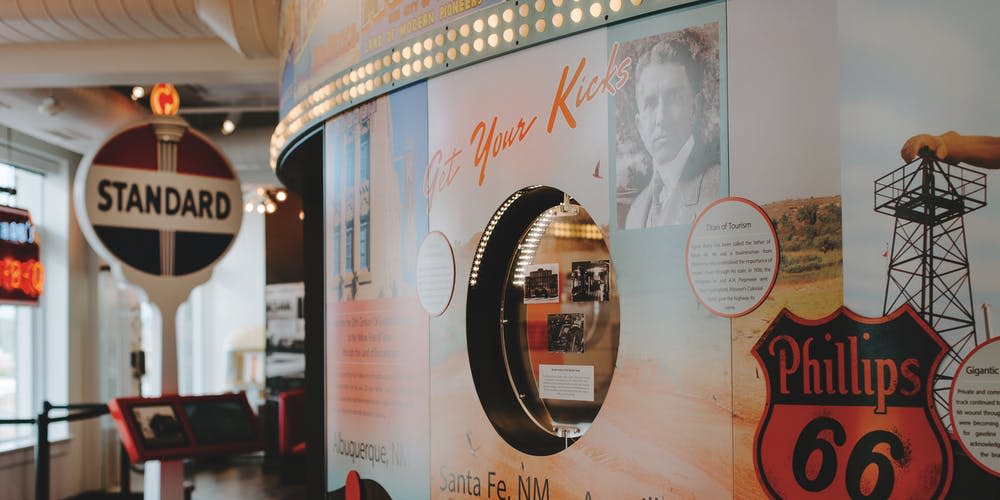 History Museum on the Square.
One of the first stops to make in Springfield for any Route 66 fan is the Route 66 Springfield Visitor Center, a primary source of information for any Mother Road adventure. Located on the highway's original right of way through town, the center offers maps, driving directions and regional highlights that help visitors discover the top things to see and do in the Springfield area and some historical tidbits.
Another source of local Mother Road color is the Best Western Route 66 Rail Haven, a vintage motel that's been beautifully preserved and updated to combine retro roadside charm with modern comfort and convenience. Elvis Presley even stayed at the Rail Haven and the room he occupied has been preserved in his honor.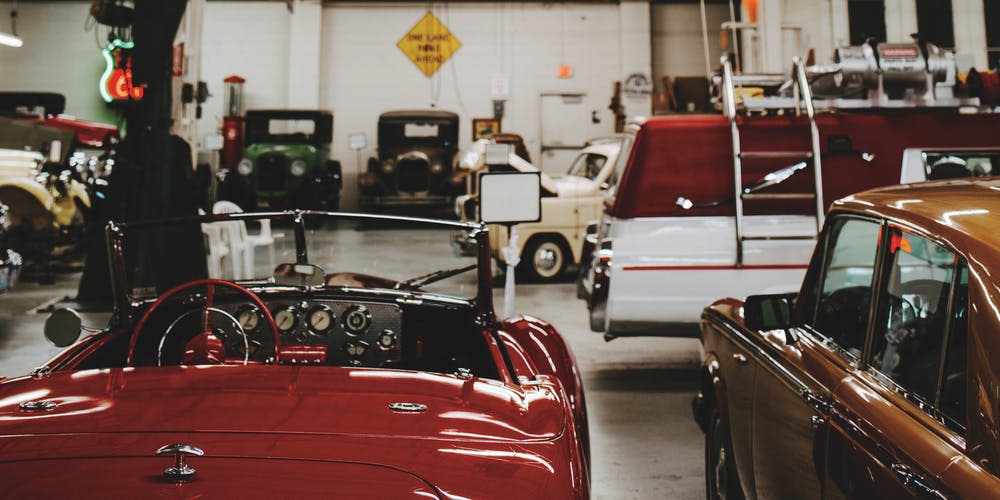 Route 66 Car Museum.
For many years, U.S. 66 passed directly through Springfield's Park Central Square. Along the city's commercial and cultural hub, the square is a favorite Springfield feature, and not just because of the History Museum on the Square. The central plaza, which once provided parking for shoppers and travelers alike, is now an inviting pedestrian space with an appealing blend of shops, bistros and a variety of cuisines nearby.
Just down the road from Park Central Square is the all-new Route 66 Car Museum where you can get close to about 70 vintage cars from a time gone by. After touring the museum, head over to College Street Cafe, right next door to the museum, for comfort diner food. Their chicken fried steak and made-to-order burgers are incredible.
Make your plans today to get your kicks on Route 66 in Springfield!