Last year we had 1.9 million pageviews on our website, www.springfieldmo.org.  That is why it is important for your webpage to showcase all that you have to offer visitors. Your webpage lets you share photos, information about your business, hours of operation, special events, amenities, your website and social media networks.  If you have a YouTube video, we can put that on your webpage also.
CVB partners can manage their own webpage content through the extranet called Connect SGF.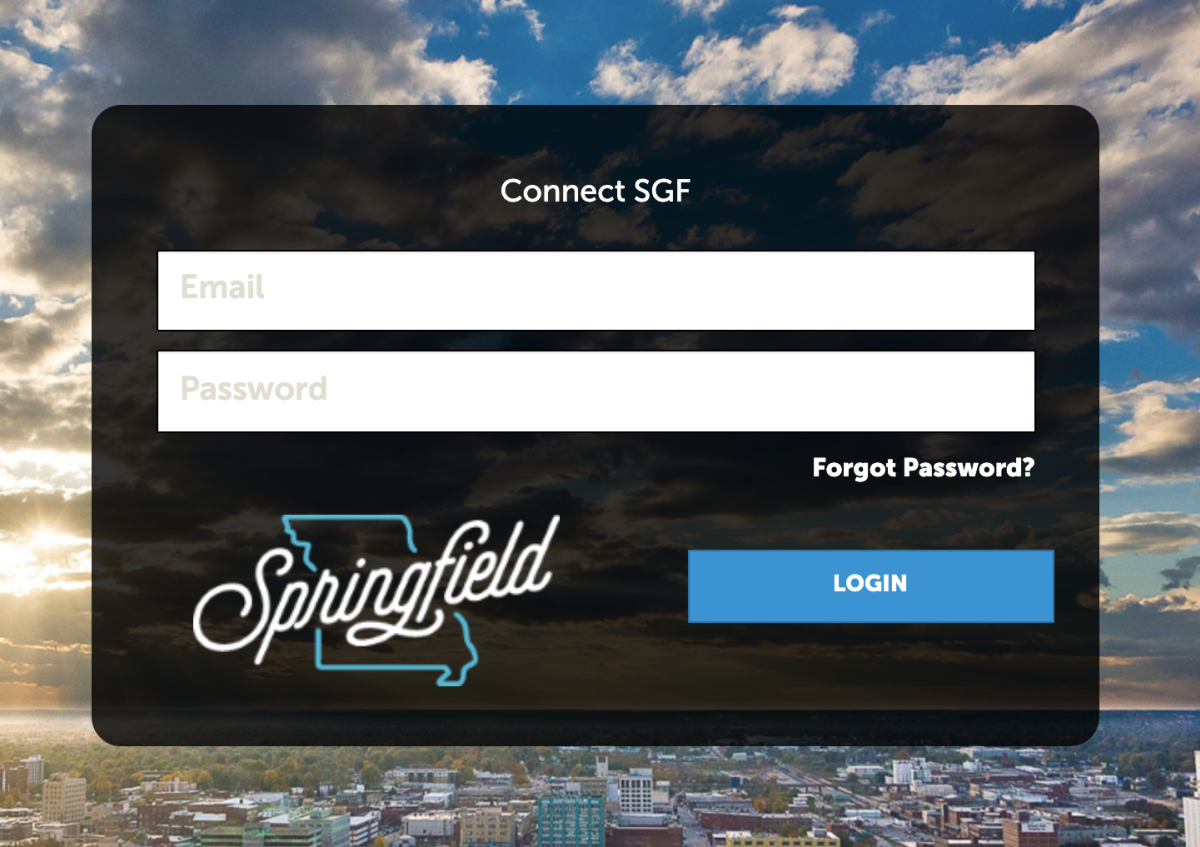 To update your webpage, go to "Partners'' found at the bottom of each page on our website. This will take you to the Connect SGF Portal. Enter your password and this will take you to where you can access your website listing and so much more. Here you can add or edit your listing description, photos, change hours, amenities, and even submit your special events to be added to the CVB Calendar of Events, etc.  Once submitted, we are notified, and your listing goes through an approval process.  Within two business days your listing updates are on your webpage.
Your business may be listed in several categories on our website so make sure your listing description mentions all that your business has to offer.  Include information such as what makes your business unique, what do your customers love about your business and why visitors should come to your business. We want your webpage to be the best it can be so people will click on YOUR website, visit your social media networks and come to YOUR business!    
Photos are a powerful way to share what's unique to your business. In general, make sure the photos are high quality and should be horizontal/landscape format for the best presentation on your website listing, For more about taking quality photos, read this article from the January newsletter, "Promote Your Business With Better Photos."  Bambinos Cafe, 1141 E. Delmar St., is an example of a business that has done a good job with images. The webpage has a nice exterior image, food photos that make your mouth water and a Youtube video.    
   
Forgot your password?  Please contact us and we can send you a new one.   If you have any questions or need assistance with your webpage, we are here to help you. Please contact Jane Rips, jrips@springfieldmo.org; Hayden Ferguson, hferguson@springfieldmo.org; or Pam Girardot, pgirardot@springfieldmo.org.