The Convention & Visitors Bureau has organized a free educational seminar that will include informational sessions on TripAdvisor, crisis communication and a research presentation about the Springfield area's travel industry.
The sessions will be presented from 1 to 4:30 p.m. Sept. 10 at The Old Glass Place, 521 E. St. Louis St.
To attend this free program, RSVP to 881-5300, Ext. 100, or cvb@springfieldmo.org by Sept. 5. Space is limited so sign up early!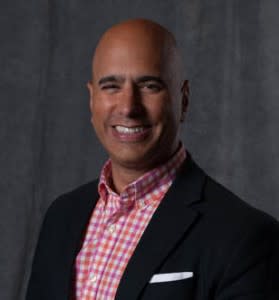 Steve Paganelli
The TripAdvisor presentation will be done by the company's head of destination marketing sales, Steven Paganelli, CDME.
Joining TripAdvisor in January 2013, Steve spearheads innovative ways to connect destination marketing organizations with TripAdvisor's 65 million monthly users, supports a seasoned sales team and works to forge strategic relationships with industry organizations.
A session on crisis communication will be presented by Melinda Arnold, public relations and marketing director for Friends of the Zoo.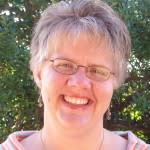 Melinda Arnold
In 20 years with Friends of the Zoo, Melinda has experienced multiple crisis situations, leading her to develop an interest in crisis planning and emergency response. In addition to her work on behalf of Dickerson Park Zoo, she taught senior and graduate level courses at Missouri State University for more than seven years, covering crisis communication, social media and media relations.
Jerry Henry, president & CEO of H2R Market Research, will present research his company has conducted on Springfield's travel industry the past couple years.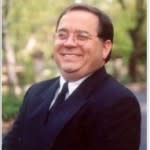 Jerry Henry
Jerry has nearly 30 years of experience leading high-impact teams in consumer insights and marketing research. He founded his Springfield-based research company in 2001 and has experience across a variety of methodological disciplines including a full range of qualitative and quantitative services.
While Jerry's experience spans numerous industries and brands, he is particularly skilled in the area of travel, tourism and leisure where he has spent much of his career working with clients such as Bass Pro Shops, Herschend Family Entertainment and numerous state travel offices and destination marketing organizations, including the Springfield CVB.