A familiar face received the Convention & Visitors Bureau's top award during its annual meeting and awards banquet Feb. 19 at the DoubleTree Hotel.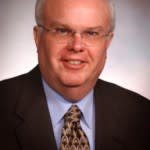 Jim Anderson, former president of the Springfield Area Chamber of Commerce, received the Pinnacle Award which is for individuals who have been active in the travel industry for many years and have made substantial contributions to the betterment of the Springfield area's travel industry.
Anderson served as president of the Springfield Area Chamber of Commerce from 1988 until he retired in 2014 and took a position as vice president of marketing and public affairs at CoxHealth. During his time at the chamber, he served on numerous boards and committees, including the board of directors of the CVB, a position he held since the bureau became an independent organization in 1989. Anderson also played a role, often behind the scenes, in many projects that helped improve the city's tourism assets.
The CVB also presented other awards at its annual meeting and awards banquet Feb. 19 including the following: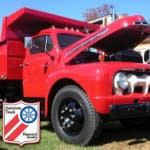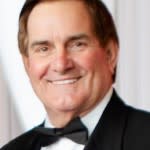 Randy Little, owner of PFI Town, and the Ozarks/4-State Chapter of the American Truck Historical Society received Ambassador Awards. This award is presented to individuals or organizations who generated significant economic impact for the area by working to encourage tourism or secure a major convention or event in Springfield.
Rep. Don Phillips received the Diplomat Award. The Diplomat Award goes to a government official, organization or employee who has provided significant support to the Springfield area travel industry.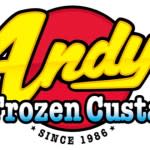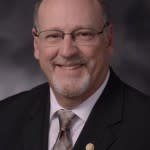 Andy's Frozen Custard received the Hospitality Award. The Hospitality Award is presented to an attraction, lodging facility or restaurant which demonstrates outstanding hospitality to the traveling public and exhibits a team spirit in promoting growth of Springfield area travel and tourism.
Assemblies of God received the Spotlight Award.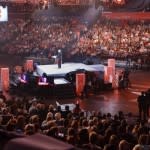 This award is given to an individual, business or organization not usually considered part of the travel and tourism industry for noteworthy contributions in advancing travel and tourism in the Springfield area.