The Springfield Convention & Visitors Bureau is joining organizations across the globe in support of the annual Global Meetings Industry Day on April 7.
GMID, led by the Meetings Mean Business industry advocacy coalition, spotlights the proven value that business meetings, conferences, conventions, incentive travel, trade shows and exhibitions bring to businesses and the recovering local travel economy.
This year's theme, Meet Safe, will show how safe, productive meetings are taking place now—offering a reminder of the importance of face-to-face professional interactions.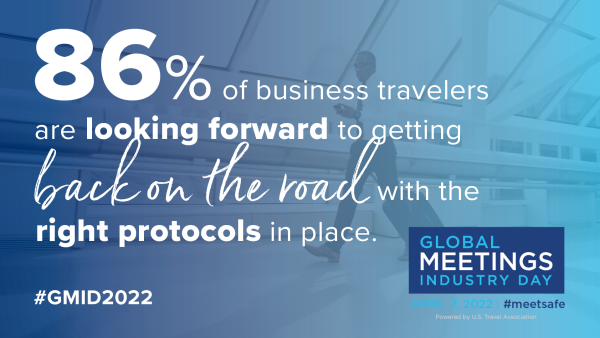 GMID is of particular importance this year as Springfield builds back its meetings and events sector of the travel economy following severe pandemic-related declines. According to Tourism Economics, the U.S. saw a decline of $370 billion in business travel spending in the U.S. in 2020 and 2021—$180 billion of which was due to the decline in meetings, conventions and trade shows.
Professional meetings and events accounted for 42% of all business travel spending and 11% of all travel spending in the U.S. prior to the pandemic.