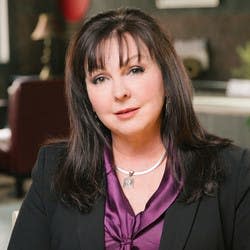 Lori Casey, group sales coordinator for the Convention & Visitors Bureau, recently earned certification through the Global Business Travel Association's Ready. Safe. Travel. Training program.
The four-week program is designed to help transition business travel and meetings and its practices beyond the pandemic. Learning objectives include prior experiences, principles, emerging tools, government regulations, and supplier advancements.
GBTA is a professional association representing the $1.4 trillion business travel industry. The organization's focus is to equip members with the knowledge and resources necessary to navigate the rapidly changing business travel landscape resulting in improved managed travel programs, top-line business growth, and exemplary careers.