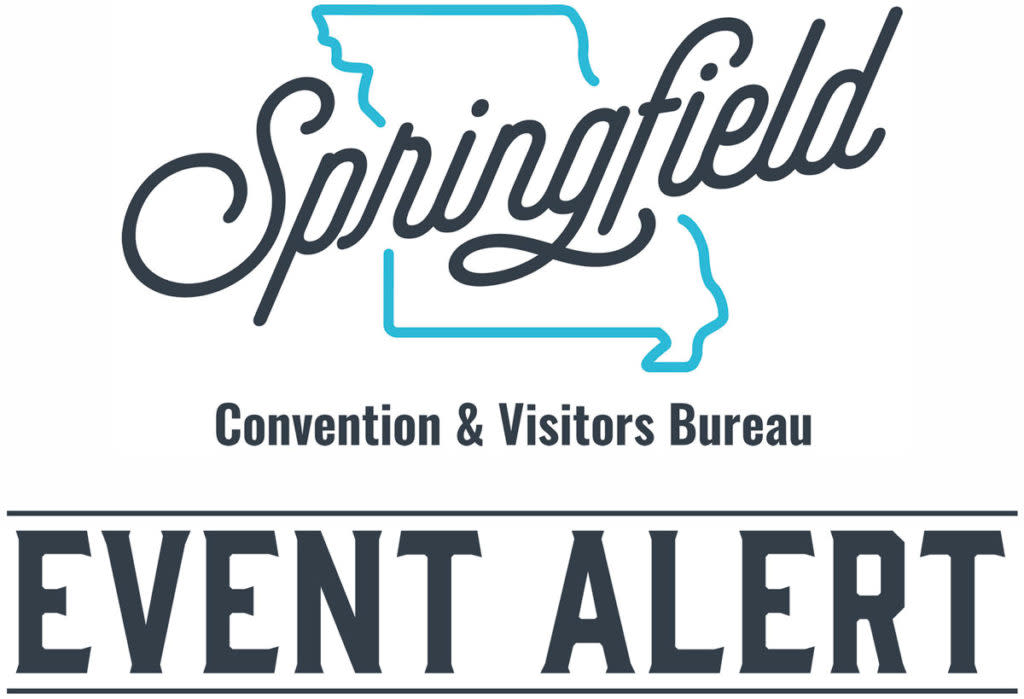 This Event Alert is provided by the Springfield Convention & Visitors Bureau to encourage the community to welcome large groups to the area. We also encourage the use of special promotions, banners and a welcome on marquees.
National Street Rod Assoc. Mid-America Street Rod Nationals
Date: Oct. 16-18
Attendees: 6,000
Room Nights: 2,470
Estimated Spending: $710,500
For more information, call the Convention & Visitors Bureau at 417-881-5300.