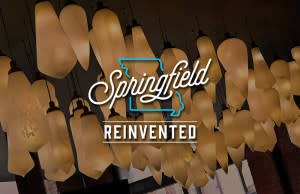 The Sales Department at the Convention & Visitors Bureau is planning a familiarization tour for convention planners set to take place April 28-29.
About 10 planners are expected to attend the FAM tour that will include tours of hotels, meeting facilities, restaurants and attractions. The tour is designed to showcase the city's amenities and encourage the planners to choose Springfield for events they plan.
For more information, contact Dana Maugans at 417-881-5300, ext. 111, or dmaugans@springfieldmo.org.