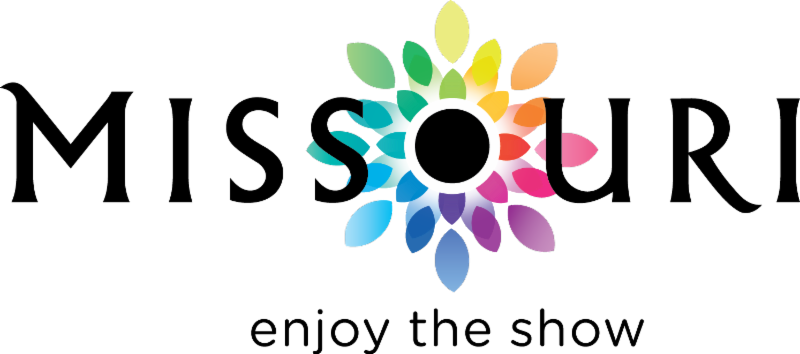 Stephen Foutes, Director of the Missouri Division of Tourism, will share strategies to help communities with tourism economies navigate this challenging time.
What is the division doing to help tourism during this time?
What can communities with tourism industries do to protect both residents and visitors?
What are communities doing to adapt and mitigate the impacts of the changing tourism levels this year?
The Lunch & Learn Session is set for noon-12:45 p.m. June 3. Registration for this Zoom meeting is required.