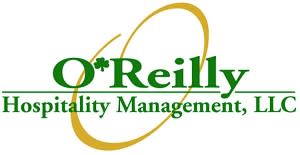 O'Reilly Hospitality Management, LLC, will have a groundbreaking for the new LEED-certified TownePlace Suites by Marriott Springfield at 11 a.m. March 4 at National Avenue and Cherokee Street.
The TownePlace Suites is an extended-stay hotel that will house long- and short-term guests in Springfield for meetings, business, leisure, sporting events, etc.
The suites will be studio, one-bedroom and two-bedroom, and the design by Rita Baron and her team is an outstanding upgrade of the TownePlace prototype, which is fantastic to begin with.
It will be a functional, first-class hotel in the Springfield market and will have meeting space for up to 75 people, food and beverage service, complimentary breakfast, indoor pool, outdoor patio and firepit, in-room kitchenettes and more.