Choosing a hotel for your visit to Springfield can be overwhelming as there's so many choices. When you're planning on staying in the city, consider Best Western's The Vib Hotel. Not sure if it's right for you? Here are five reasons you should stay at the VIB.
*This post was sponsored by The VIB*
Dozens of Amenities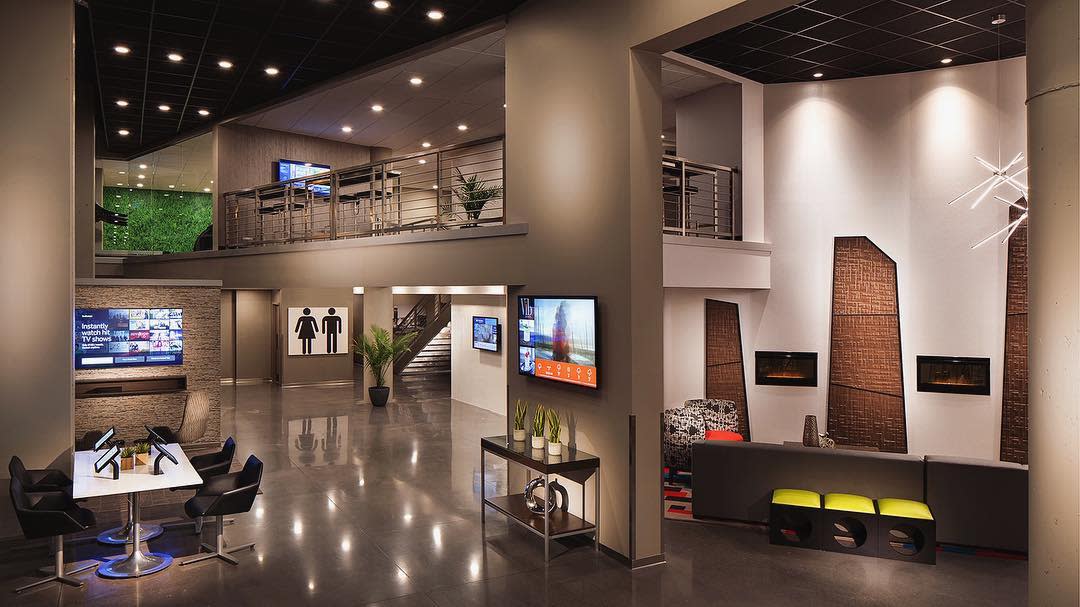 Photo courtesy of The VIB
If you like a place with all the bells and whistles, The VIB is for you. Hotel amenities include: 
A game room

Cable and satellite Television

Free wifi

Cocktail lounge

Exercise facility

Ice and vending machines

Gift shop

Dry cleaning services

Photocopy machine

Office computer access
And many others. 
Lobby Coffee Shop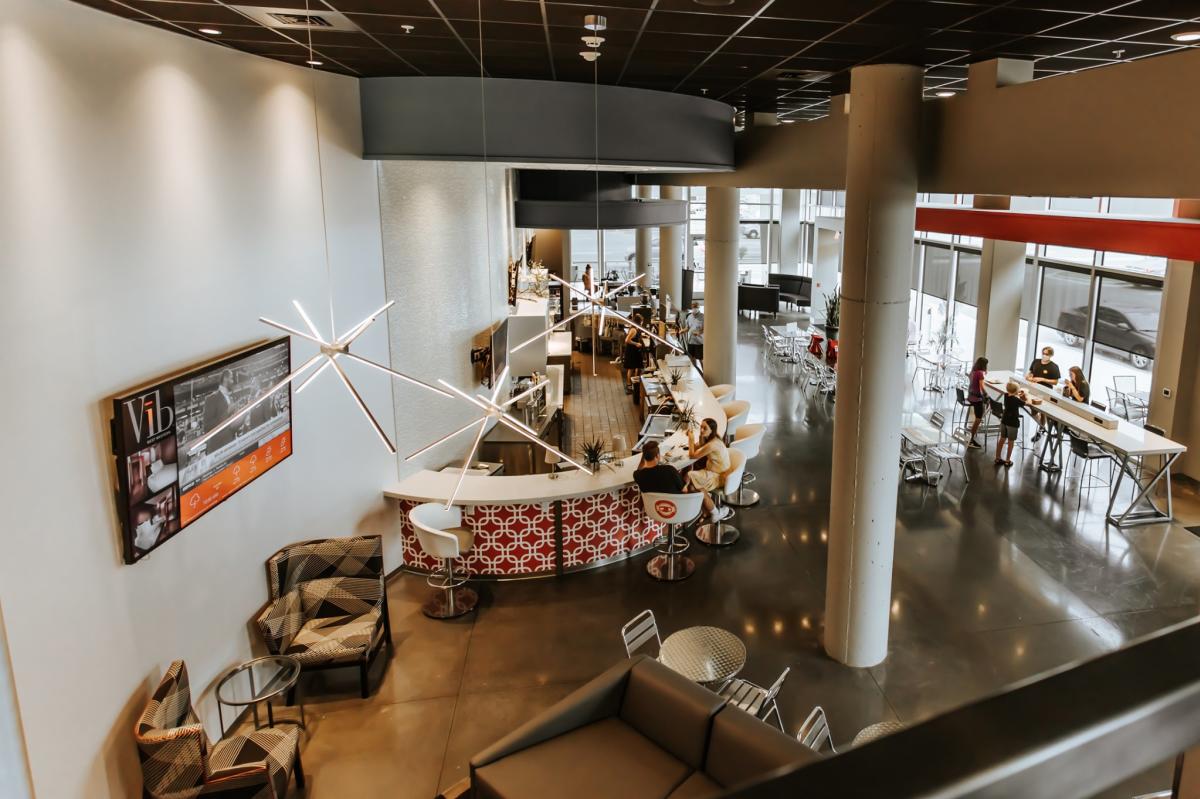 Photo courtesy of The VIB
For your morning cup o' Joe, head downstairs to the Keen Bean, The VIB's own coffee shop. The shop in the lobby offers a plethora of choices as well as pastries from the local B+B Boulangerie. Enjoy everything from drip coffee to flavored lattes, hot chocolate and frozen drinks.
On-Site Restaurant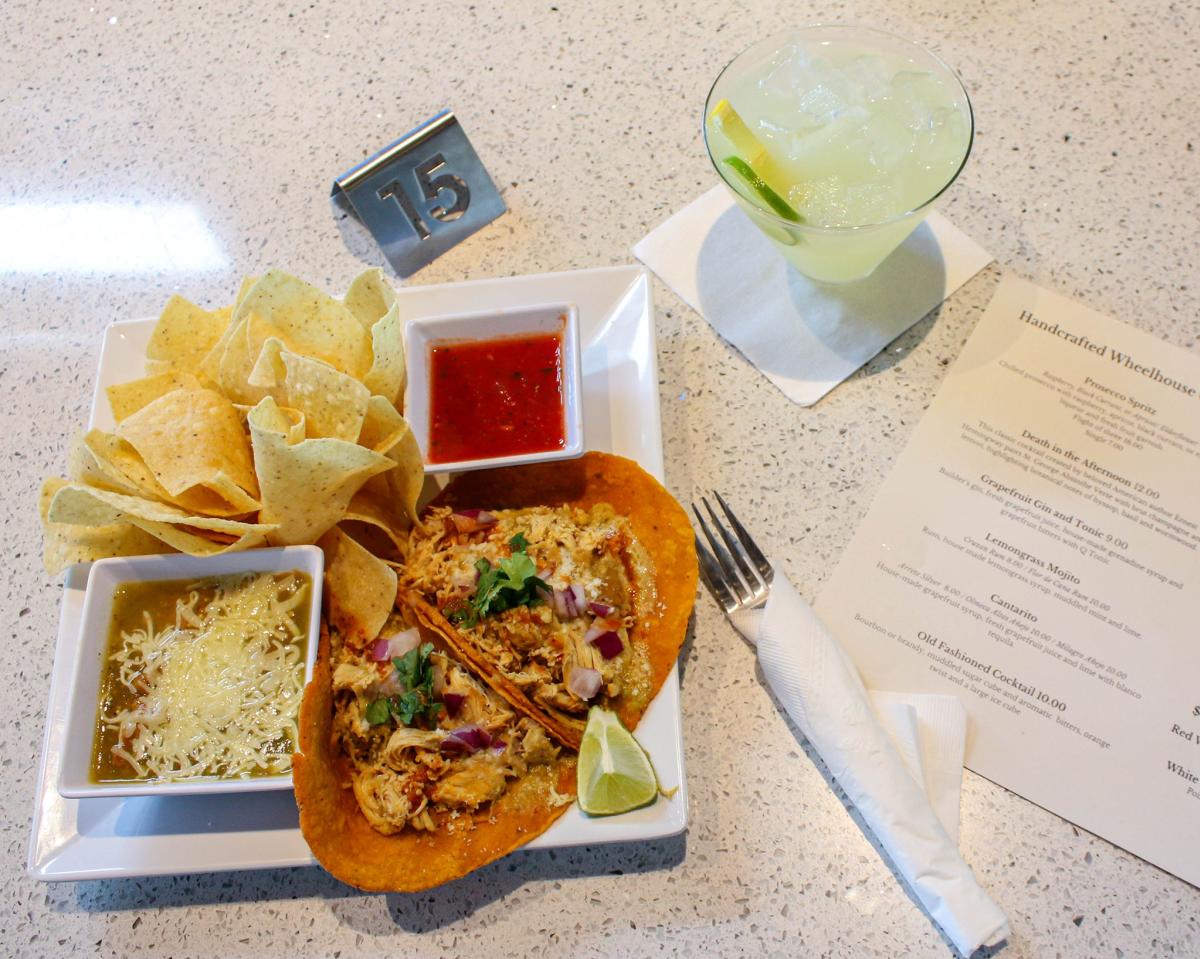 Photo courtesy of The VIB
You don't have to go far for great local dining! The Wheelhouse, on-site at the VIB, serves delicious Asian fusion dishes using flavors and spices traditional to Thailand and Mexico. Enjoy classics, such as nachos and tacos, and other flavorful creations, such as pineapple fried rice, mango chicken and kimchi fries. The Wheelhouse is open 11 a.m. to 3 p.m and 5 p.m. to 9 p.m. daily.
Relaxing Bedrooms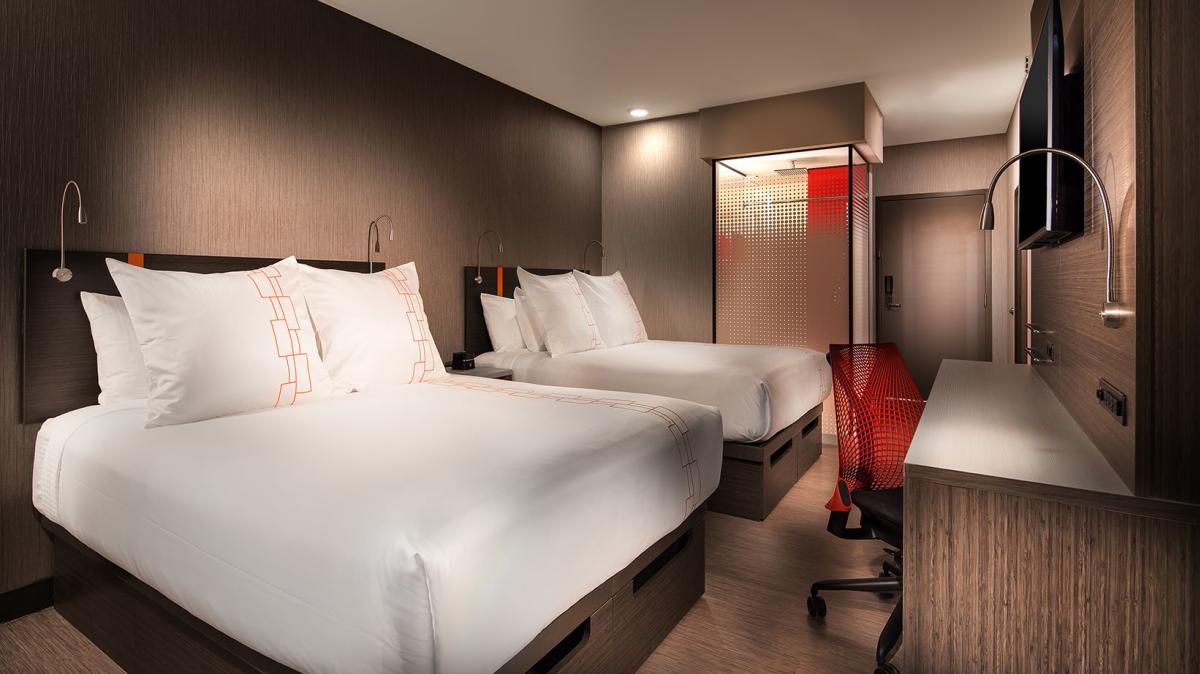 Photo courtesy of The VIB
After a long day exploring the city, you'll want to get a good night's sleep. The rooms at the VIB are decorated in the signature VIB black, red and white colors with modern decor and fixtures. Guests can choose from queen- and king-sized beds and enjoy features such as premium linens, a rainshower, and bedside Keurig® machines in every room. Rooms are also equipped with flat-screen TVs and private work desks. 
Near Springfield's Biggest Shopping Areas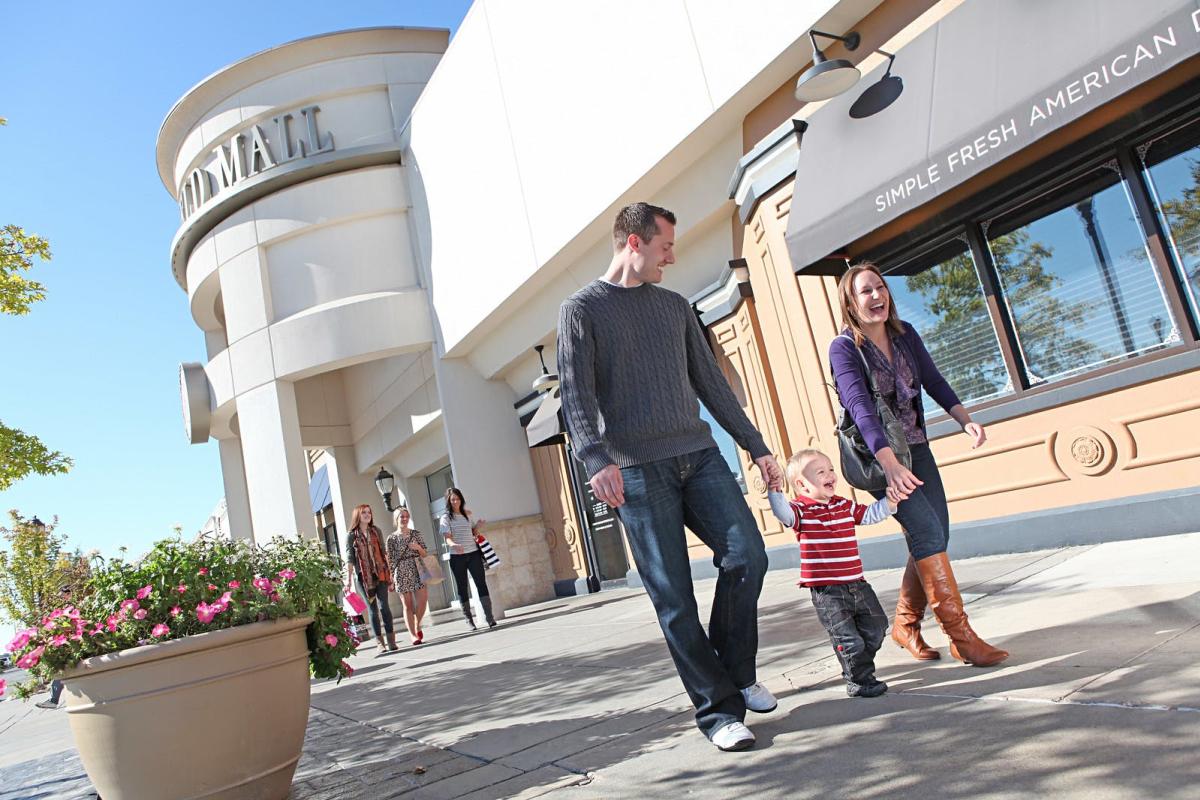 One of the perks of staying at VIB is it's just a few miles from many attractions and less than half a mile from Battlefield Mall and the Brentwood Shopping Center, Springfield's biggest shopping district. Battlefield Mall features more than 153 stores large and small. The anchor stores consist of JCPenney, two Dillard's stores and Macy's. For more localized shopping, the Brentwood Shopping Center is full of unique shops that sell everything from clothing to home decor, along with restaurants and hair and nail salons. Just a few miles away is Bass Pro Shops Outdoor World, the largest Bass Pro store in the world.
Book your room at the VIB here or call (417) 881-9100 for more information.