It's probably been a while since you've seen your coworkers in the office, and probably even longer without talking with them at the coffee maker. After a long year inside, get outside and explore your own backyard with 37 North Expeditions. 
37 North's Corporate Trip options are the perfect way to team build and get to know each other again through outdoor exploration. If you're wanting an alternate team outing your co-workers will love, here are five reasons you should choose 37 North Expeditions for a corporate outing.
*This Post Was Sponsored by 37 North Expeditions*
1. Build Stronger Work Relationships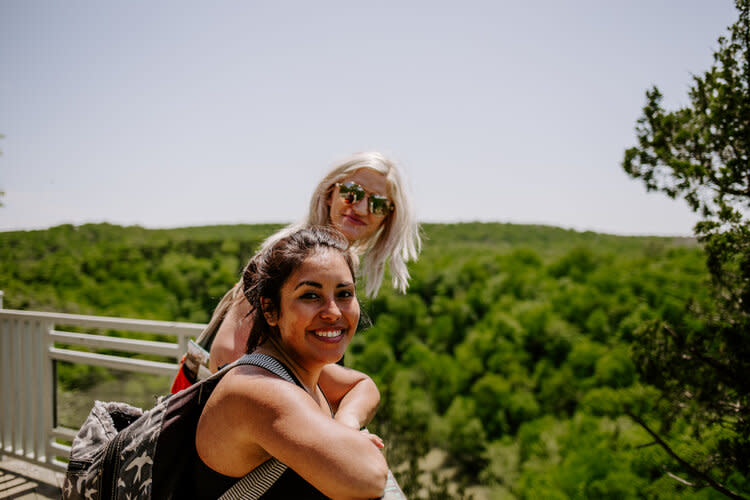 Photo courtesy of 37 North Expeditions
37 North Expeditions offers three different types of trips: Adventure, Wellness, and Team Building. These trips are designed to help your team bond in the great outdoors while connecting to themselves, others and nature. Team building-specific trips are designed to help teams work together in ways they have never done before, especially not in the office. 
The activities encourage problem-solving, communication, and learning new skills with team members. Teams will be able to test themselves on these activities with one another as they bond over learning new skills they can take back with them to the workplace.
2. Customizable Experiences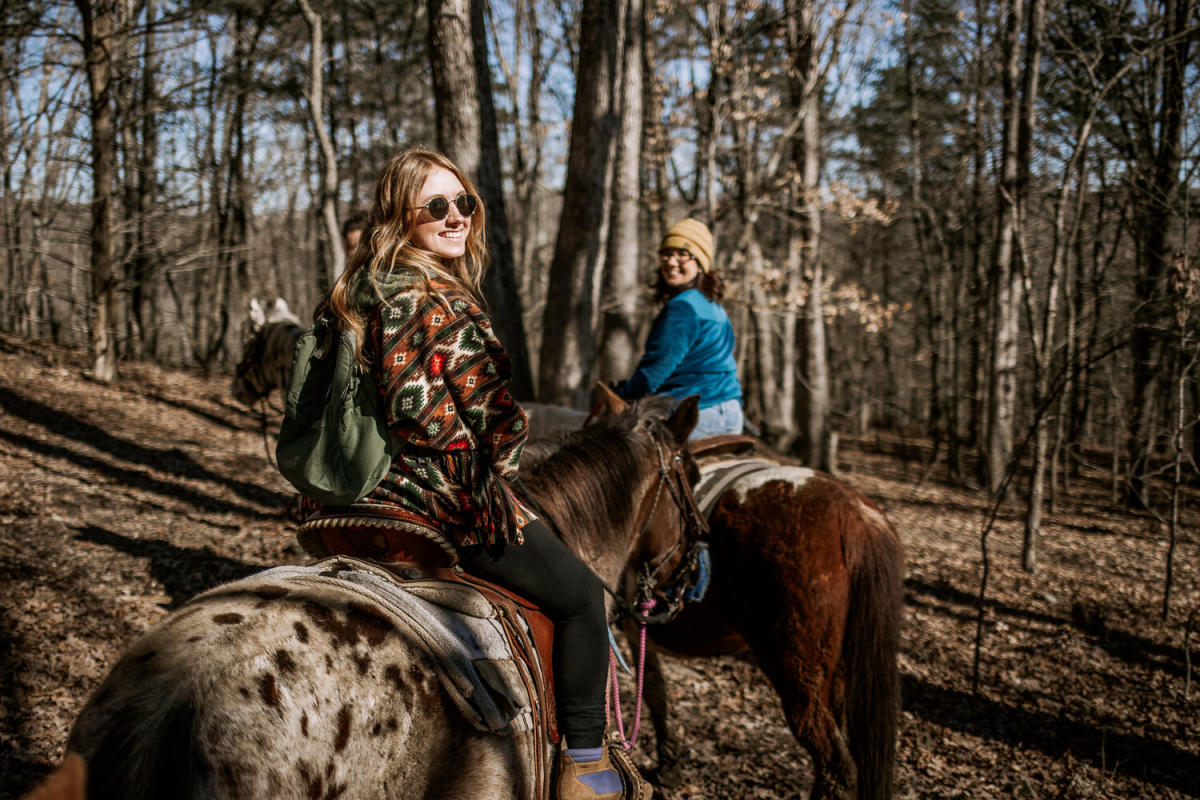 Photo courtesy of 37 North Expeditions
Maybe your team wants to take a trip that's longer and extends into the night or over an entire weekend. 37 North offers trips based on what you want to do. Trips can range from half a day to several days. Longer trips offer more learning and team-building opportunities. Activities can range from hiking, caving and horseback riding, to wilderness first aid, yoga and meditation.
Overnight stays also offer unique accommodations such as camping/glamping and cabins at Beaver Lake and Greystone Estate.
If you want to include your own activities or do something that's not on the list, no problem. Talk with a guide at 37 North as any trip can be customized to fit what your group wants and needs. Just let them know!
3. Time To Explore Your Own Backyard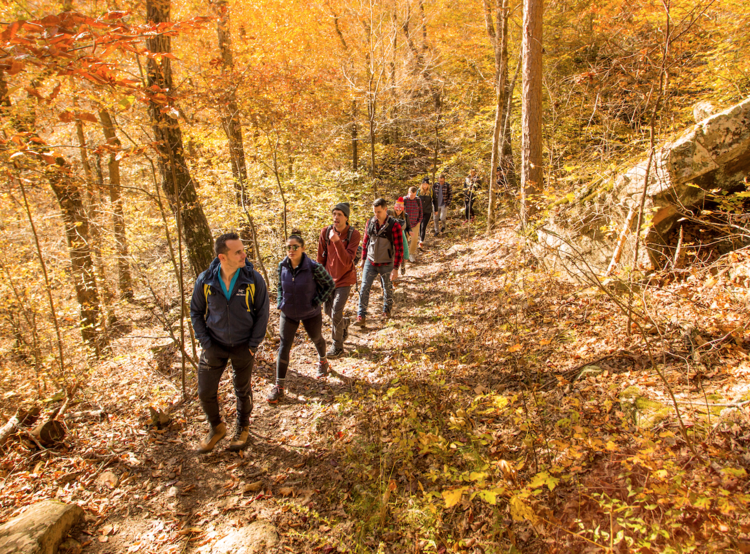 Photo courtesy of 37 North Expeditions
Maybe you aren't getting outside as often as you would like, or hiking alone seems like a daunting task you wouldn't try on your own. 37 North makes it easy to explore the Ozarks in a safe and warm environment with others. They curate outdoor experiences across a wide spectrum of skills, background, and preferences from your advanced hiker to beginner. All trips take place from Springfield, Missouri down to the northwest Arkansas areas.
4. Choose Your Own Difficulty Level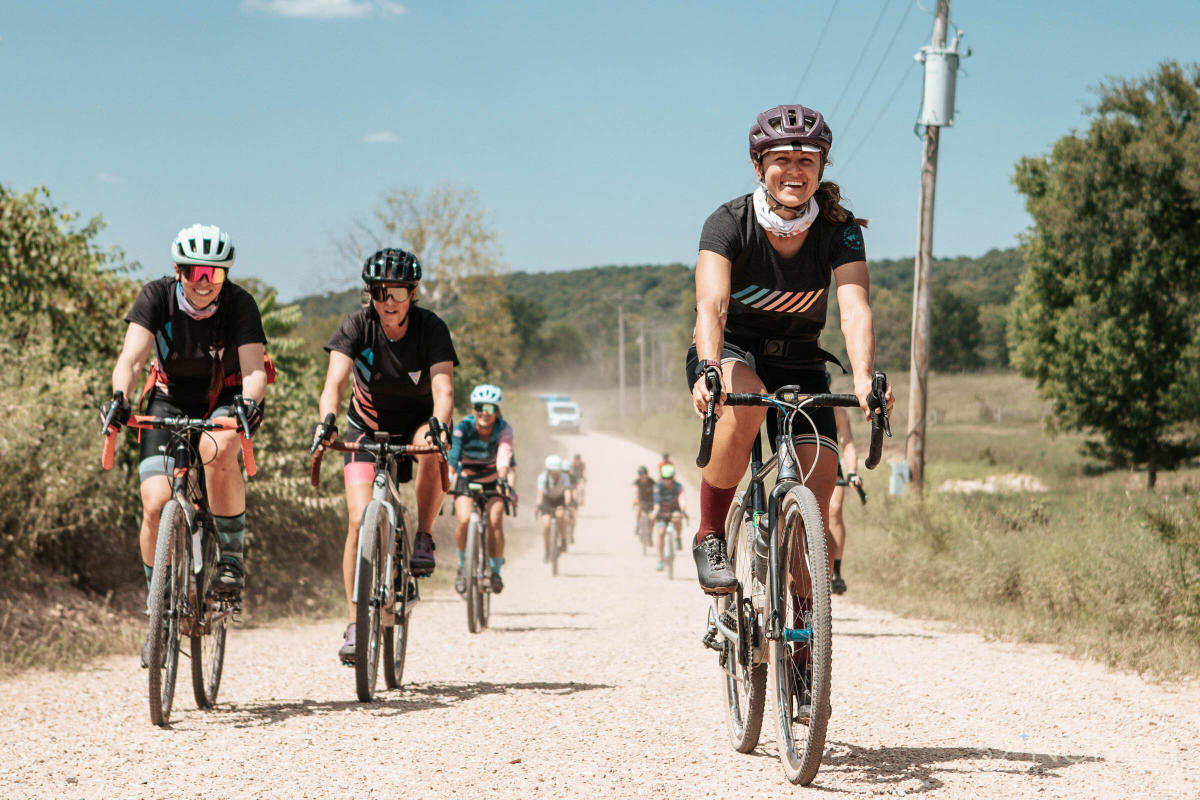 Photo courtesy of 37 North Expeditions
If you're an experienced hiker or explorer and want more of a workout or challenge, corporate trips can be adjusted to your difficulty level. There will be areas within all of 37 North's programs where a guest will have the option to challenge themselves on the outing to make it more difficult for them while keeping others safe. 
The challenge may be a difficult and long climb on a bike, or it could be choosing to take a line in a river that has more rapids. Don't want to participate in these extra challenges? Sit back and continue to follow your guide on the normal route.
5. Lasting Memories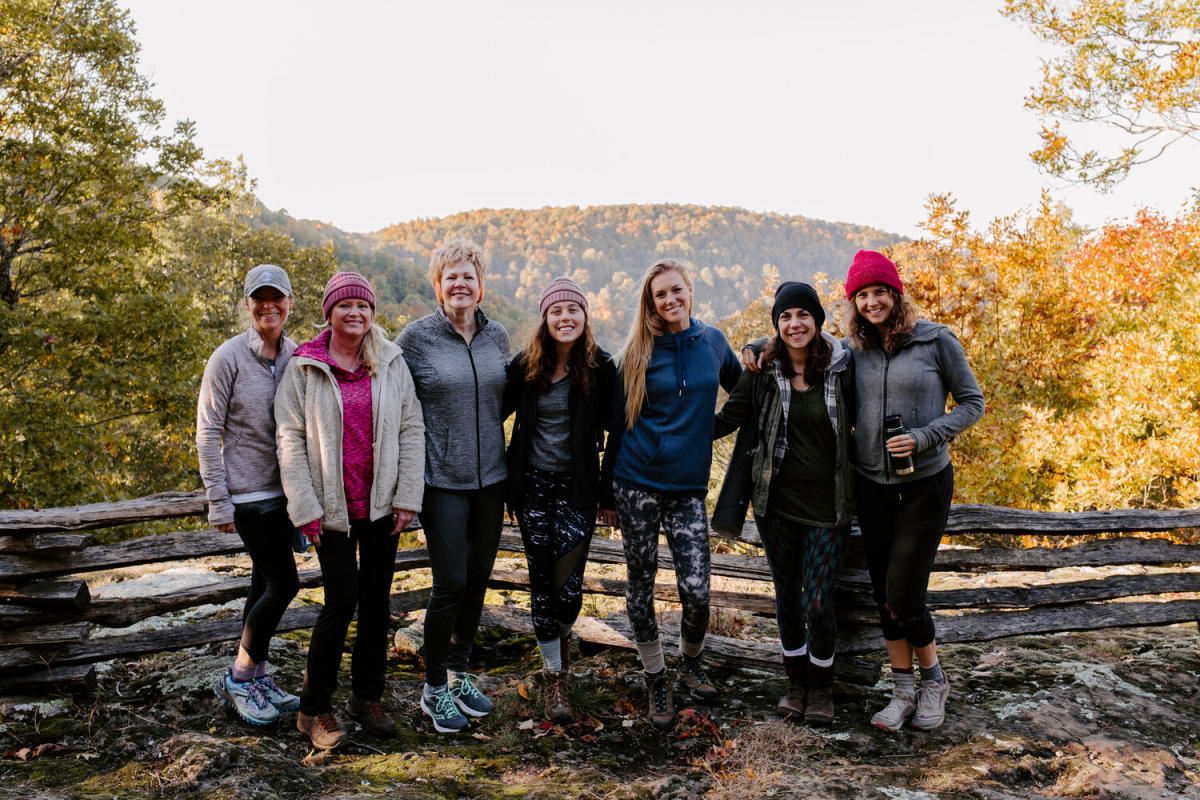 Photo courtesy of 37 North Expeditions
After your trip with 37 North, you'll want to relive the good times with your peers again and again. Your trip will be the talk of the office for months, with your co-workers wondering when you'll be planning the next one. You can plan a similar trip, or something completely different to keep your colleagues excited.
If you're interested in booking a private trip or corporate outing for your workplace or friends, visit www.37northexpeditions.com or call them at (417) 827-4582 for more information.