If you love Wonders of Wildlife, you're not going to want to miss these upcoming events. Here are a few one-of-a-kind experiences you can attend only at Wonders of Wildlife.
Wonder's of Wildlife's Passport to Play, includes activities for kids to perform throughout the aquarium and wildlife galleries. The activity book will be filled with questions, interactive activities, and opportunities for giveaways during the aquarium's themed adventures throughout the year.
When:
Polar Expedition: July 12-25
Jawsome Journey: Aug. 9-22
African Safari: Sept. 13-26
Oddity Odyssey: Oct. 4-17
Spooks and Splashes: Oct. 24-30
SEAsons of Wonder: Nov. 24-Dec. 31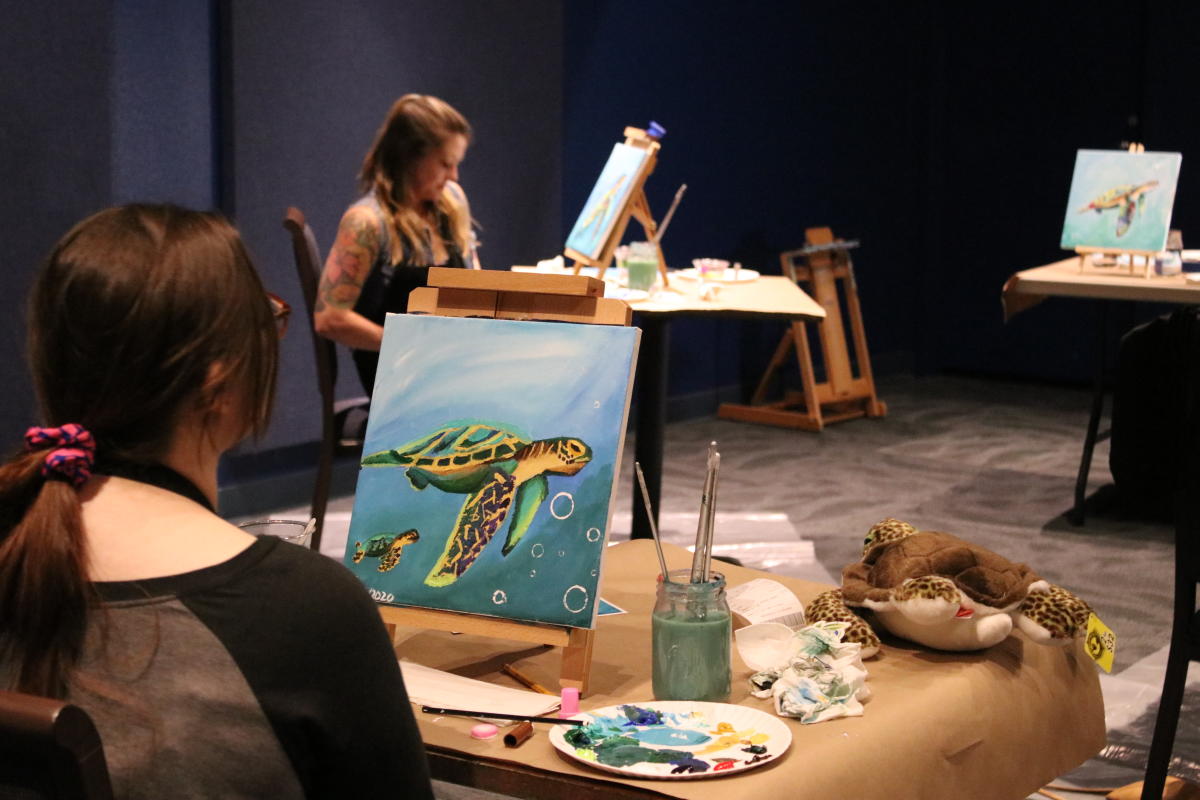 Photo courtesy of Wonders of Wildlife
From exhibits to canvas, ages 11+ can join a 2-hour painting class where you paint an animal you find inside the Wonders of Wildlife Museum & Aquarium. Enjoy a drink and snack while painting your masterpiece. Each date offers a chance to paint a different animal.
When:
Jellyfish Painting: July 13
Shark Painting: Aug. 10
Elephant Painting: Sept. 21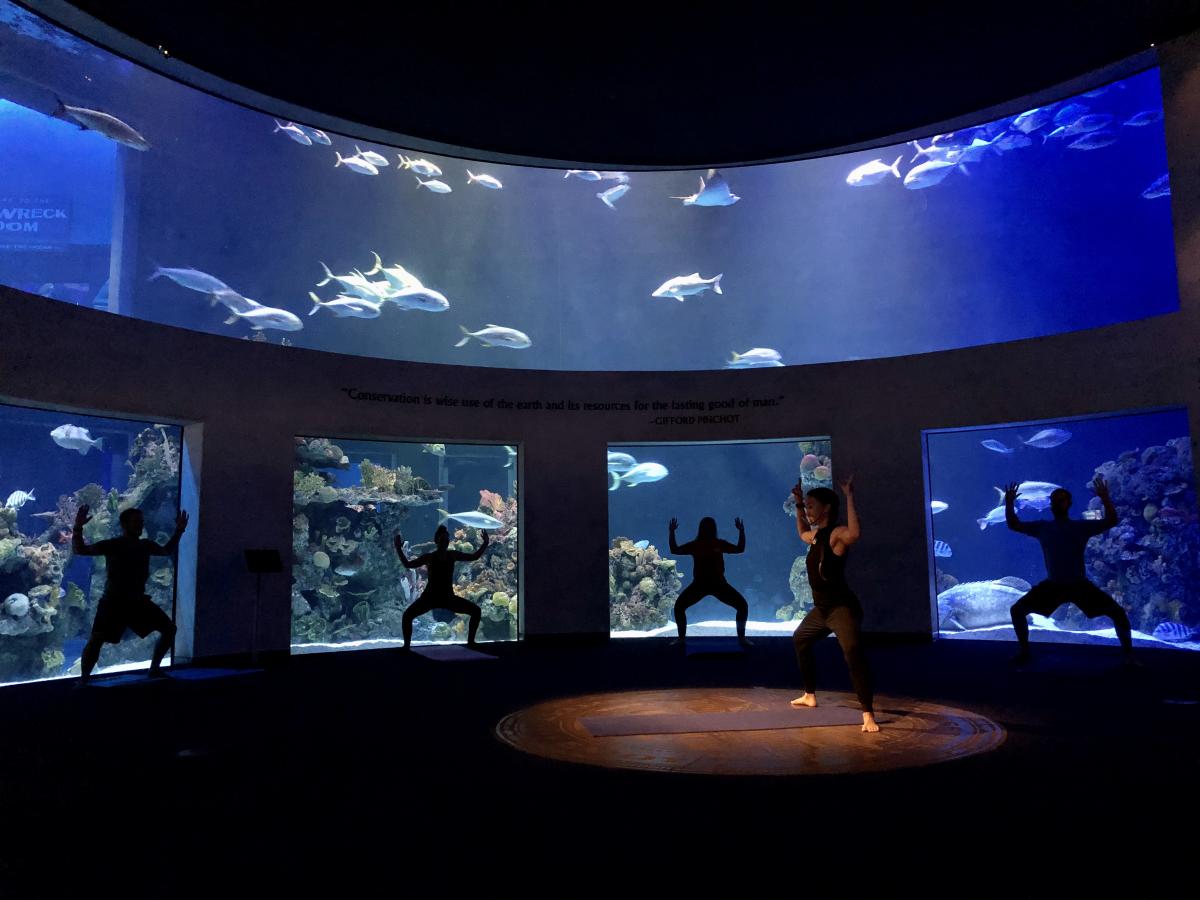 Photo courtesy of Wonders of Wildlife
Attend a 1-hour yoga class with a certified yoga instructor in the middle of the aquarium's open ocean exhibit. Take in the serene surroundings and relax. Wonders of Wildlife recommends you bring your own yoga mat. For ages 13+.
When: July 15, Aug. 19, Sept. 16, Oct. 21, Nov. 18, and Dec. 16.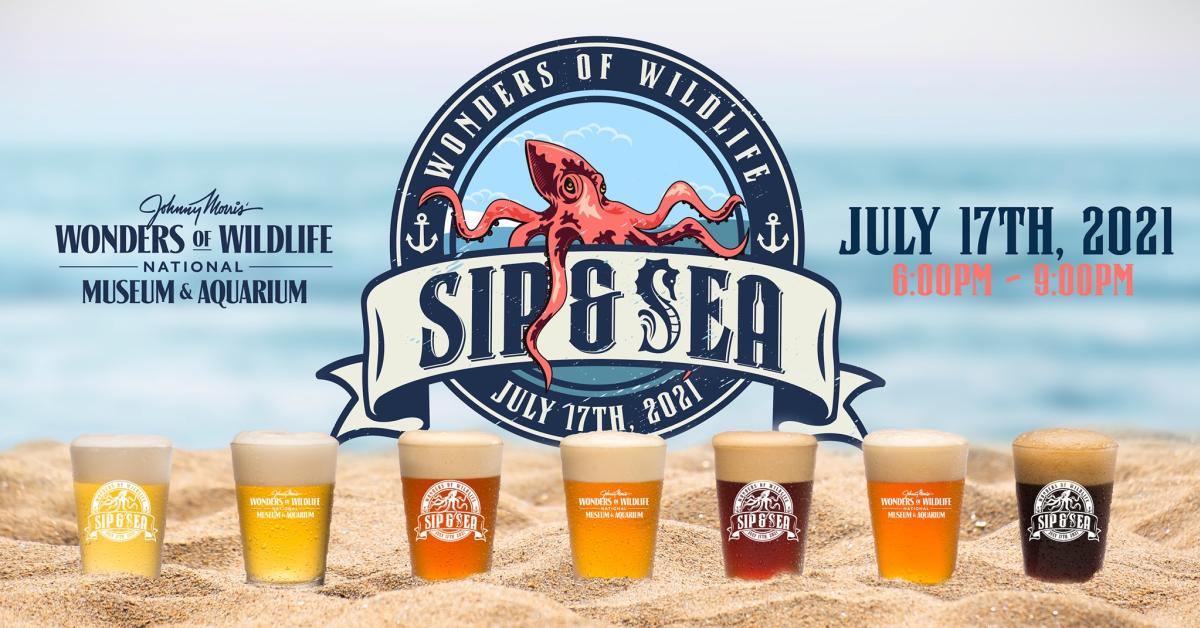 Photo courtesy of Wonders of Wildlife
There is no better place to cool off and unwind than Wonders of Wildlife with their all-new Sip & Sea tour. Enjoy samples from local breweries as you explore the aquarium after hours. Sip & Sea is exclusively for adults 21 and older. Tickets include admission to the Wonders of Wildlife Aquarium and five (5) drink vouchers to be used throughout the aquarium at tasting tables. Additional tickets can be purchased at the time of check-in. Breweries participating are Boulevard Brewing, Great Escape Brewing, Piney River Brewing, Hold Fast Brewing, 4 By 4 Brewing Company, Lost Signal Brewing and Mother's Brewing Company.
When: July 17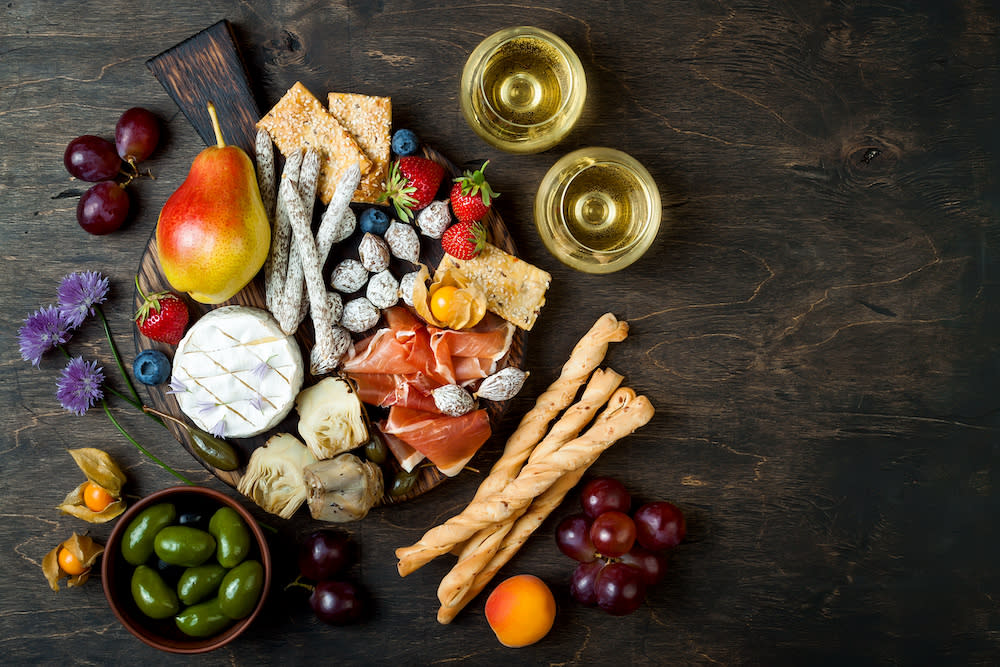 Charcuterie experts from 417 Charcuterie will be teaching a 3-hour class including drinks and hors d'oeuvres. Learn new skills such as burning your own wood and how to arrange the perfect charcuterie board. For ages 16+.
When: July 23, Aug. 19, Sept. 23