Looking for a place to cool off this summer? Check out these spots around Springfield for a refreshing or air-conditioned escape from the summer sun.
Pineapple Whip
During the summer, locals head to the three Pineapple Whip shops in Springfield to get their taste of a chilly summertime favorite treat. With flavors such as classic pineapple, strawberry-kiwi, banana-pomegranate, mango-peach, grape and orange, you won't have a hard time deciding what's for dessert. 
Multiple Locations
Fire & Ice Restaurant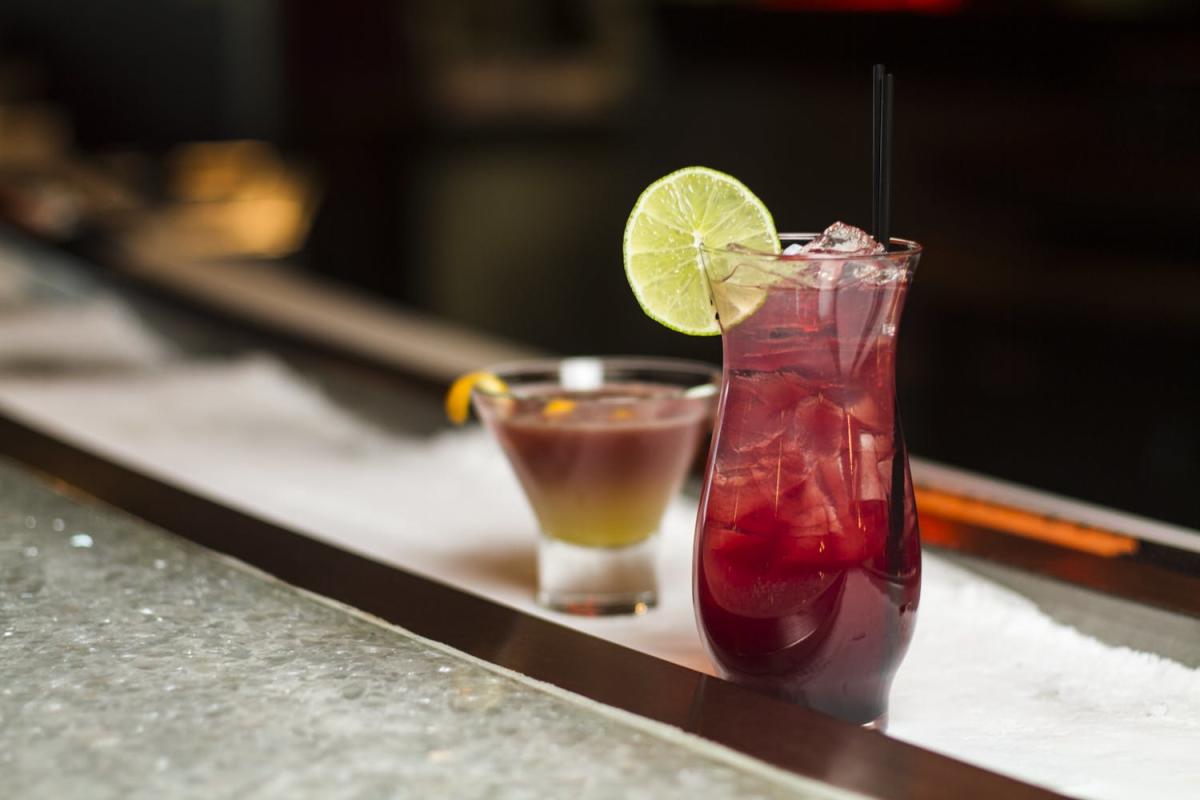 Photo courtesy of Fire & Ice
Chill out and have an icy drink at Fire & Ice Restaurant & Bar that features Springfield's only ice bar. Keep your drink chilled on a bed of ice as you watch the flames of the kitchen, giving you the full experience from kitchen to plate.
Address: 2546 N. Glenstone Ave., Springfield, MO 65803
Floating The Ozarks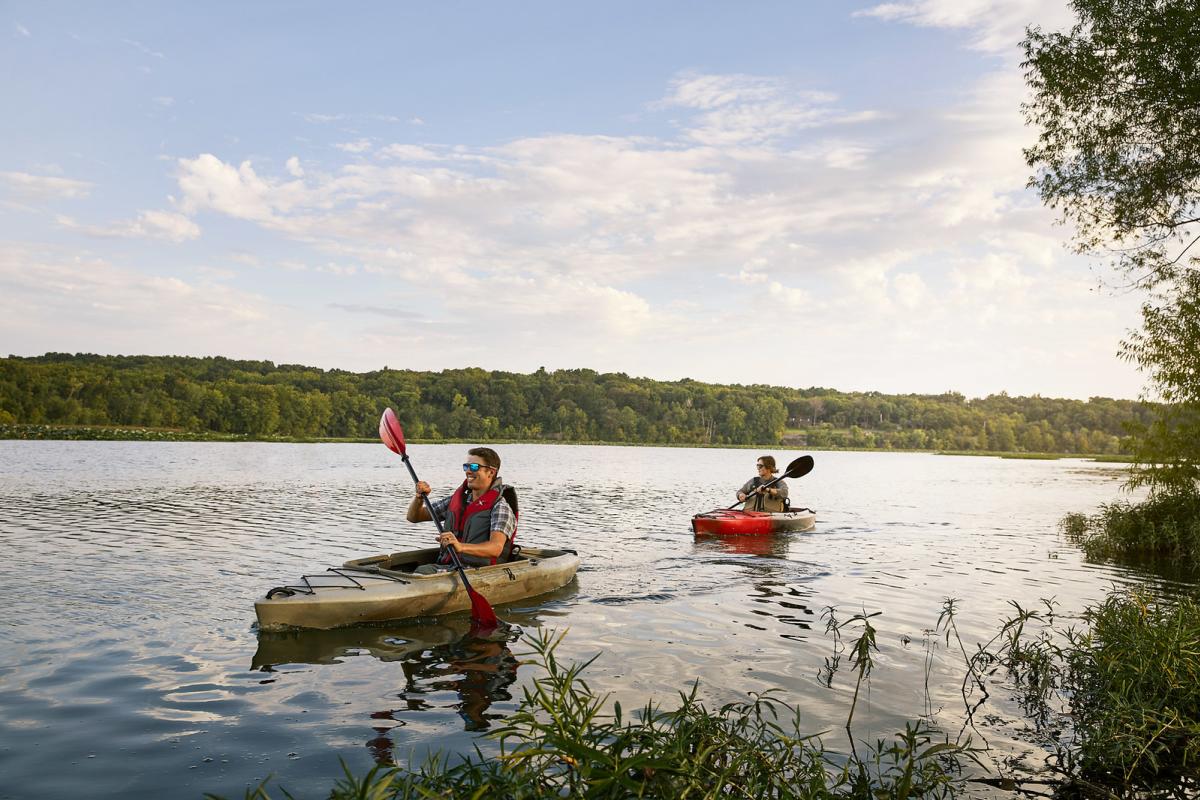 For brisk waters and relaxation, float your way through the Ozarks on one of many waterways such as the James River, Beaver Creek, Current and Jacks Fork rivers, Niangua River and many others. Check out our post on where to Float The Ozarks to learn more.
Jordan Valley Ice Park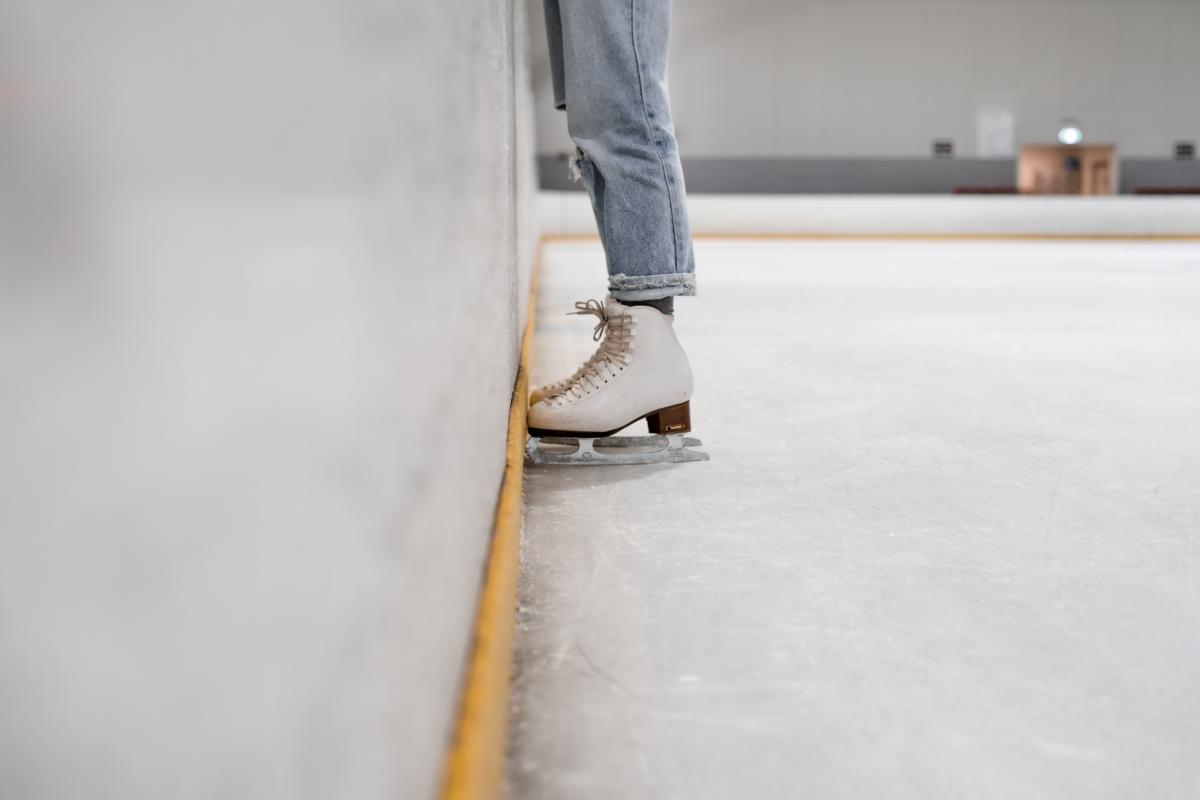 Take to the ice at the only indoor ice skating park in the Ozarks. You can either skate for fun or sign up for classes to perfect your form. For something different, check out when Missouri State's Ice Bears play for their hockey season.
Address: 635 E. Trafficway St., Springfield, MO 65806
Caves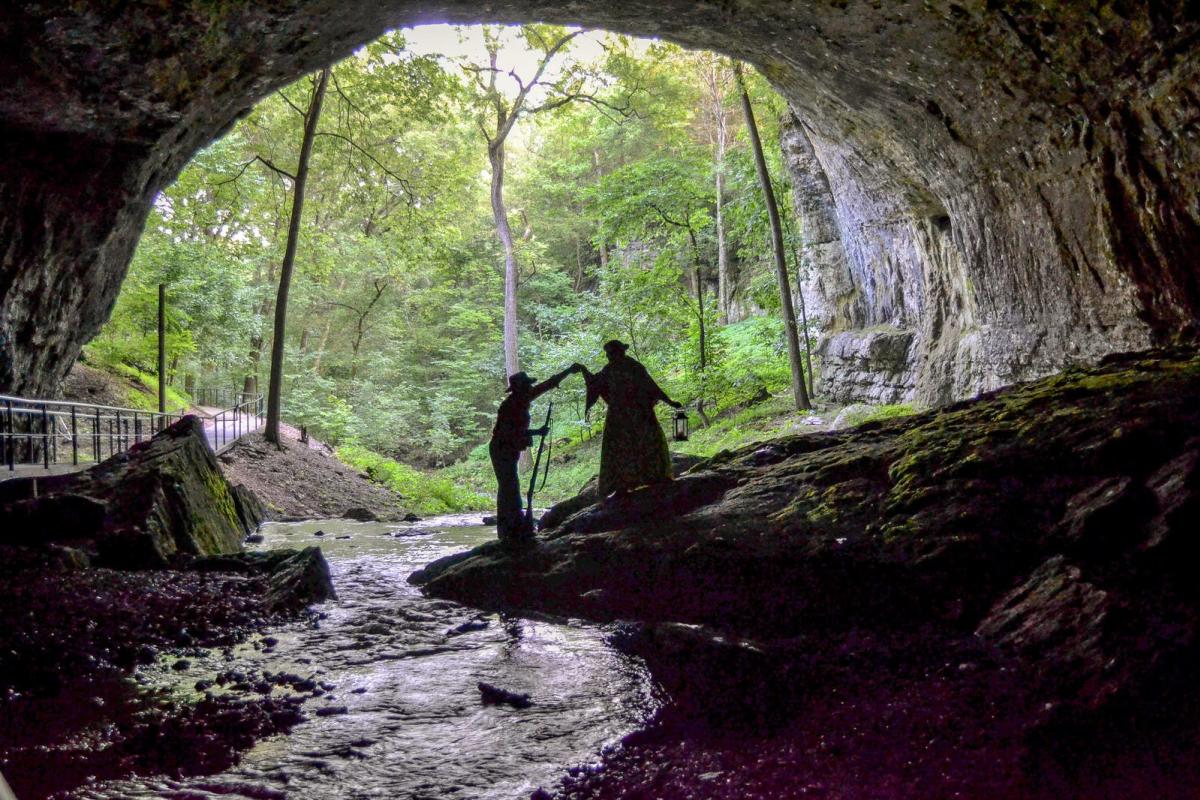 Want to stay at a consistent 68 degrees year-round? Springfield's caves stay at the same temperature year-round due to being thermally insulated; keeping you at a consistently cool temperature to beat the summer heat. Tour some of Springfield's caves, such as Fantastic Caverns and Smallin Civil War Cave, to learn some history and beat the heat.
Penguin Encounter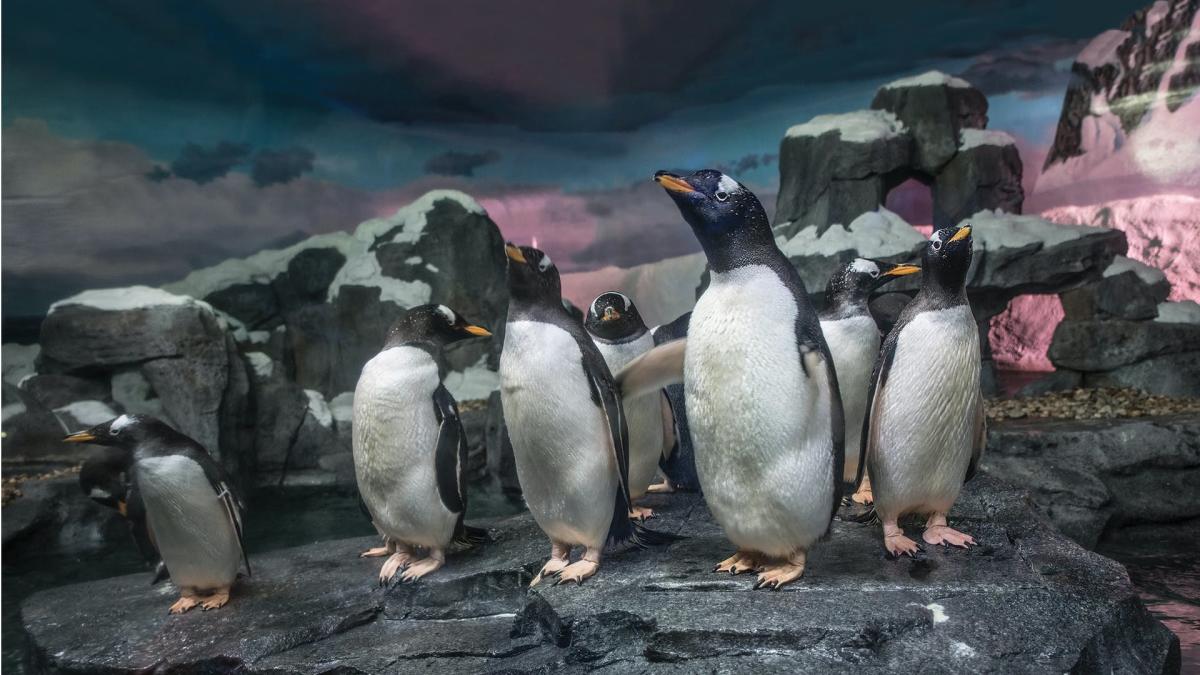 At Wonders of Wildlife, come face-to-feather with the Penguin Encounter at Penguin Cove. Learn about the gentoo penguins and immerse yourself into the sights, sounds and temperature of their frosty environment. Your total Penguin Encounter experience will last 30-45 minutes with 15 minutes inside Penguin Cove. For your safety and theirs, touching or feeding the penguins is not permitted.
Address: 500 W. Sunshine St., Springfield, MO 65807
Swimming With Sharks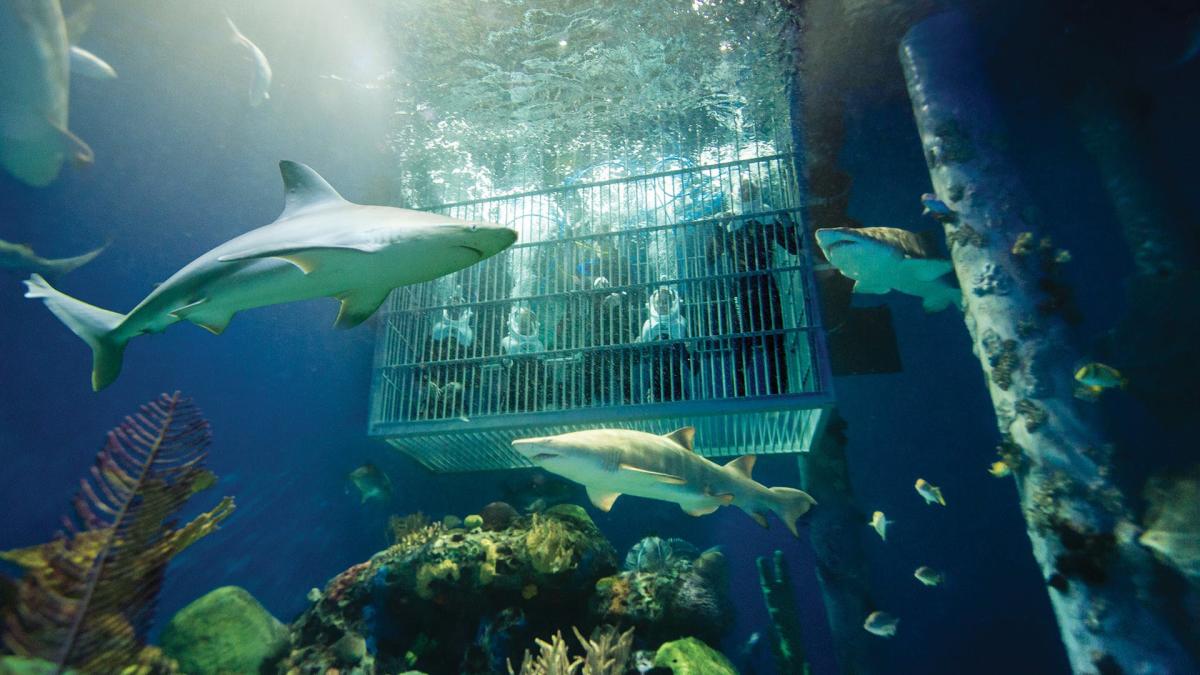 It's not every day you can swim with sharks in Missouri. Wonders of Wildlife National Museum & Aquarium offers "The Out to Sea Shark Dive" experience. Suit up and swim underwater inside a metal cage to come face-to-fin with sand tiger sharks, brown sharks, and Atlantic goliath groupers. No diver certification required. The state-of-the-art air helmets allow you to comfortably submerge without the need for certification. You can even take pictures of your experience.
Address: 500 W. Sunshine St., Springfield, MO 65807
Andy's
One of Springfield's most well-known spots for a frozen after-dinner treat is Andy's Frozen Custard. Thick vanilla or chocolate custard topped with fresh fruit, candy, nuts, caramel and chocolate is a great way to end the night.
Multiple Locations
White Water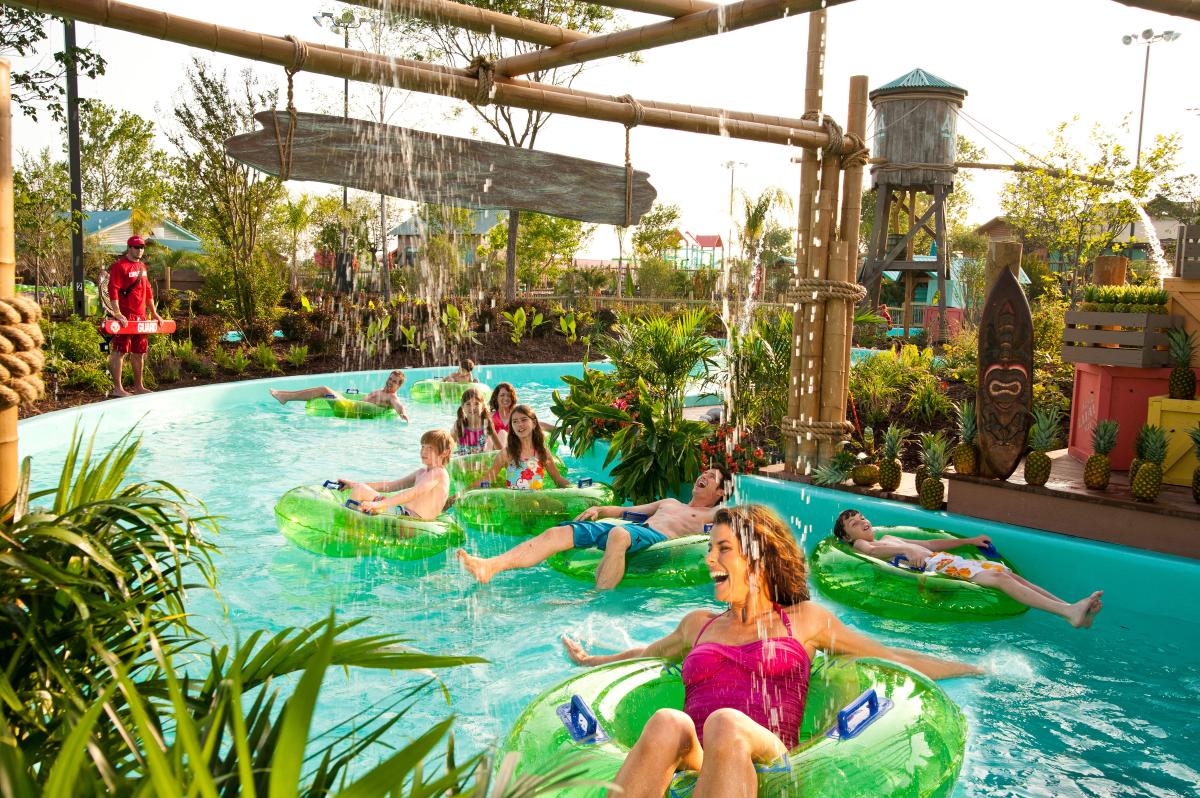 Photo courtesy of Silver Dollar City
Cool off and explore 13 acres of rides and slides at White Water in Branson. Enjoy the high tide of the 500,000-gallon Surf's Up Wave Pool, or float your cares away on the Aloha River. For fun with kids, splash around in Coconut Cove. For high thrills take a ride down some of the park's intense water slides or freefall drops.
Address: 3505 State Hwy 76, Branson, MO 65616
Snowflex at Wolfe Mountain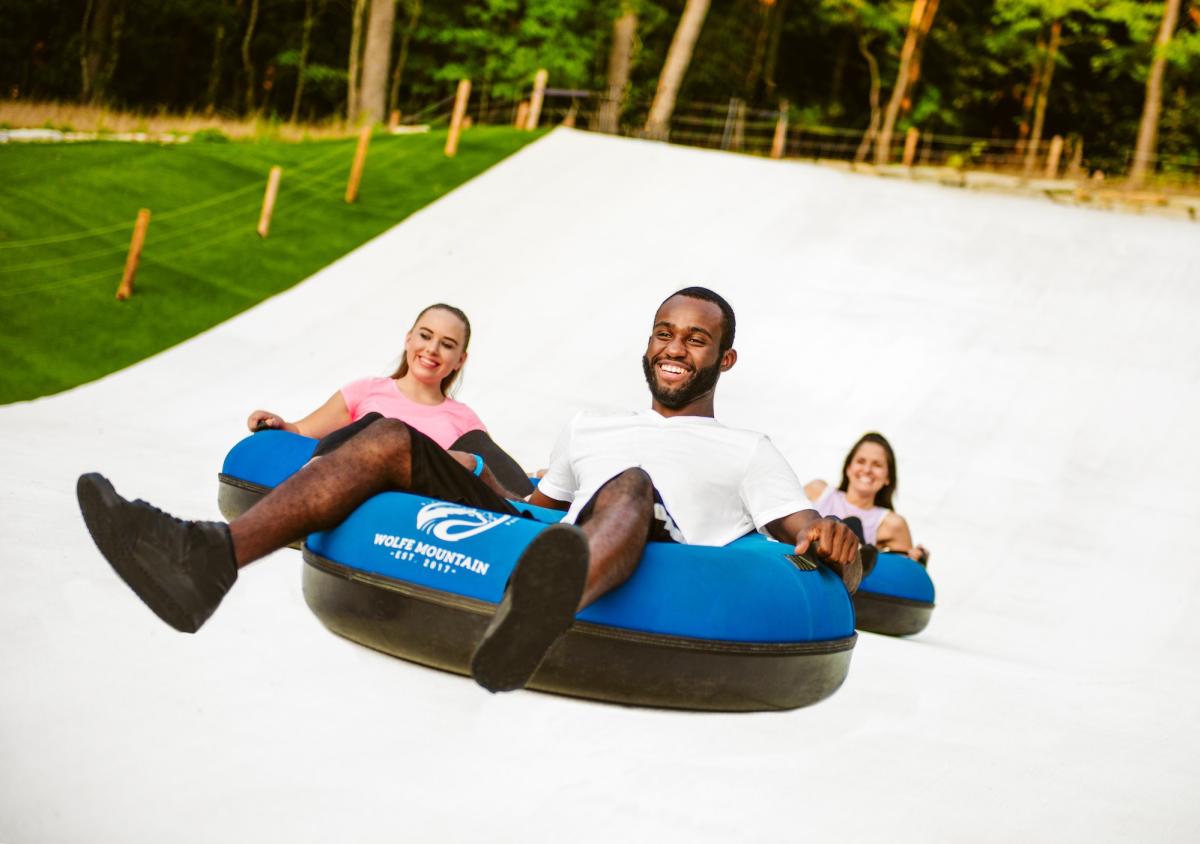 Photo courtesy of Snowflex
Plunge to the finish line at the Snowflex Park at Wolfe Mountain. The 400-by 60-feet Snowflex® tubing slope is designed to give maximum thrills to people of all ages, all while taking in the beautiful scenery and hills on the outskirts of Branson, Missouri. A refreshing mist coats the entire slope giving riders a chance to cool off down every plunge.
Address: 2339 US-65, Walnut Shade, MO 65771