Hundreds of people will celebrate the achievements of the local tourism industry at Springfield's Toast to Tourism at 6 p.m. April 27 at the White River Conference Center.
The newly reimagined event will be an evening of recognizing individuals and organizations instrumental in the growth of the tourism industry in Springfield and showcasing why millions of visitors are adding Springfield and the Ozarks to their travel plans every year. 
Tickets are $75 per person or $550 for a table of eight through April 6. After April 6, ticket prices are $90 per person and reserved tables are $700. Tickets and sponsorships are available at www.SpringfieldMO.org/celebration.
---
Those receiving awards throughout the evening are: 
The Tracy Kimberlin Pinnacle Award
Mike Crocker, executive director at Dickerson Park Zoo, who has worked for the zoo since 1976.
For individuals who have been active in the travel industry for many years and made substantial contributions to the betterment of the Springfield area's travel industry. 
The Diplomat Award
State Rep. Stephanie Hein, retired head of the Department of Hospitality Leadership at Missouri State University and former CVB board chair. 
Presented to a government official, organization or employee who has provided significant support to the Springfield area travel industry.
The Ambassador Award
Bass Pro Tournament of Champions, an event that brings thousands to Springfield annually.
Presented to individuals or organizations that generated significant economic impact for the area by working to encourage tourism or secure a major convention or event in Springfield. 
The Spotlight Award
Michael Spyres, world-famous opera tenor and Ozarks native.
Presented to an individual, business or organization not usually considered part of the travel and tourism industry for noteworthy contributions in advancing travel and tourism in the Springfield area. 
The Hospitality Award
History Museum on the Square, an award-winning museum showcasing local history to visitors and residents.
Presented to an attraction, lodging facility or restaurant that demonstrates outstanding hospitality to the traveling public and exhibits a team spirit in promoting the growth of Springfield area travel and tourism growth.
---
Mark Hecquet, president and chief executive officer of the CVB, said the event is a way to celebrate the economic powerhouse tourism is to our city and to honor those who contribute to that success. 
"The tourism industry cannot be the economic driver that it is without the work of thousands of individuals and organizations working each day to make this city a place people can't wait to visit," Hecquet said. "We are excited to spend the evening honoring a few of those instrumental players, celebrating our destination and dreaming of the future." 
The celebration is sponsored by:
DIAMOND SPONSOR

PLATINUM SPONSORS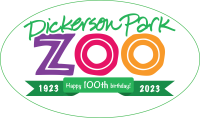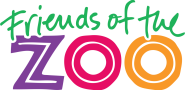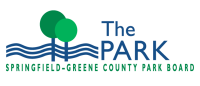 GOLD SPONSORS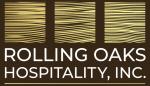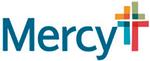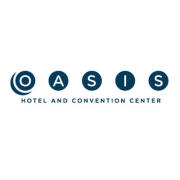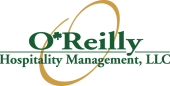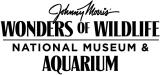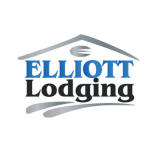 SILVER SPONSORS
HOPPER     TRIPADVISOR     ROUTE 66 CAR MUSEUM     
MEET MISSOURI MAGAZINE     CENTRAL BANK & TRUST
SPRINGFIELD AREA CHAMBER OF COMMERCE     LOCKE AND STACHE
GREAT SOUTHERN BANK     SPRINGFIELD-BRANSON NATIONAL AIRPORT
SHOW-ME MISSOURI MAGAZINE    REVEL ADVERTISING
For more information about Springfield's Toast to Tourism, visit www.springfieldmo.org/celebration. 
The CVB is a destination marketing organization dedicated to promoting travel to Springfield and the Ozarks to drive economic activity to the area. Call 417-881-5300 for more information.