Not sure what gifts to give this holiday season? Your quest ends at J.L. Long Traders in Downtown Springfield. Explore an array of locally produced products from skincare to campfire pits all made here in  the Ozarks. To kickstart your holiday shopping adventure, here are a few ideas. 
J.L. Long Traders Merch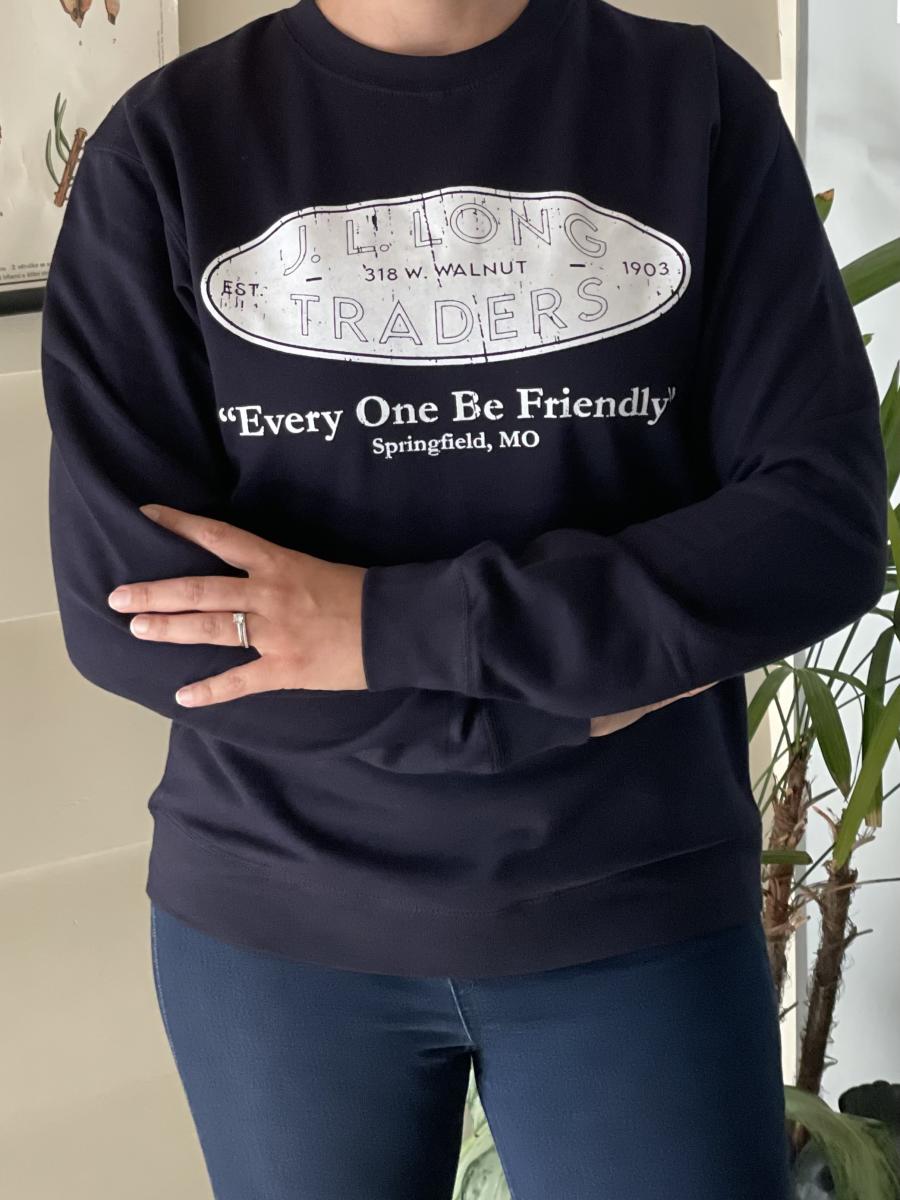 From the J.L. Long & Sons Furniture Company of 1903 to J.L. Long Traders of today, our motto has remained constant: "Every One Be Friendly." It might feature some unconventional grammar but imparts some very valuable advice.
While we have no idea why our great-great-grandfather decided to separate "Every" and "One," we interpret it as a call for each person to contribute to the improvement of their community.
From crewnecks to ballcaps, mugs and keychains, you can take home some history with our merchandise.
Price: $8 - $35 
Handsome Goat Soaps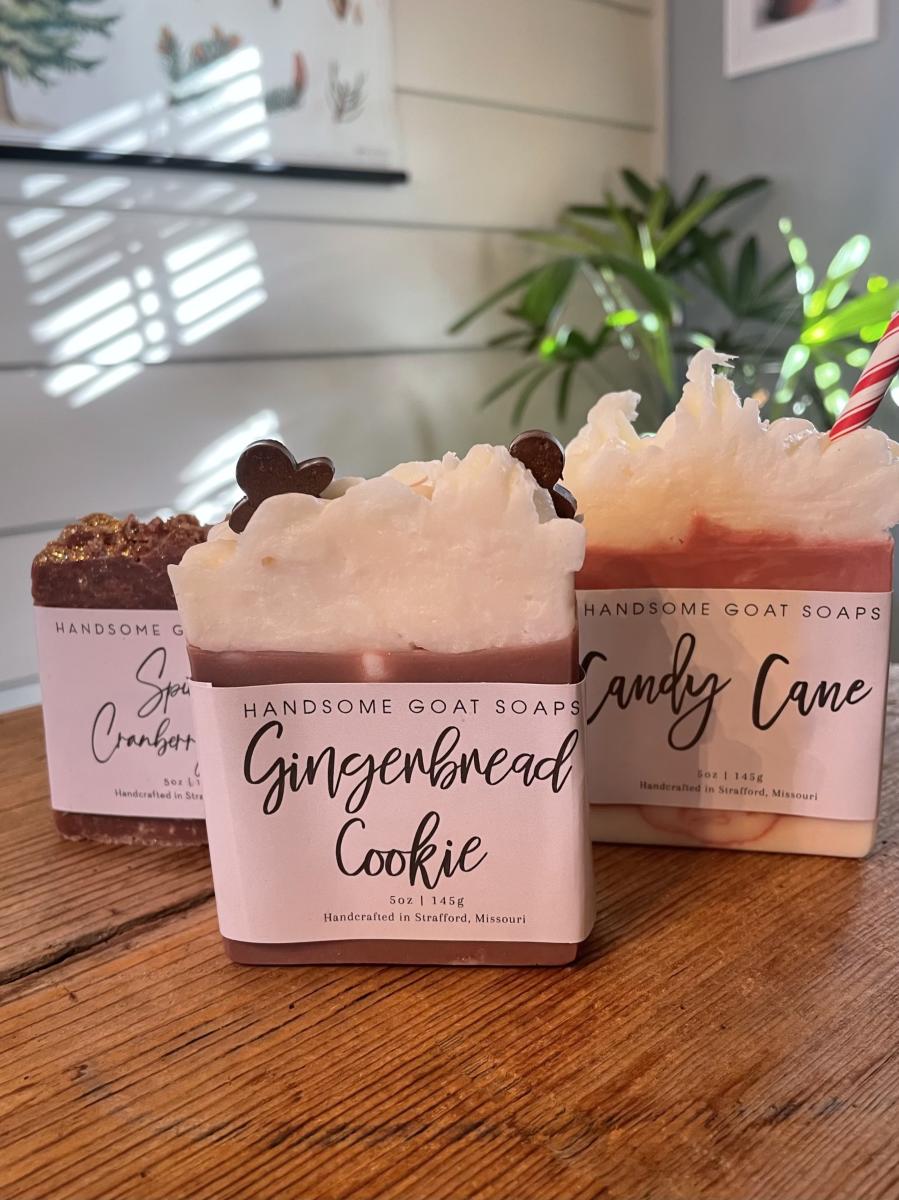 Handcrafted in small batches in Strafford, Missouri, take in the sweet smell of the holidays with scents like Cinnamon Apples, Pumpkin Pie, Gingerbread Cookie, Spiced Cranberry Jam and Candy Cane. 
Price: $7 - $8
Wooden Winter Trees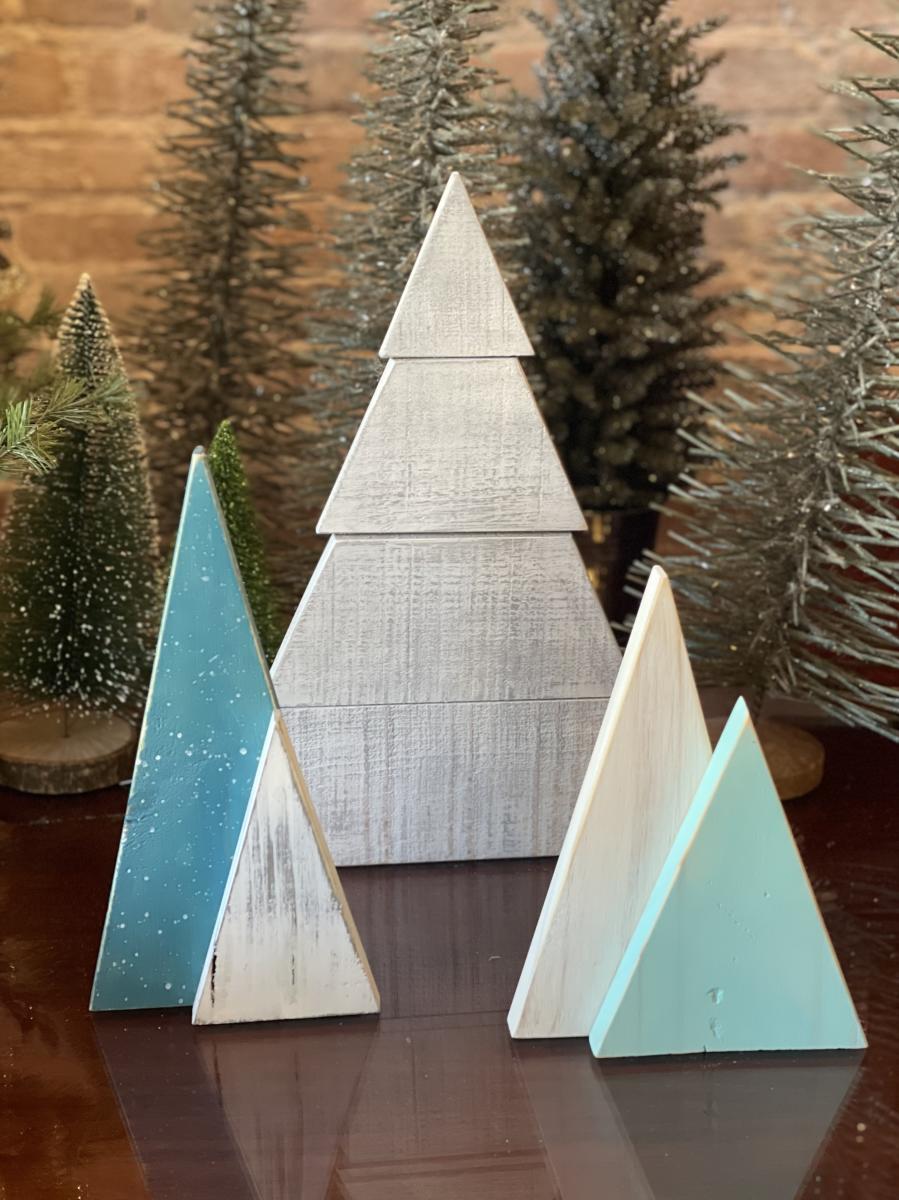 Handcrafted by the Executive Director of the Springfield Little Theatre, Beth Domann, these wooden trees are versatile and perfect for enhancing your Christmas decor or serving as an engaging children's toy. The possibilities are endless!
Price: $7 - 15
Katie Hopkins' Paintings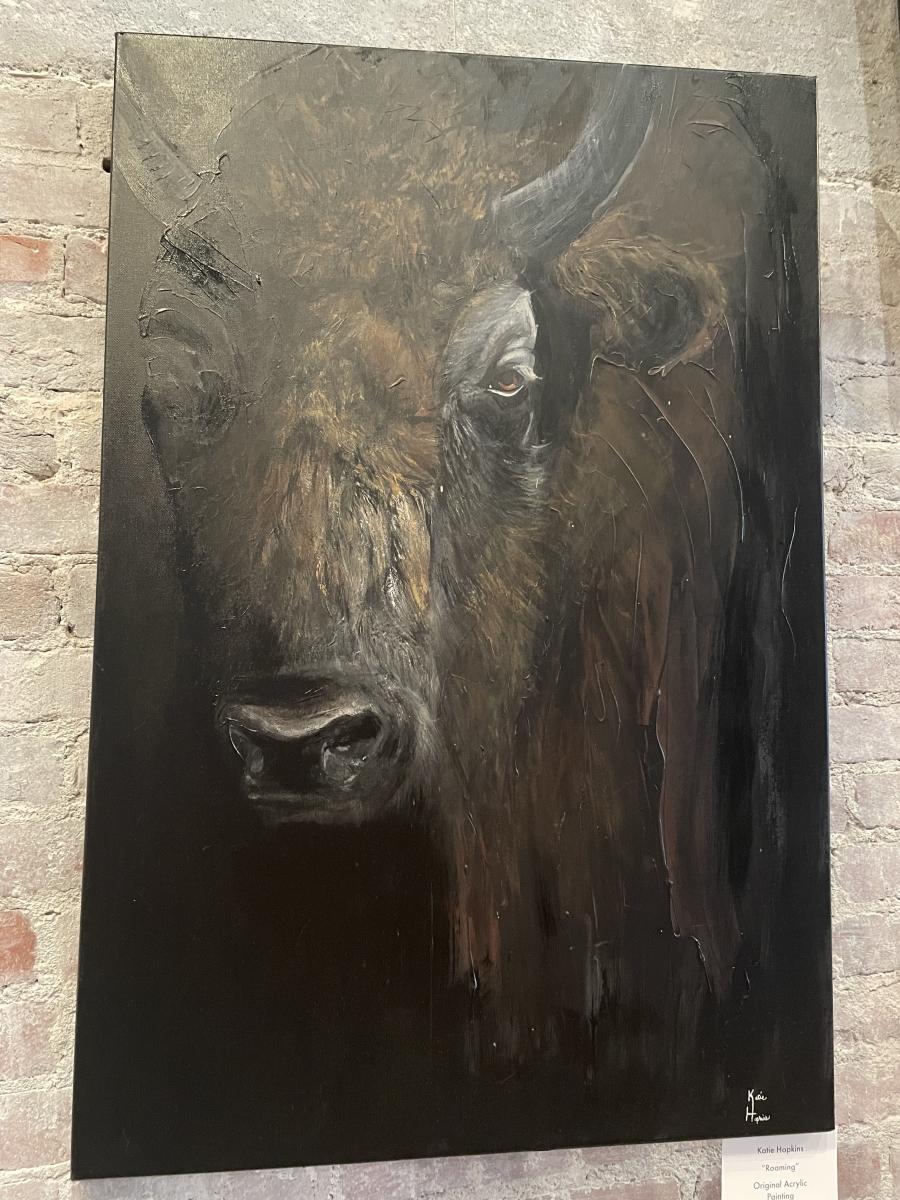 Popular local artist Katie Hopkins specializes in pet portraits and hyperrealism, but has more whimsical offerings too! Pick up her series of breakfast themed-prints or purchase one of her original paintings for a show-stopping composition. 
Price: Starting at $25
American Heritage Candles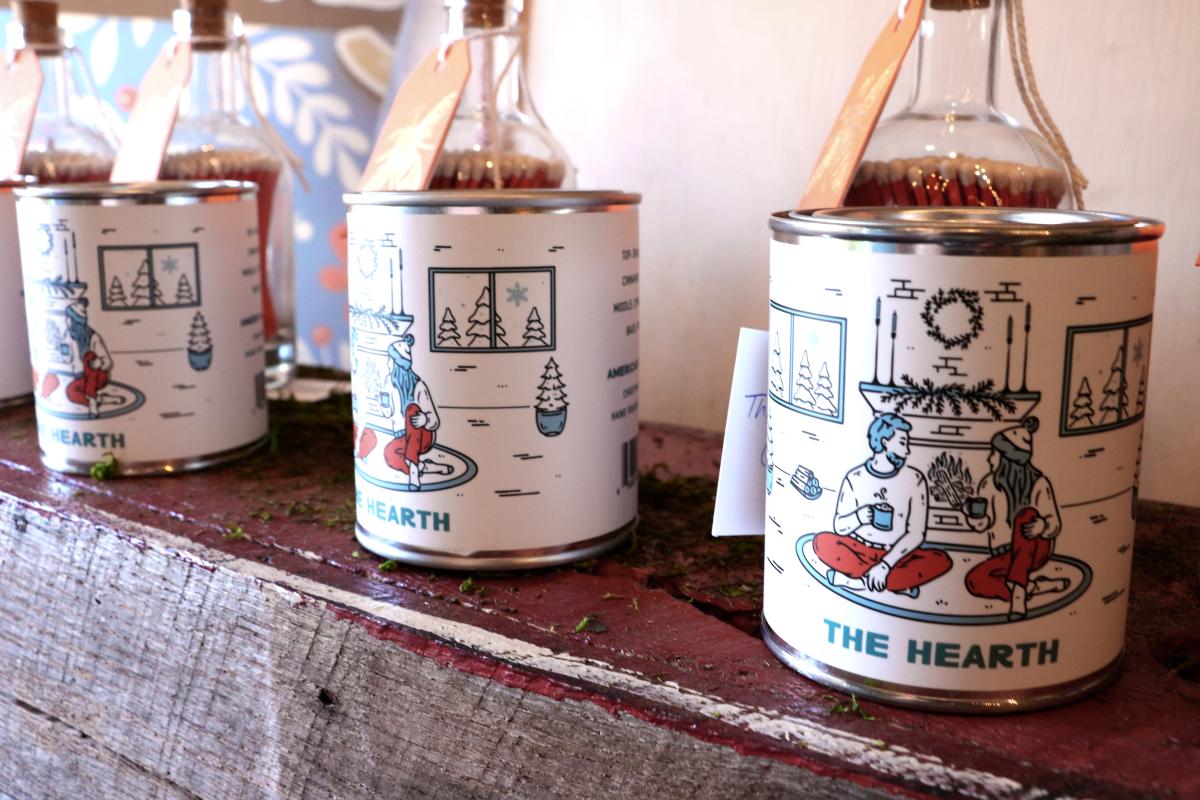 Immerse yourself in the refreshing fragrances of winter, transforming your snowy days into a relaxing staycation. Each scent draws inspiration from the serene life in the Ozarks. Plus, with every purchase, a percentage of the proceeds contributes to One Tree Planted, ensuring that for every dollar donated, a new tree takes root. Revel in scents like The Tree and The Hearth to give your space the most comfy vibes.
Price: $22
Campy Fire Pit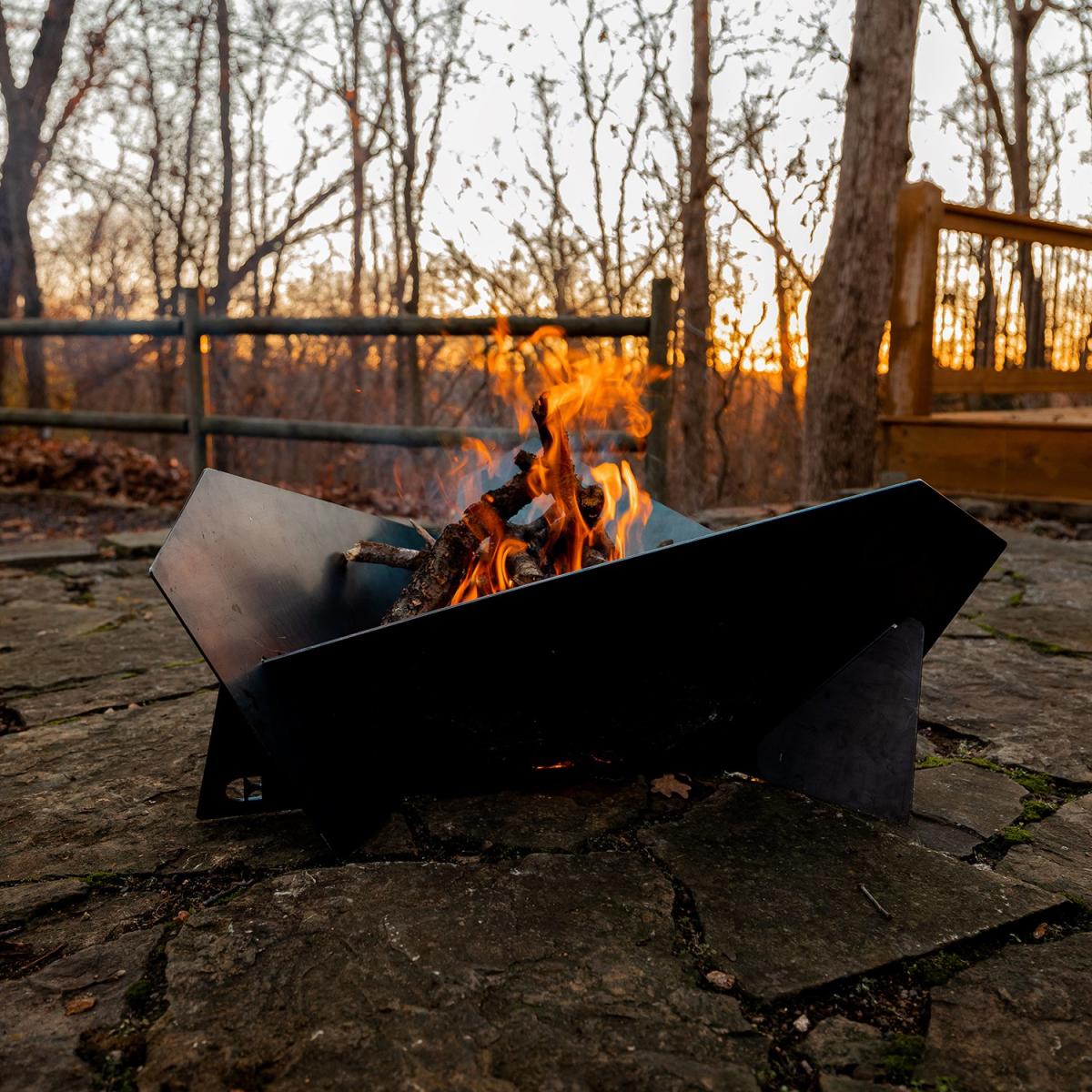 Photo courtesy of Campy Fire Pit
This all-steel fire pit stands out for its portability, durability and exceptional longevity. What makes it even more remarkable is it's crafted entirely from sustainable materials. Steel, a 100% recyclable material, can be repurposed repeatedly, making it a great option for those aiming to minimize their environmental impact. 
Price: $379
Flyover Leather Pet Bag Case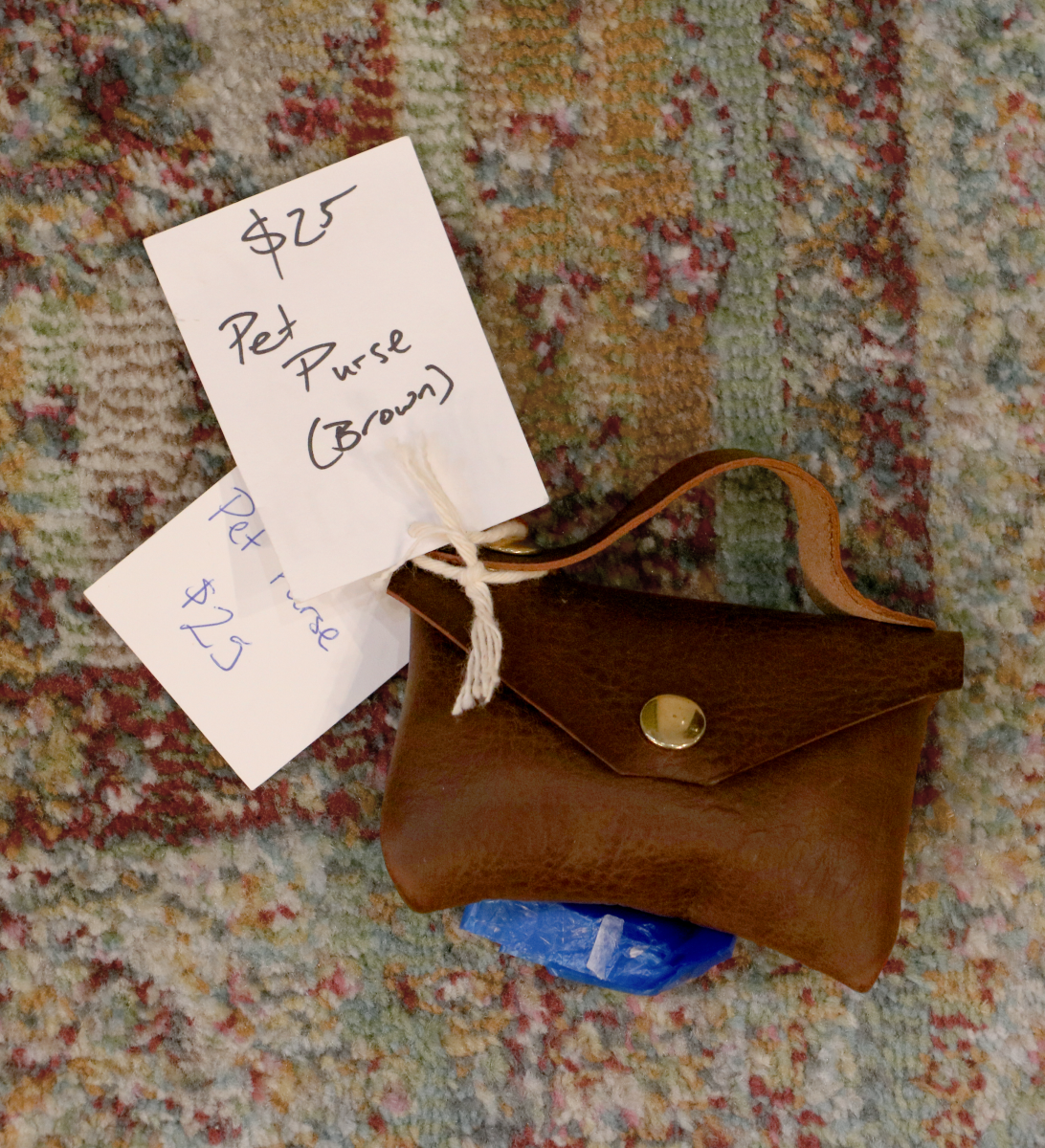 Springfield's Flyover Leather has the chicest solution for picking up after your pet. In a lush soft leather, load up your favorite baggies and use the snap to quickly store around your leash for easy access.
Price: $25
Good Skin Day Super Squalane Face Oil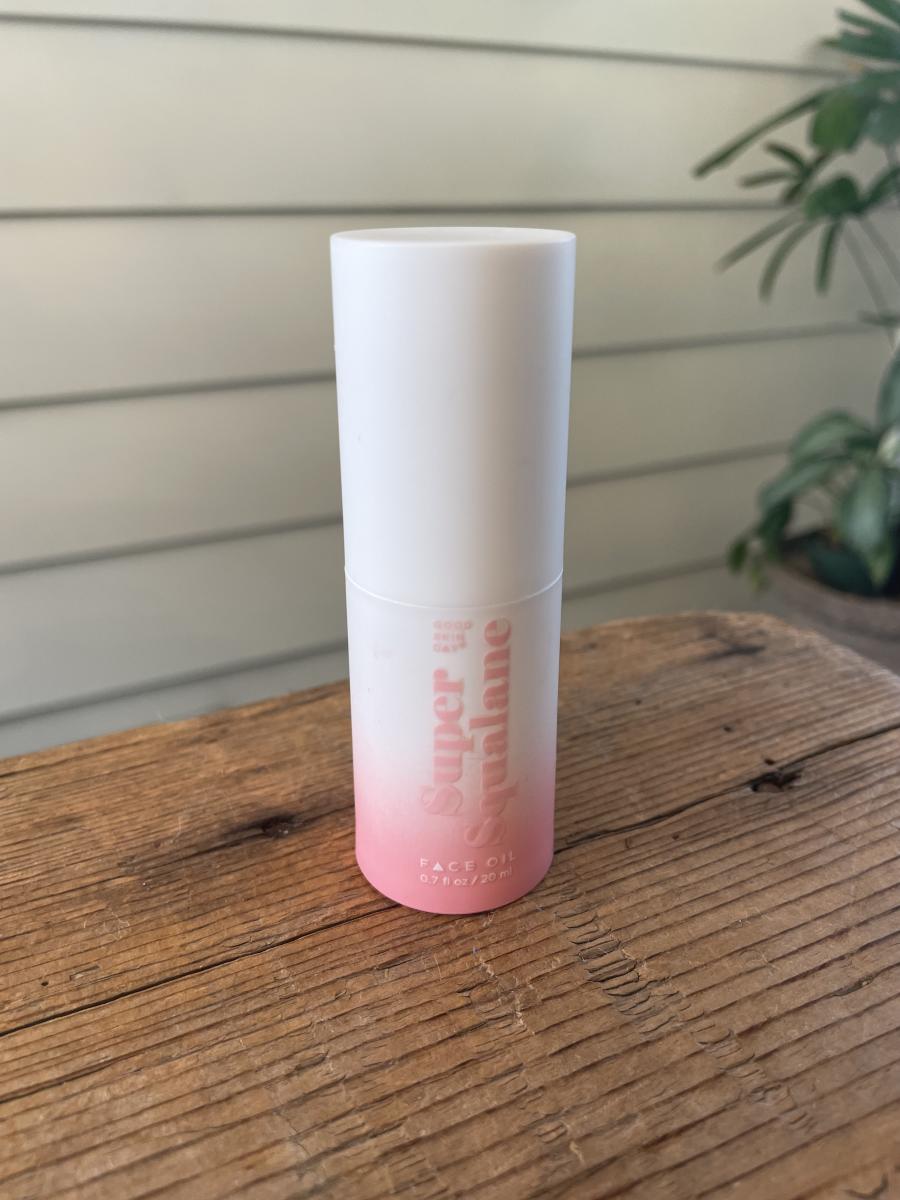 A single pump before bedtime is all you need. Good Skin Day's cult favorite Super Squalane Face Oil visibly tightens your skin, diminishes redness, and deeply hydrates without leaving any oily residue. It's enriched with natural wine grape extract, delivers powerful antioxidants, and releases a heavenly aroma that will secure its spot as the new star of your skincare routine.
Price: $72
Handsome Goat Soaps Jumbo Bath Soap Crayons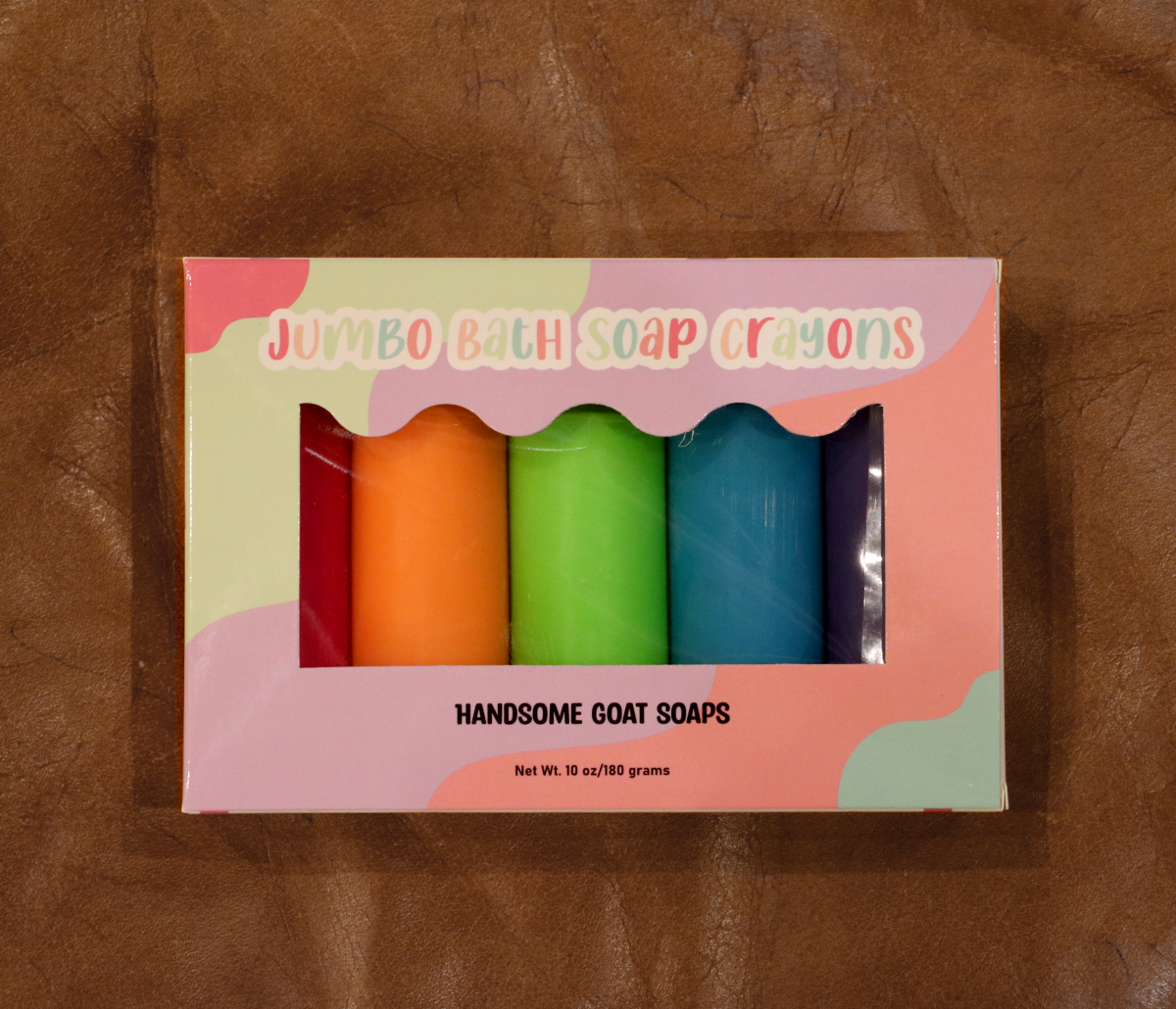 Elevate your kids' bath time fun with Jumbo Bath Soap Crayons – an exciting and bubbly approach to infuse creativity into bath time!
Each package includes five soap sticks in assorted colors. These crayons are delightfully scented like Fruit Loops and provide a fantastic, mess-free coloring experience for the little ones in your family. The best part? Clean-up is a breeze since they're made of soap!
Price: $15
417 Cocktails Exclusive Kits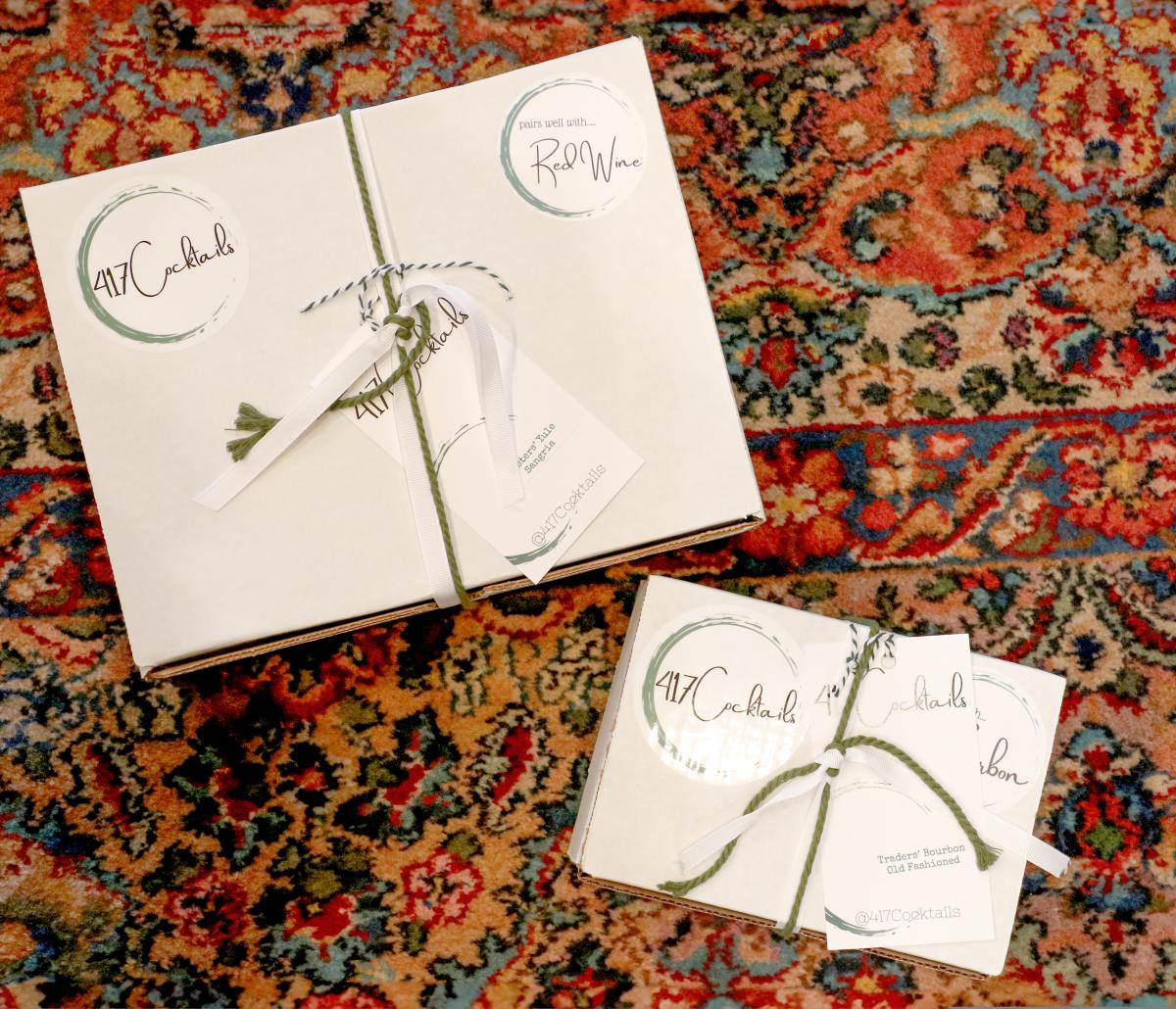 Unleash your inner mixologist with a cocktail kit made by our neighbor 417Cocktails! Each kit comes complete with all the essentials required to craft fantastic cocktails. The only thing missing is your choice of alcohol. Check out these store-exclusive kits "Sisters' Yule Sangria" and the "Traders' Bourbon Old Fashioned".
Price: $25