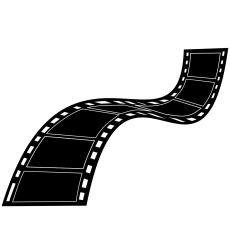 "The Show MO Act," SB 94, is awaiting Gov. Mike Parson's signature. The bill is for a film tax credit for film and media productions in Missouri.   
Supporters of the bill believe a film tax credit would help Missouri be more competitive in the film and media production industry.

If you want to express your support for the legislation, you can send a letter to the governor. Click here for a sample letter created by the Missouri Association of Convention & Visitors Bureaus.