If you're looking for an opportunity to network and build new business relationships in Missouri, consider two organizations that I'm proud to say I'm a member of. 
Missouri Society of Association Executives
One of the major benefits of being an MSAE member is the many opportunities to network with members from Missouri associations as well as industry partners.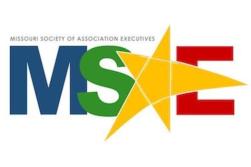 Industry partners can be anyone who provides a service to associations and their members; such as meeting venues and convention hotels, caterers, speakers, audiovisual companies, accountants, banks… you get the idea. 
MSAE offers a variety of live, half-day educational programs that take place in Jefferson City, allowing members to come together to share professional issues, exchange ideas, and make new connections. Besides interacting at business meetings and educational programs, MSAE hosts social events like the annual FunFest Golf Tournament, Holiday/Christmas party and Meeting Planner's Showcase. 
---
Society of Government Meeting Professionals 
SGMP's membership is made up of government professionals involved in the planning and execution of federal, state and local meetings and suppliers who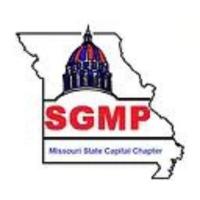 provide goods and services to the government meetings industry, much like MSAE. 
The Missouri Capital Chapter in Jefferson City hosts six membership meetings per year plus the annual holiday extravaganza/silent auction, giving members impactful face-to-face training, resources and  plenty of networking opportunities. Members are encouraged to engage in various committees; earning full or partial scholarships for the annual National Education Conference.You'll also have access to SGMP's website, full of helpful resources including a membership directory, buyer's guide, publications and links to social media at the local and national level.
If you have any questions regarding these organizations or wish to join, please contact me Lisa Perez, CMP, at lperez@springfieldmo.org.